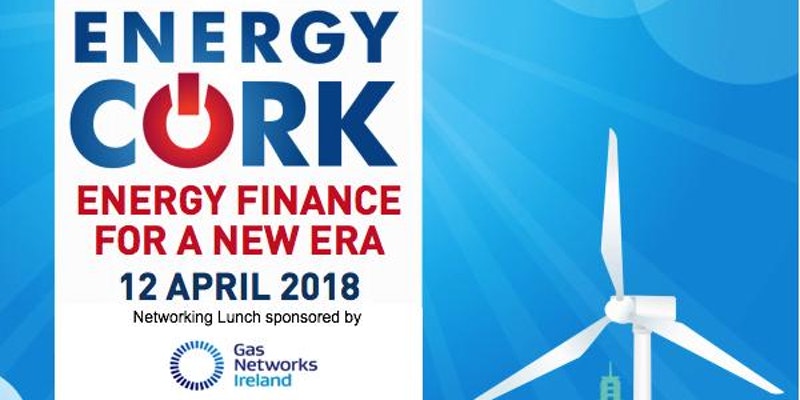 ENERGY FINANCE FOR A NEW ERA is a one-day conference hosted by Energy Cork that will bring together experts and some of the most important players in the financing of sustainable energy projects and companies in Ireland.
This Conference, including Networking Lunch sponsored by Gas Networks Ireland, will be of interest to a wide audience including, energy efficiency practitioners, energy generators and suppliers, researchers, planners, professional service organisations, finance professionals, renewable energy project developers, entrepreneurs, and those with an interest in how energy projects and sustainable energy companies are funded.
ENERGY FINANCE FOR A NEW ERA will hear from a wide variety of speakers actively involved in the sector and will provide an opportunity to learn more about how emerging solutions could help deliver more sustainable energy projects in Ireland.Speakers from AIB, SEAI, Enterprise Ireland, Renewable Gas Forum Ireland, Triodos Bank, European Investment Bank, Power Capital, Philip Lee Solicitors and BVP Investments among others will ensure an insightful event on energy financing.
Over the course of the day there will be great networking opportunities and attendees will hear about:
– How innovative sustainable energy companies are funded;
– Financing energy efficiency and renewable energy projects.
Don't miss this unique event – Book early to avail of our early bird offer of €35 per ticket. This will increase to €50 from 23 March 2018.
https://www.eventbrite.ie/e/energy-finance-for-a-new-era-tickets-43832861268
Related Articles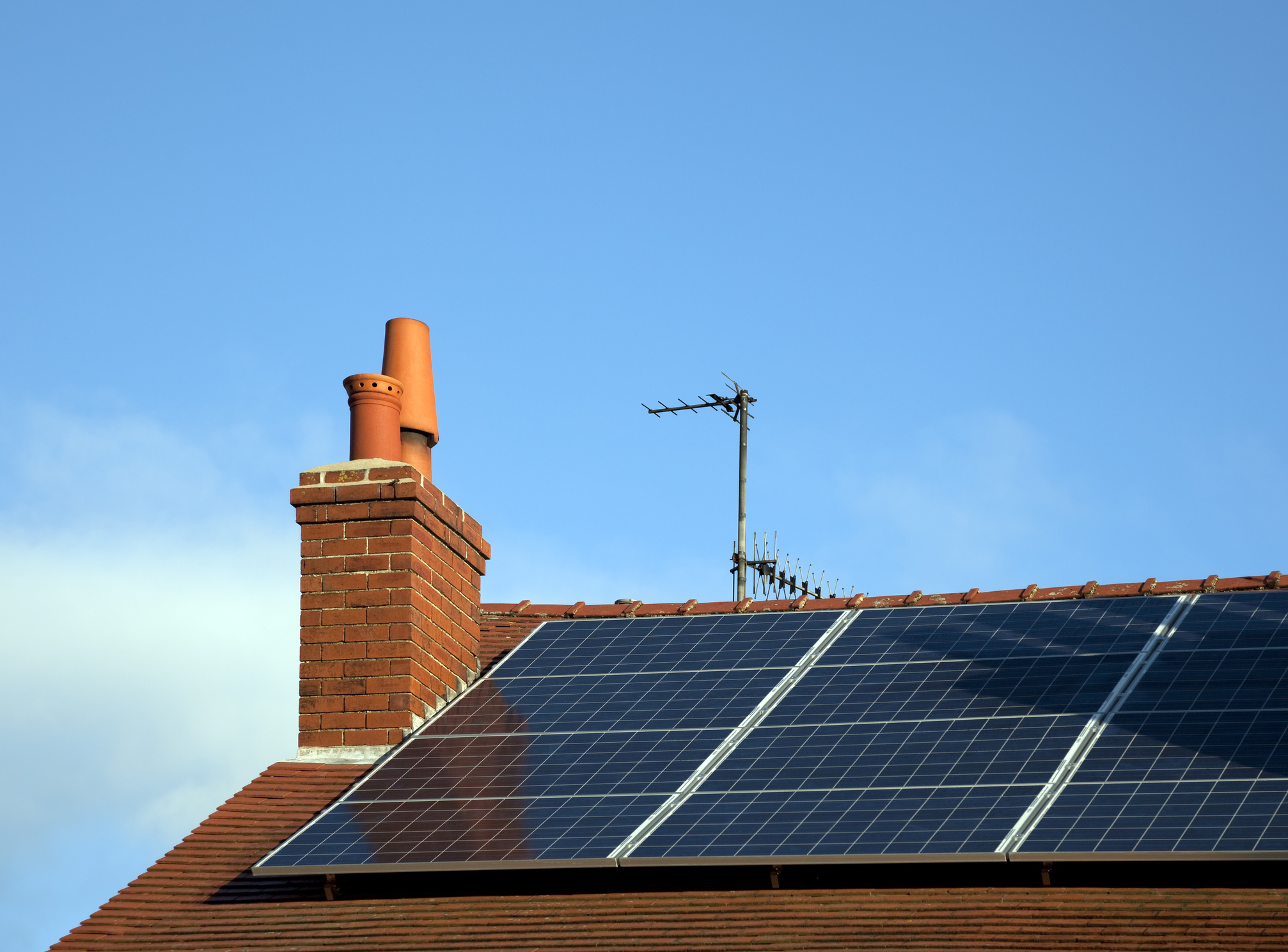 Job Opportunities
Wednesday 7th September 2022
The International Energy Research Centre (IERC) at Tyndall National Institute, University College, Cork, and supported by Velux Stiftung, invites applications for a PhD Studentship on Systems modelling of luminescent light shelves in buildings. The successful candidate will contribute to the delivery of Velux Stiftung funded project on luminescent spectral-shifting with light-propagation to provide visual and circadian luminance under low-daylight and in poorly-daylit locations. Closing date for applications is 30th September.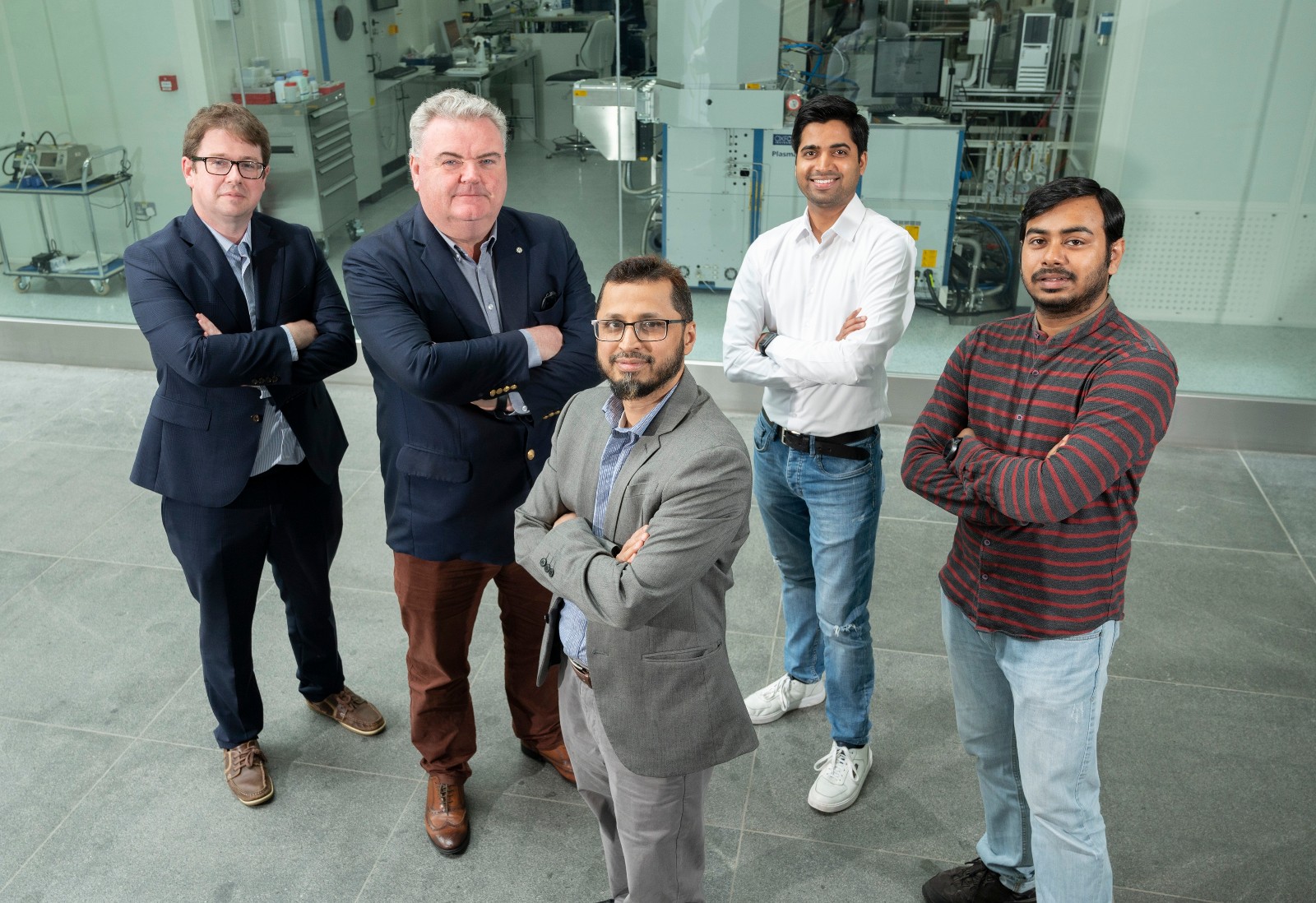 News
Wednesday 3rd August 2022
The IERC is exploring ways to reduce the amount of time that renewable energy plants have to stop producing energy, due to curtailments or constraints. Researchers will examine the full potential of PV plant and battery energy storage systems working side by side.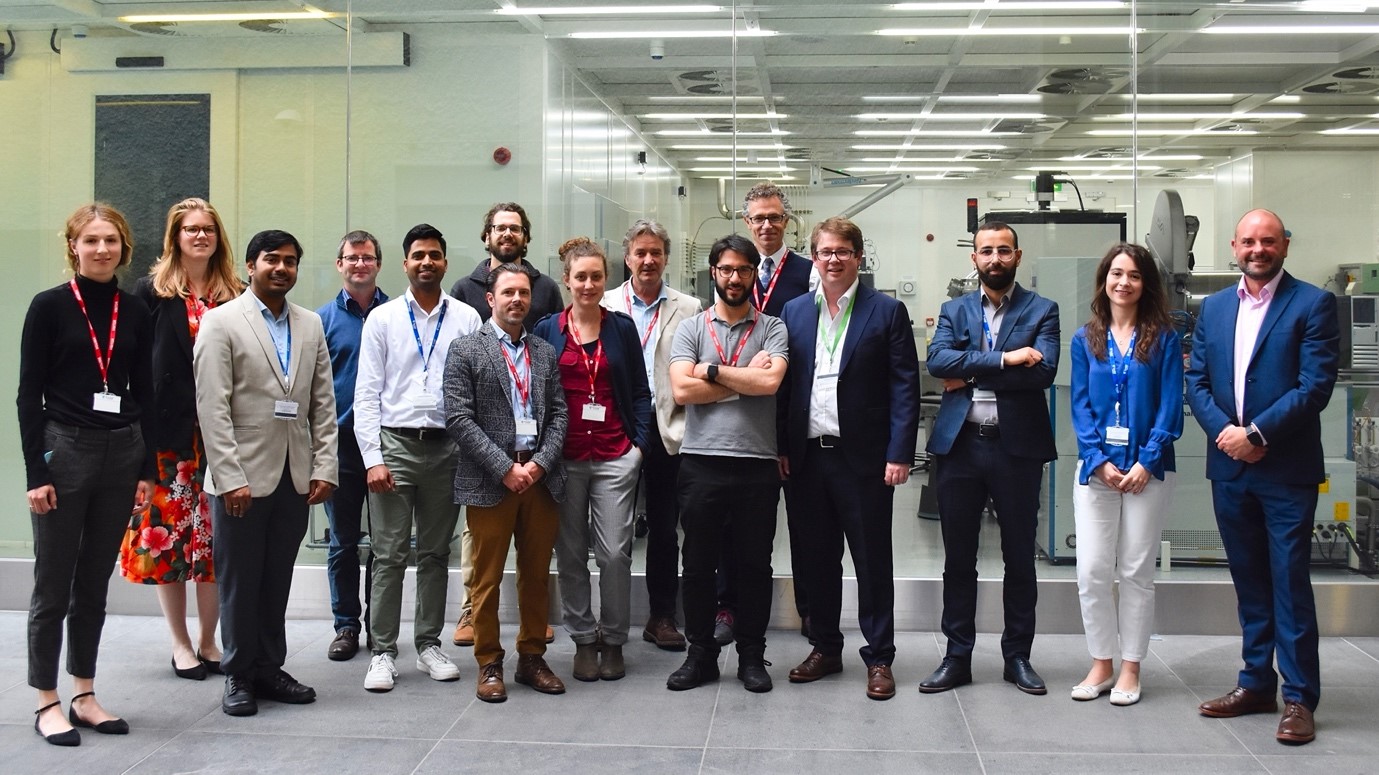 News
Wednesday 13th July 2022
The IERC were delighted to bring people from far and wide to Tyndall National Institute to participate in a conference on The Future of Community Energy in Ireland.