Current Research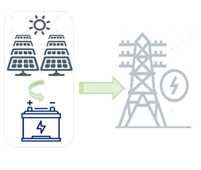 COSTORE
Researcher: Shafi Khadem, Mohamed Bahloul, Sandipan Patra and Rohit Trivedi

COSTORE aims to maximise the value proposition of a collocated PV plant and battery energy storage systems (BESS) to mitigate the impact of dispatch-down events and provide DS3 grid services.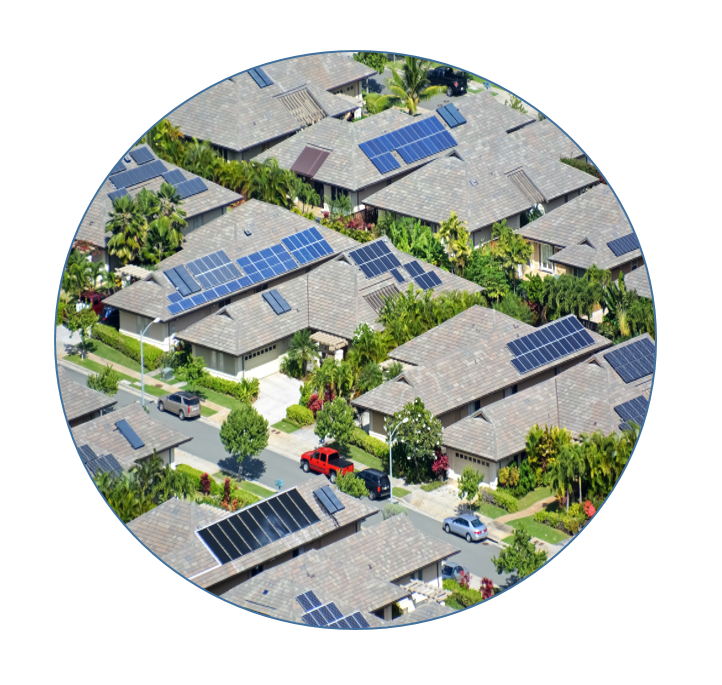 MiFIC
Researcher: Shafi Khadem, Mohamed Bahloul, Rohit Trivedi, Sandipan Patra

Microgrid for Intelligent Community (MiFIC)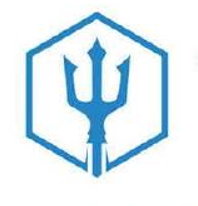 TRIDENT (DTIF)
Researcher: Brian O'Regan, Shafi Khadem, Fabio Silva, Farah Tahir, Karen Mould, Eoin O'Leidhin, Cuneguines Nixon, Mohamed Bahloul, Sandipan Patra, Rohit Trivedi

The TRIDENT consortium has been successful in securing €3.65 million in funding from the Irish Government's Disruptive Technology Innovation Fund to develop a sustainable sodium-ion smart battery system.
News and Events
Catch up on the latests insights and events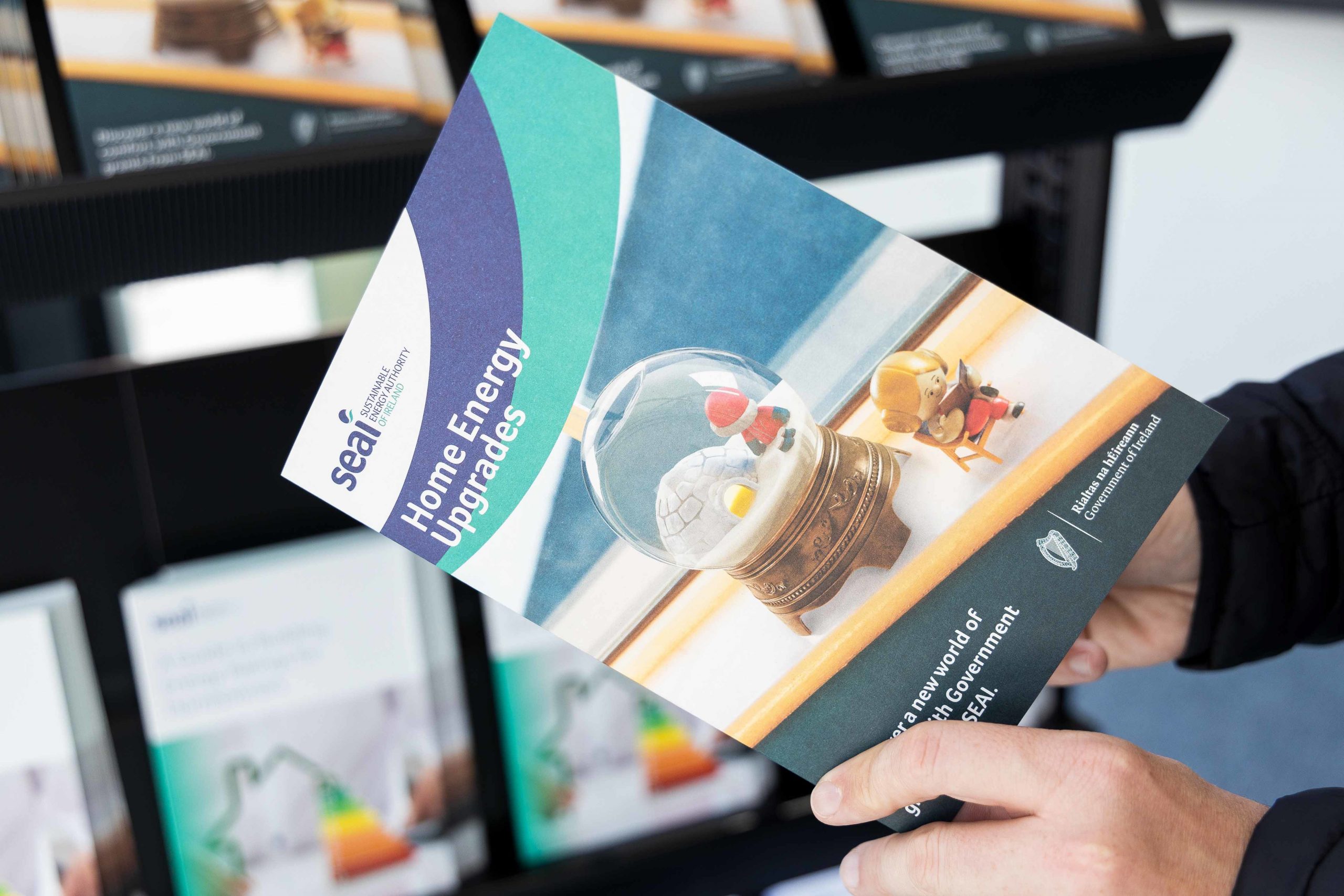 News
Thursday 30th June 2022
Looking for some advice on how to work with your neighbours, or with your community, to save or even generate energy at home and carbon emissions? Cork City Council's new Home Energy Upgrade Office kiosk on Grand Parade in Cork, provides just such a service.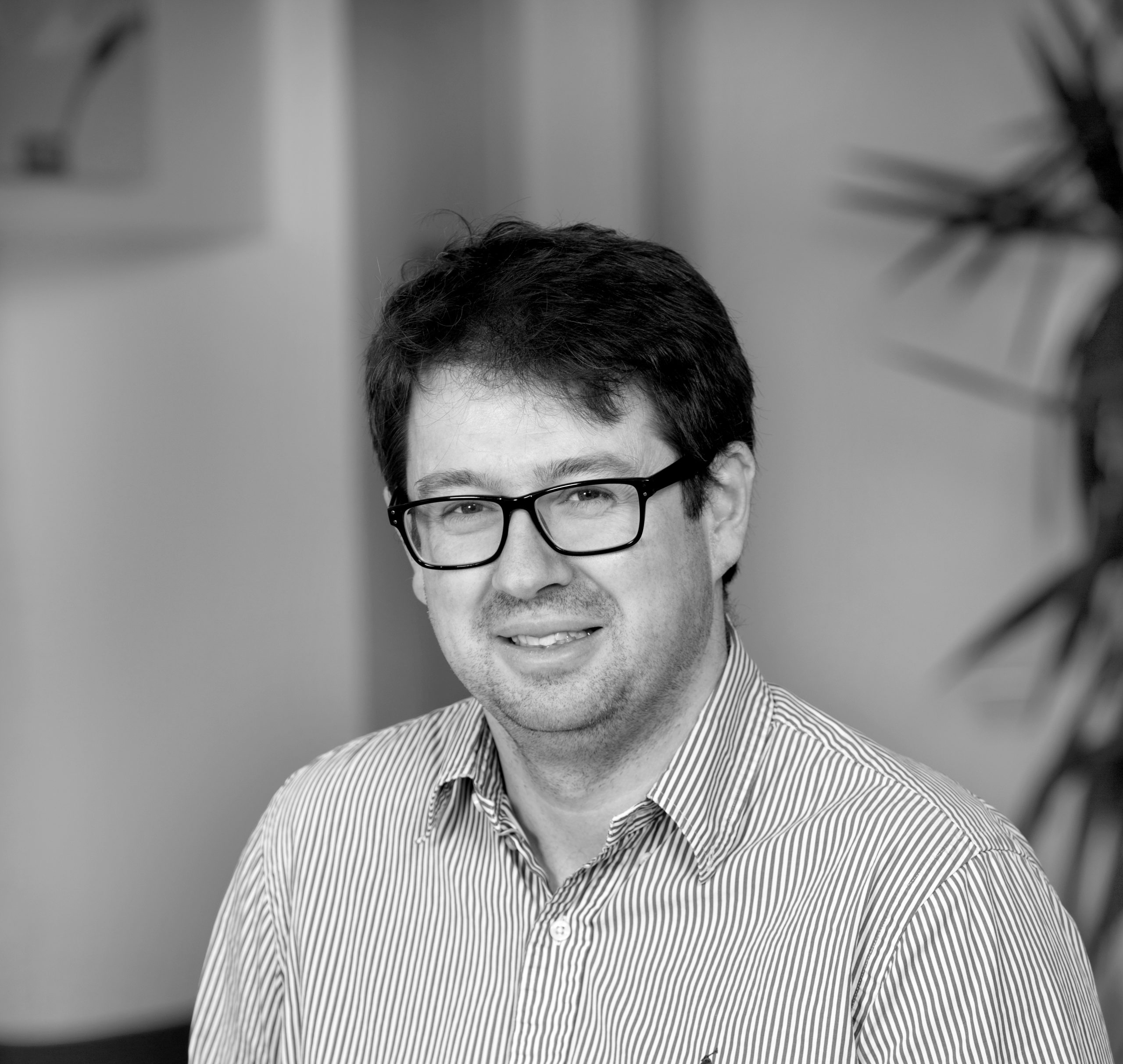 News
Tuesday 28th June 2022
Dr. Pádraig Lyons is the Head of Group in the International Energy Research Centre (IERC) at Tyndall National Institute. Pádraig has had a varied career and he shares with us his background and progression to his current position.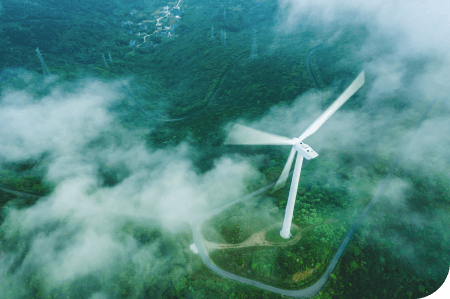 Job Opportunities
Tuesday 26th April 2022
Senior Researcher in Electrical Engineering with Specialisation in Control (Job Reference # SKH-05) Closing date for applications is 20th May 2022
Become a partner with IERC today
If your organisation would like to lead the transition to a low carbon economy, are keen to develop new products or services and would like to get involved in collaborative research projects, becoming an IERC Business Partner is the perfect opportunity for you.
Partnership Offering