Current Research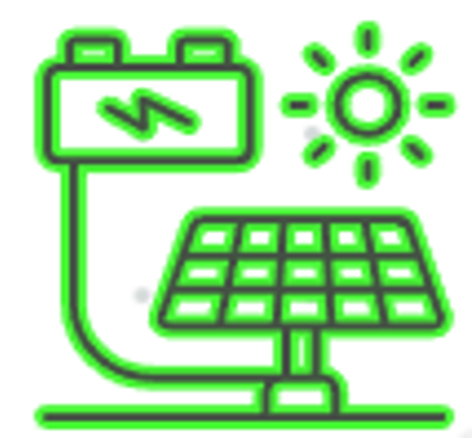 COSTORE
Researcher: Shafi Khadem, Mohamed Bahloul, Sandipan Patra and Rohit Trivedi

COSTORE aims to maximise the value proposition of a collocated PV plant and battery energy storage systems (BESS) to mitigate the impact of dispatch-down events and provide DS3 grid services.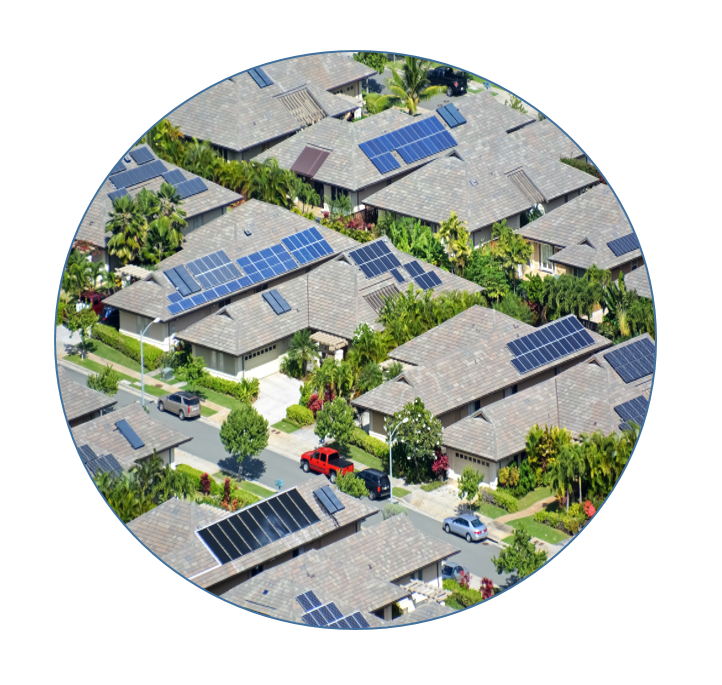 MiFIC
Researcher: Shafi Khadem, Mohamed Bahloul, Rohit Trivedi, Sandipan Patra

Microgrid for Intelligent Community (MiFIC)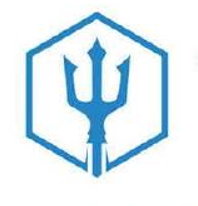 TRIDENT (DTIF)
Researcher: Brian O'Regan, Shafi Khadem, Fabio Silva, Farah Tahir, Karen Mould, Eoin O'Leidhin, Mohamed Bahloul, Sandipan Patra, Rohit Trivedi

The TRIDENT consortium has been successful in securing €3.65 million in funding from the Irish Government's Disruptive Technology Innovation Fund to develop a sustainable sodium-ion smart battery system.
News and Events
Catch up on the latests insights and events
News
Friday 9th December 2022
The IERC attended the final Intensify conference to showcase the work being done in the UP-STAIRS EU H2020 programme.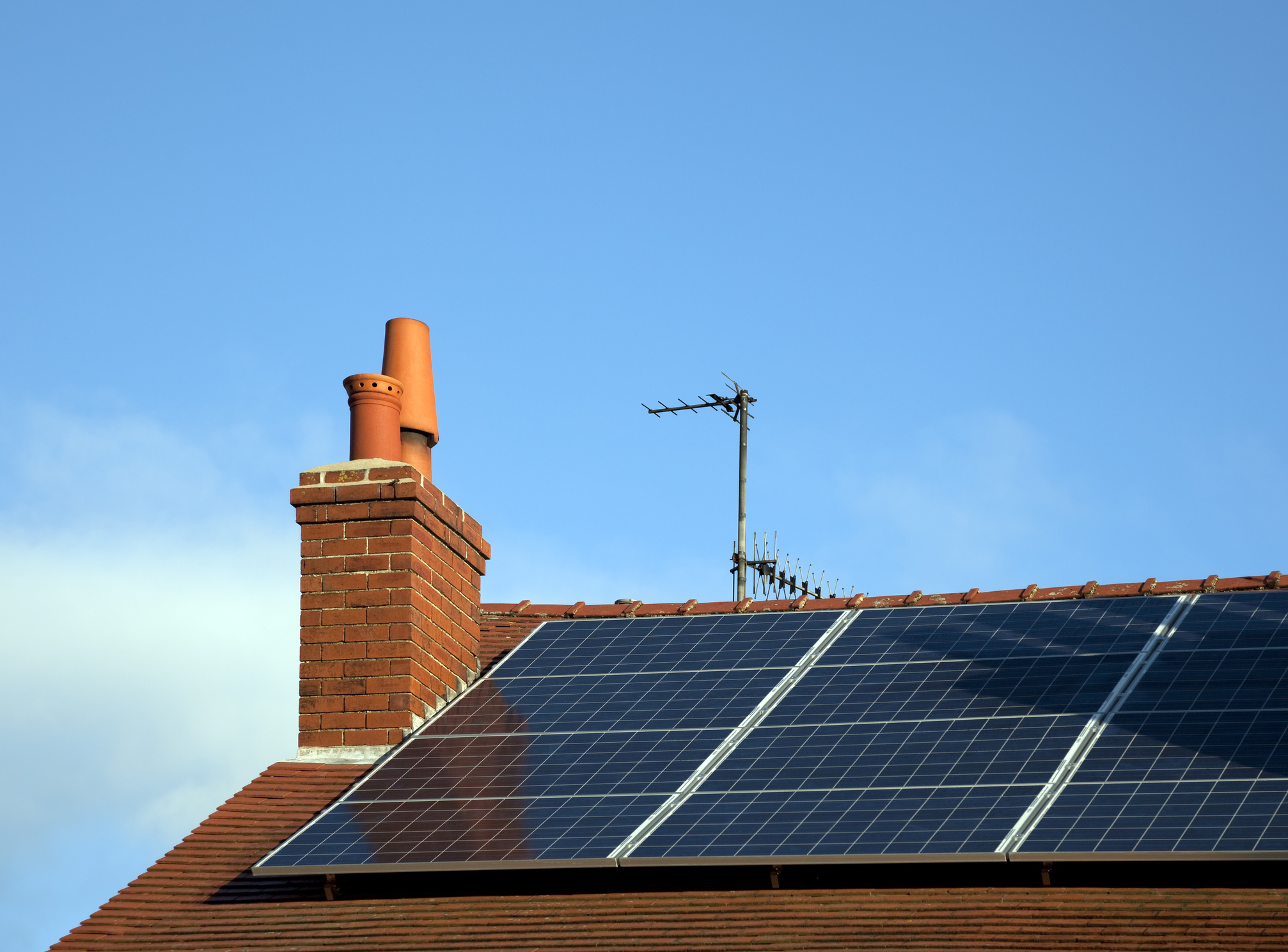 Job Opportunities
Wednesday 7th September 2022
The International Energy Research Centre (IERC) at Tyndall National Institute, University College, Cork, and supported by Velux Stiftung, invites applications for a PhD Studentship on Systems modelling of luminescent light shelves in buildings. The successful candidate will contribute to the delivery of Velux Stiftung funded project on luminescent spectral-shifting with light-propagation to provide visual and circadian luminance under low-daylight and in poorly-daylit locations. Closing date for applications is 30th September.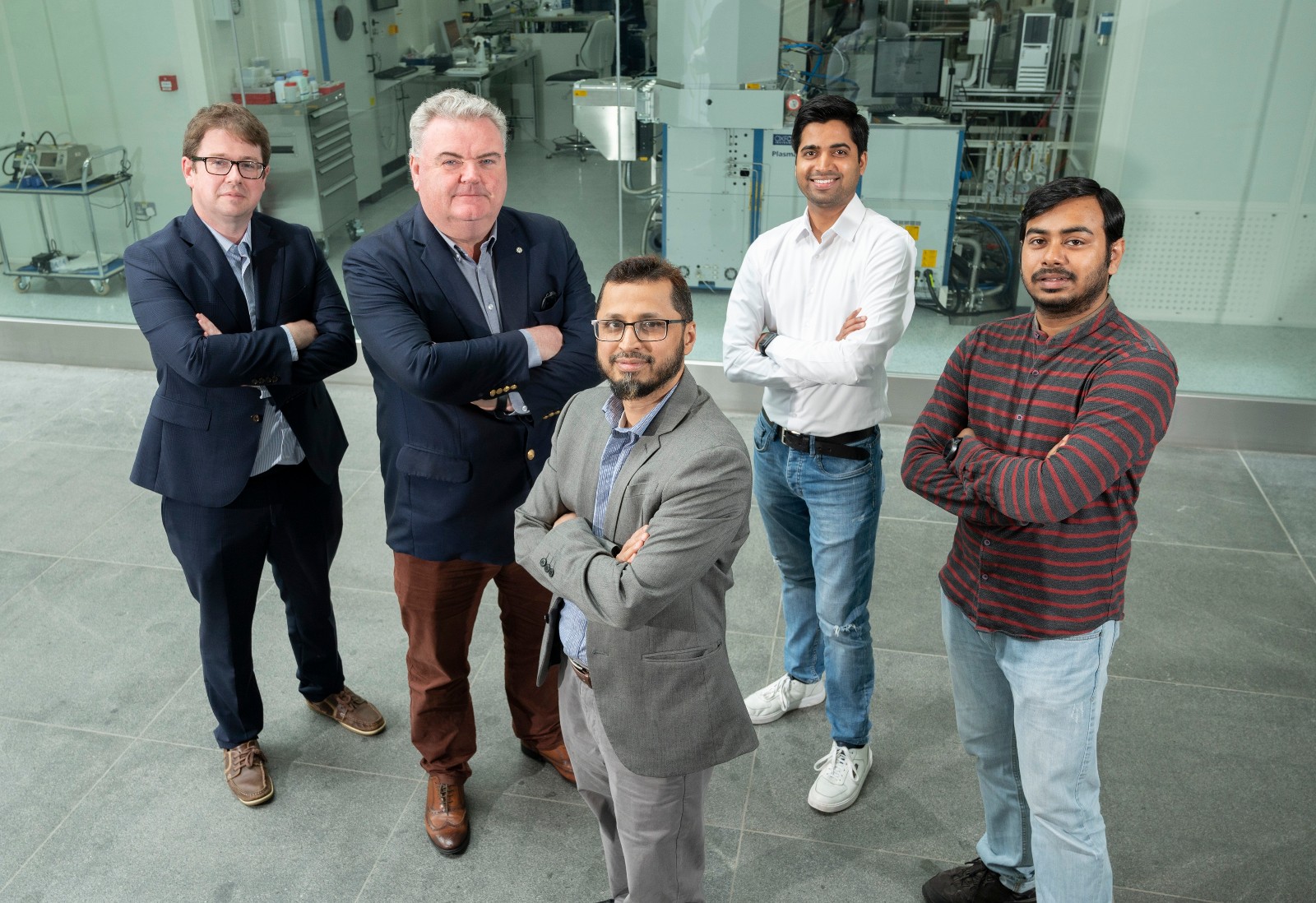 News
Wednesday 3rd August 2022
The IERC is exploring ways to reduce the amount of time that renewable energy plants have to stop producing energy, due to curtailments or constraints. Researchers will examine the full potential of PV plant and battery energy storage systems working side by side.
Become a partner with IERC today
If your organisation would like to lead the transition to a low carbon economy, are keen to develop new products or services and would like to get involved in collaborative research projects, becoming an IERC Business Partner is the perfect opportunity for you.
Partnership Offering