Current Research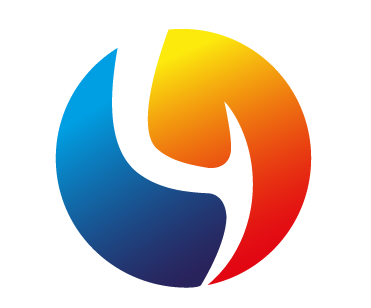 HP4All
Researcher: Ruchi Agrawal, Pádraig Lyons, Luciano di Tomassi

Heat pump (HP) technology is considered to be an energy-saving technology and as such calls for efficiency and skills development within the HP sector. IERC is a partner on the EU-funded HP4All project aims to allow improvement of capacity and skills within the HP industry and secure the energy efficiency benefits that HP technology offers.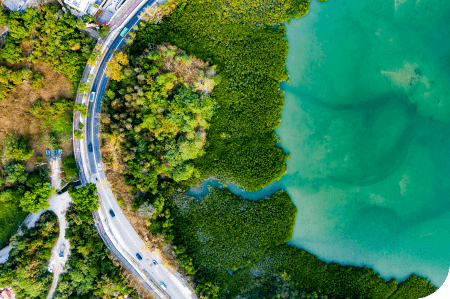 EPICA
Researcher: Luciano di Tomassi, Pádraig Lyons, Mazahar Haji-Bashi, Shafi Khadem, Mohamed Balhoul, Brian Norton

The Department of the Environment, Climate and Communications (DECC) formerly the Department of Communications, Climate Action and the Environment (DCCAE) has tasked the International Energy Research Centre to deliver a series of papers on energy and climate innovation with a view towards informing policy in key strategic areas of energy for Ireland.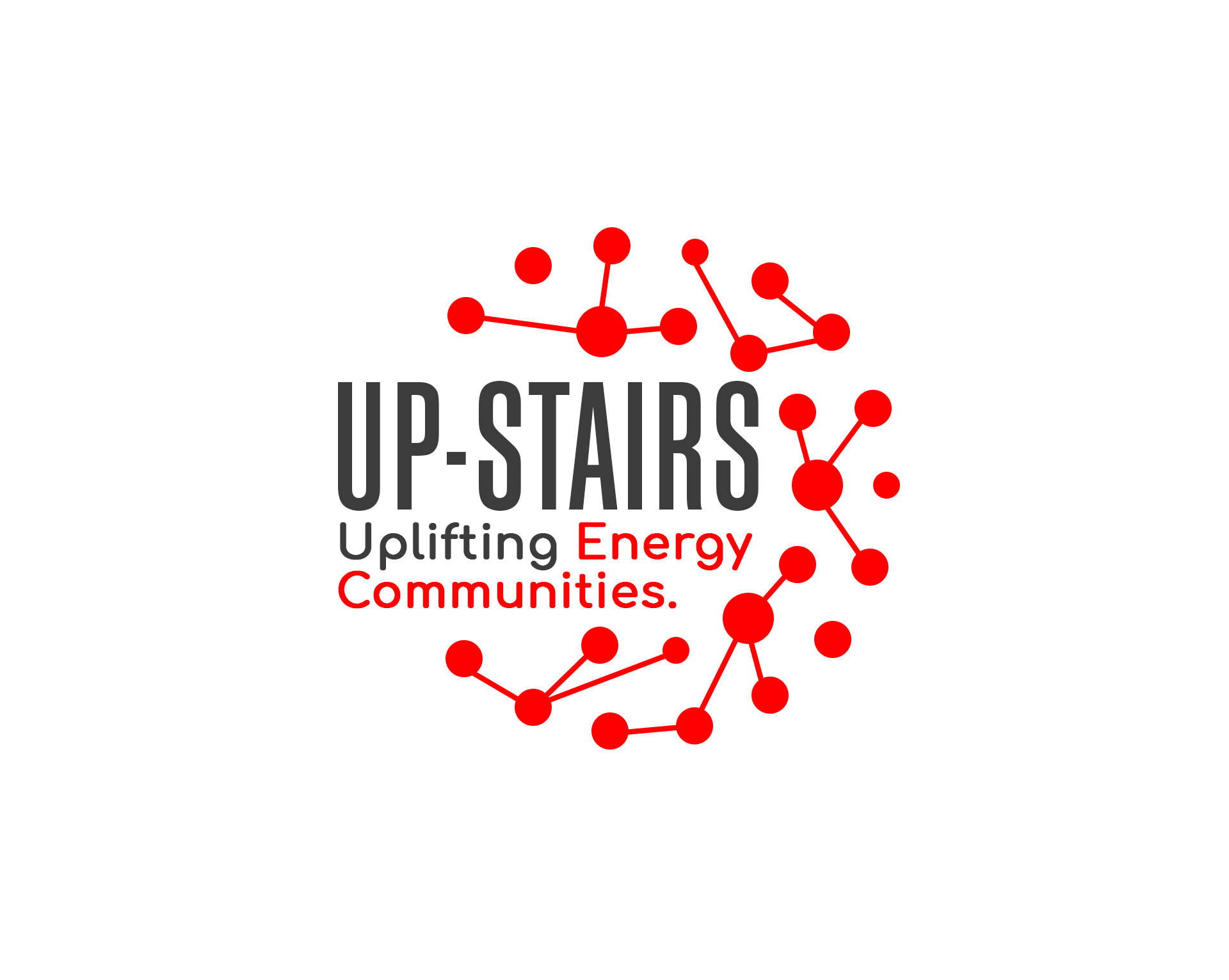 UP-STAIRS
Researcher: Andreea Le Cam, Pádraig Lyons

To make the electricity market fit for the future, the Clean Energy Package (CEP) strikes a balance between decisions made at EU, national and local levels. While Member States can choose their own energy mix, it must meet commitments to improve energy efficiency and the take-up of renewables by 2030.
News and Events
Catch up on the latests insights and events
Call for Evidence
Thursday 13th January 2022
The International Energy Research Centre (IERC) are seeking evidence and information on options for addressing barriers and opportunities that hydrogen presents...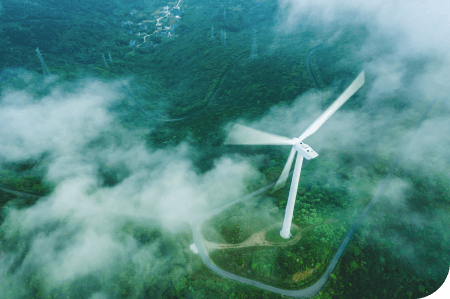 Job Opportunities
Saturday 13th November 2021
IERC is hiring a Researcher - Building Energy Modelling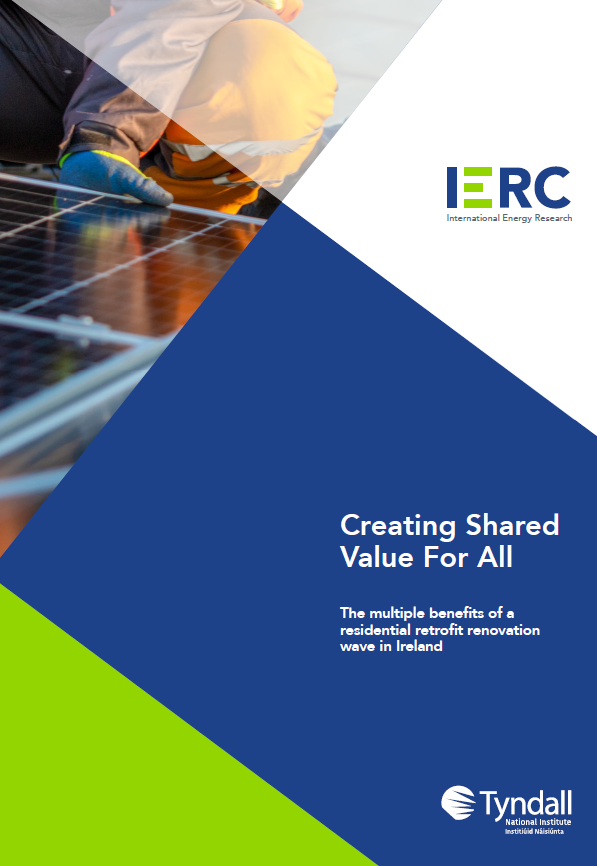 News
Tuesday 27th April 2021
Ireland taking early and decisive action is an effective way to influence other countries to also reduce climate changing emissions.
Become a partner with IERC today
If your organisation would like to lead the transition to a low carbon economy, are keen to develop new products or services and would like to get involved in collaborative research projects, becoming an IERC Business Partner is the perfect opportunity for you.
Partnership Offering