Current Research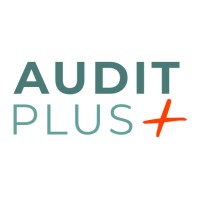 LIFE-AUDIT-PLUS
Researcher: Luciano Di Tomassi, Ruchi Agrawal, Pádraig Lyons

LIFE-AUDIT-PLUS aims to leverage the available technical and regulatory knowledge and support tools related to the implementation of energy efficiency measures and/or renewable energy generation to create practical and more specific know-how that can be used to improve energy efficiency in energy intensive industries.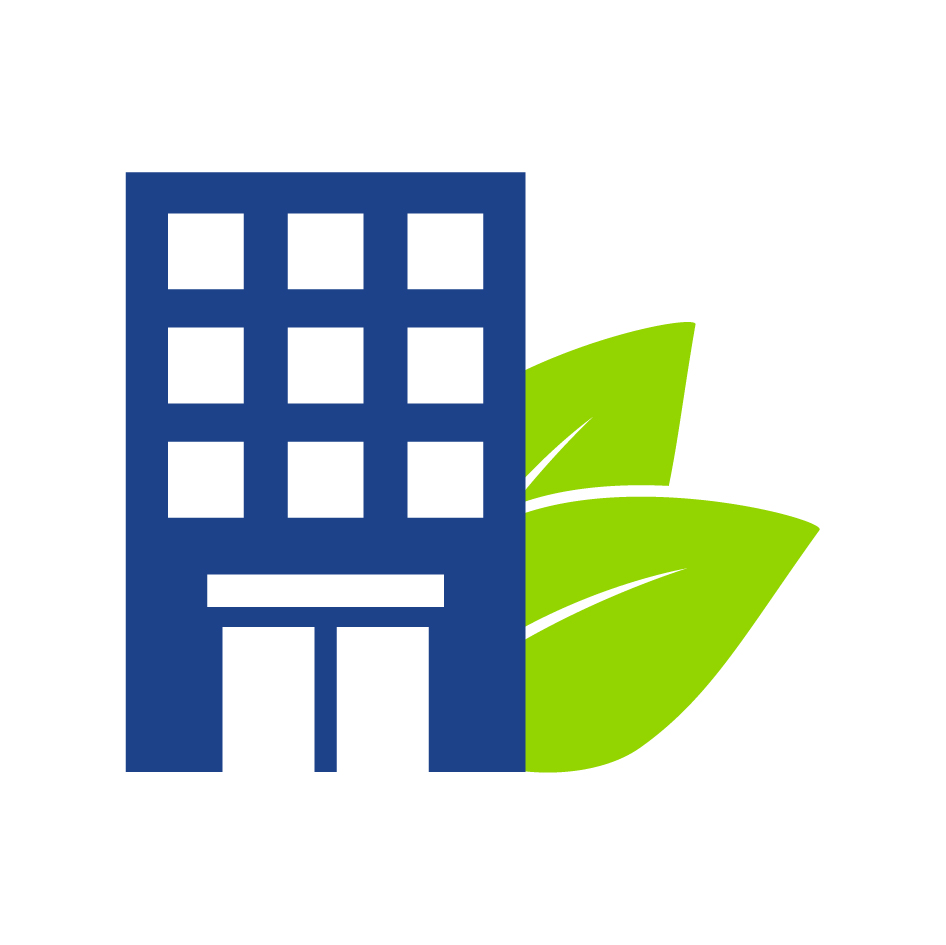 Lumisol
Researcher: Brian Norton, Carlos Ochoa, Tianren Chen, Sahar Rostamzad

The Lumisol project aims to develop luminescent devices for daylighting conceived as light shelves that can provide spectral modification.
News and Events
Catch up on the latests insights and events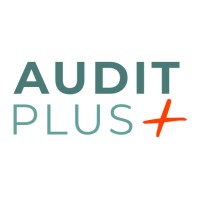 News
Monday 20th November 2023
LIFE-AUDIT-PLUS wishes to get in contact with associations, policymakers, technologists, private companies, energy intensive industries, public authorities, agencies, research entities, normalisation bodies, to discuss with them how energy auditing processes are currently organised in energy intensive industries, opportunities to innovate the current best practices, ideas for new standards and financial schemes, which can increase the investments in energy efficiency measures identified in energy audit process, and the efforts spent in their implementation.  
News
Friday 13th October 2023
IERC colleagues Luciano di Tommasi and Ruchi Agrawal join Areti Ntaradimou on the EU Projects Zone Podcast to talk about SmartSPIN and how this project will deliver a new business model for the energy sector.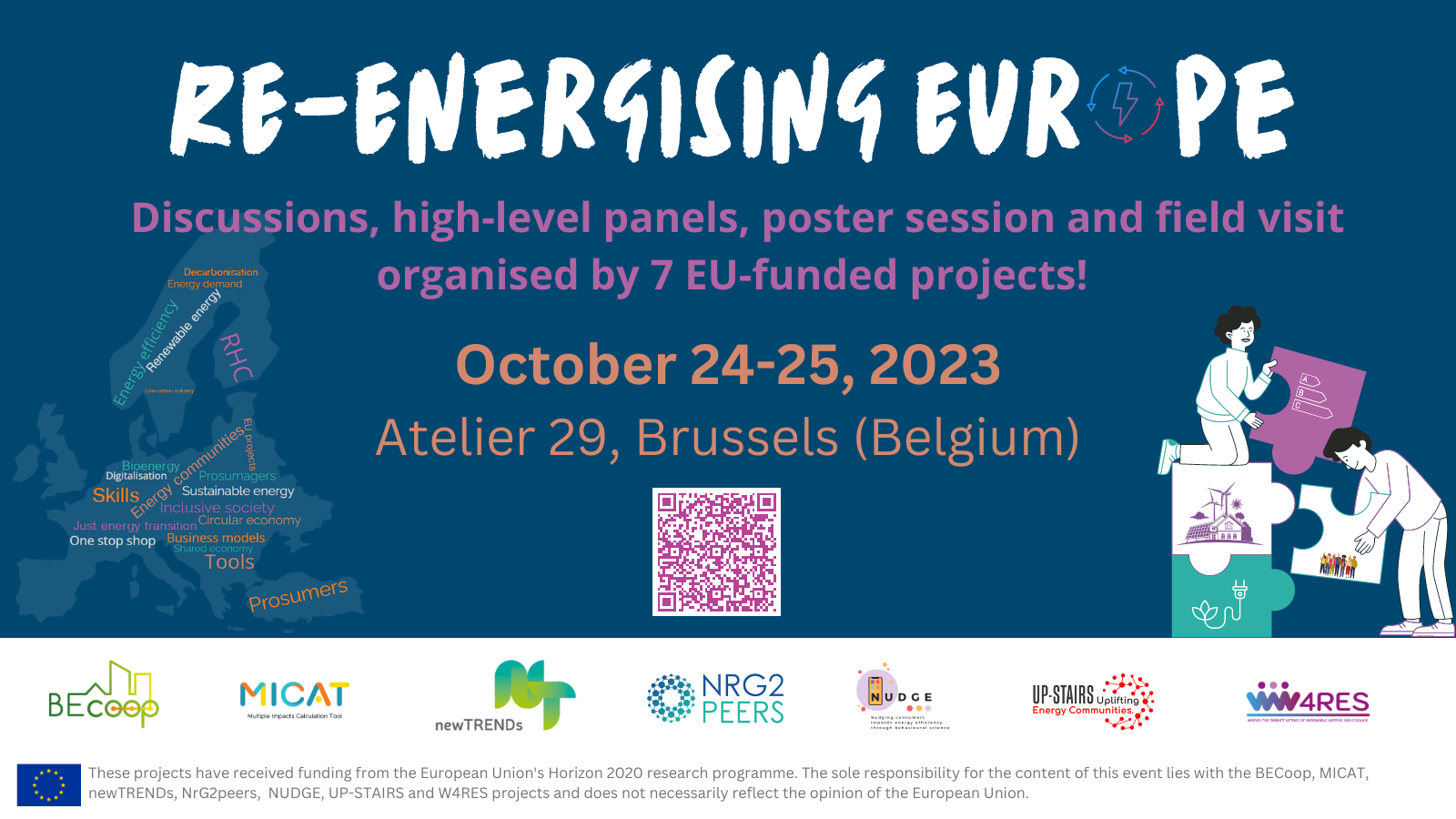 Event
Monday 31st July 2023
Taking place in Brussels (Atelier 29) on 24-25 October, the event is bringing together speakers from EU institutions, project representatives and key players of the energy market. 
Become a partner with IERC today
If your organisation would like to lead the transition to a low carbon economy, are keen to develop new products or services and would like to get involved in collaborative research projects, becoming an IERC Business Partner is the perfect opportunity for you.
Partnership Offering