Current Research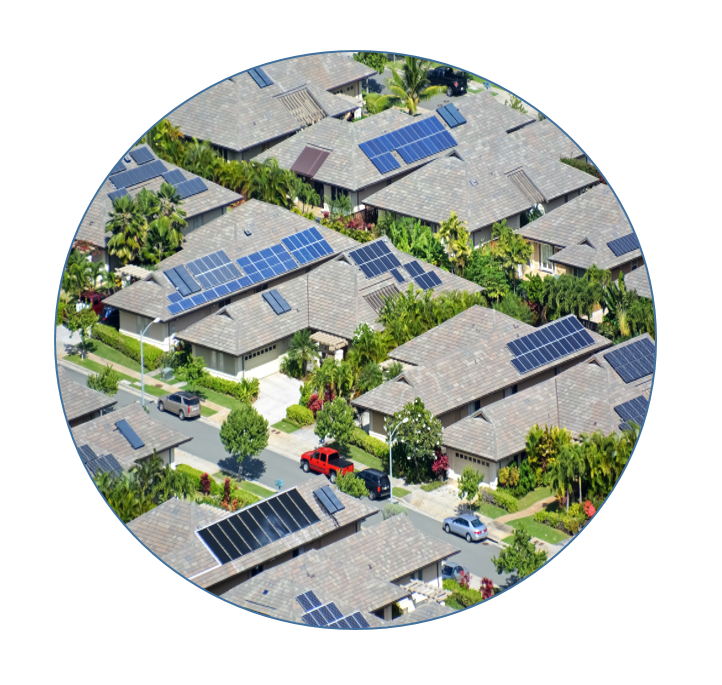 MiFIC
Researcher: Shafi Khadem, Mohamed Bahloul, Rohit Trivedi, Sandipan Patra

Microgrid for Intelligent Community (MiFIC)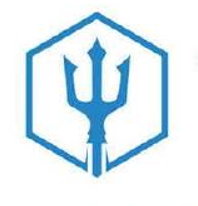 TRIDENT (DTIF)
Researcher: Brian O'Regan, Shafi Khadem, Fabio Silva, Farah Tahir, Karen Mould, Eoin O'Leidhin, Cuneguines Nixon, Mohamed Bahloul, Sandipan Patra, Rohit Trivedi

The TRIDENT consortium has been successful in securing €3.65 million in funding from the Irish Government's Disruptive Technology Innovation Fund to develop a sustainable sodium-ion smart battery system.
News and Events
Catch up on the latests insights and events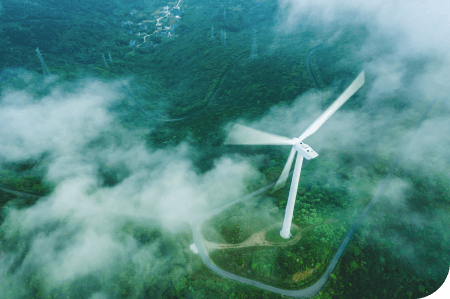 Job Opportunities
Tuesday 26th April 2022
Senior Researcher in Electrical Engineering with Specialisation in Control (Job Reference # SKH-05) Closing date for applications is 20th May 2022
Job Opportunities
Thursday 14th April 2022
IERC invites applications for a Research Assistant Software (Job Reference #BOR-06)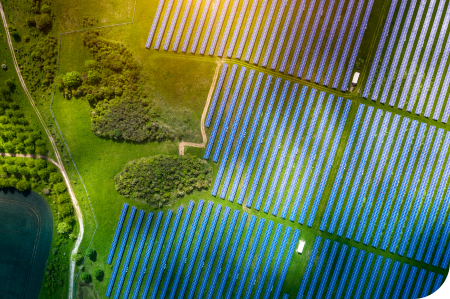 Call for Evidence
Wednesday 13th April 2022
The International Energy Research Centre (IERC) is seeking evidence and information to identify the existing barriers and determine the opportunities that BESSs bring to Ireland's energy system...
Become a partner with IERC today
If your organisation would like to lead the transition to a low carbon economy, are keen to develop new products or services and would like to get involved in collaborative research projects, becoming an IERC Business Partner is the perfect opportunity for you.
Partnership Offering