Freqcon are now members of the IERC.
Freqcon GmbH from Germany is specialized in the development and manufacturing of electrical equipment for renewable energy systems. The main competence is in the field of higly efficient IGBT-based power converters and industrial control systems. With a strong background in wind and solar applications the company now increasingly focuses on energy storage and integrated microgrid solutions.
Klaus Harder, Freqcon`s Business Development Manager for the Irish market, comments "Ireland has very ambitious plans for the integration of renewable energy which creates a number of challenges regarding grid stability. We are very excited to cooperate with IERC and other industry partners to develop future solutions for renewable integration beyond 2020."
IERC Executive Director Tony Day said 'We are very pleased to have Freqcon as members of the IERC. They bring strong expertise and innovative thinking in energy storage, and bring with them a network of collaborative partners that will open exciting new opportunities for micro-grid research in Ireland'
Related Articles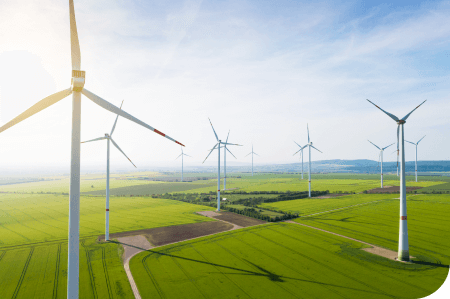 Event
Friday 10th March 2023
IERC are attending the SEAI energy show 2023 as part of  project SmartSPIN.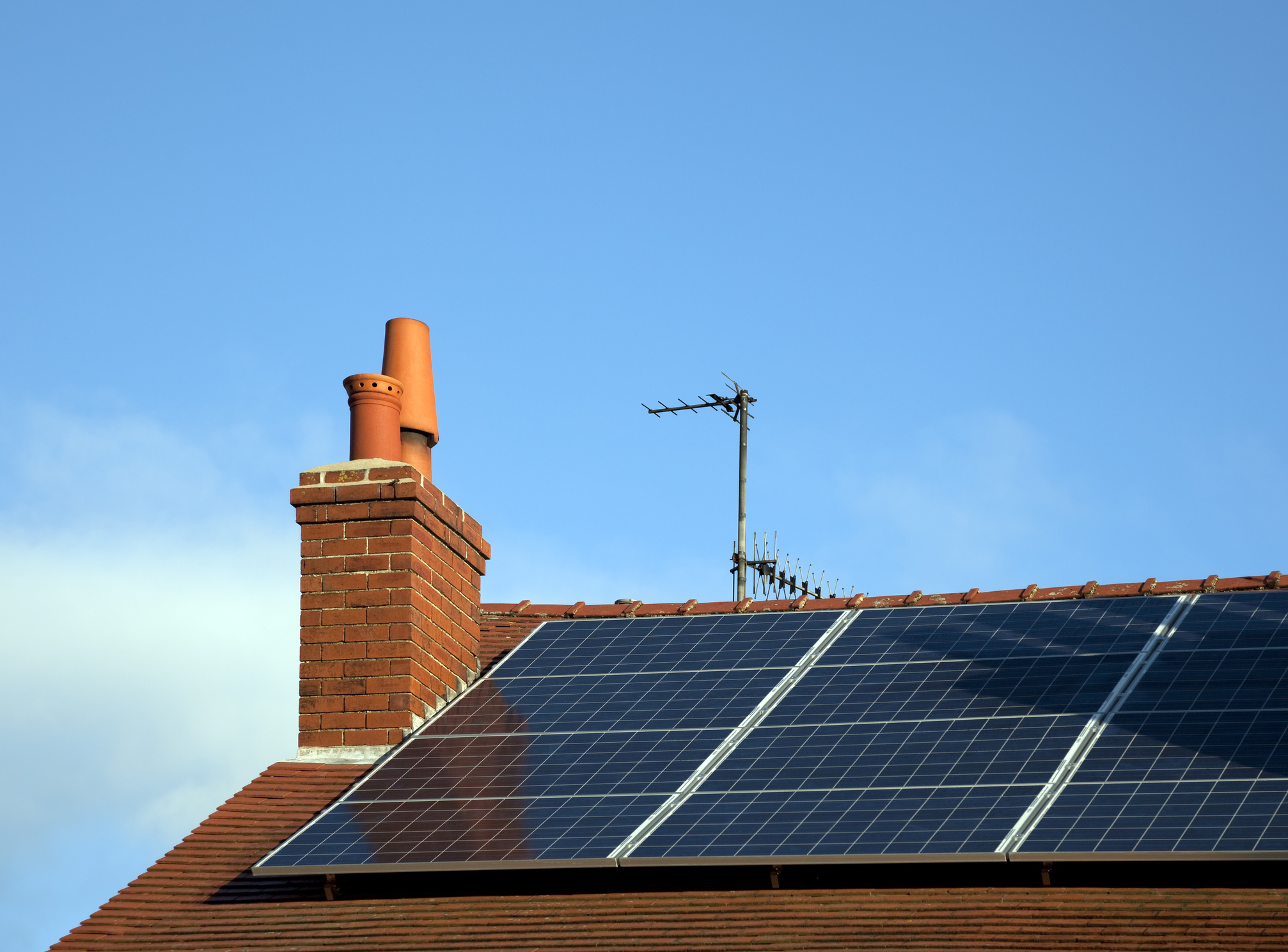 Job Opportunities
Friday 3rd March 2023
The International Energy Research Centre (IERC) core research team is a multi-disciplinary, collaborative research group, conducting specific pieces of research for industry, national and international organizations. The core research team report to the Head of Group who reports to Tyndall's Head of Energy Research.
News
Friday 3rd February 2023
The EU Horizon 2020 funded, SmartSPIN project, led by IERC is developing, piloting and evaluating a new business model, based on the 'Energy Efficiency-as-a-Service' concept, to overcome the well-known split incentive issue.