Freqcon are now members of the IERC.
Freqcon GmbH from Germany is specialized in the development and manufacturing of electrical equipment for renewable energy systems. The main competence is in the field of higly efficient IGBT-based power converters and industrial control systems. With a strong background in wind and solar applications the company now increasingly focuses on energy storage and integrated microgrid solutions.
Klaus Harder, Freqcon`s Business Development Manager for the Irish market, comments "Ireland has very ambitious plans for the integration of renewable energy which creates a number of challenges regarding grid stability. We are very excited to cooperate with IERC and other industry partners to develop future solutions for renewable integration beyond 2020."
IERC Executive Director Tony Day said 'We are very pleased to have Freqcon as members of the IERC. They bring strong expertise and innovative thinking in energy storage, and bring with them a network of collaborative partners that will open exciting new opportunities for micro-grid research in Ireland'
Related Articles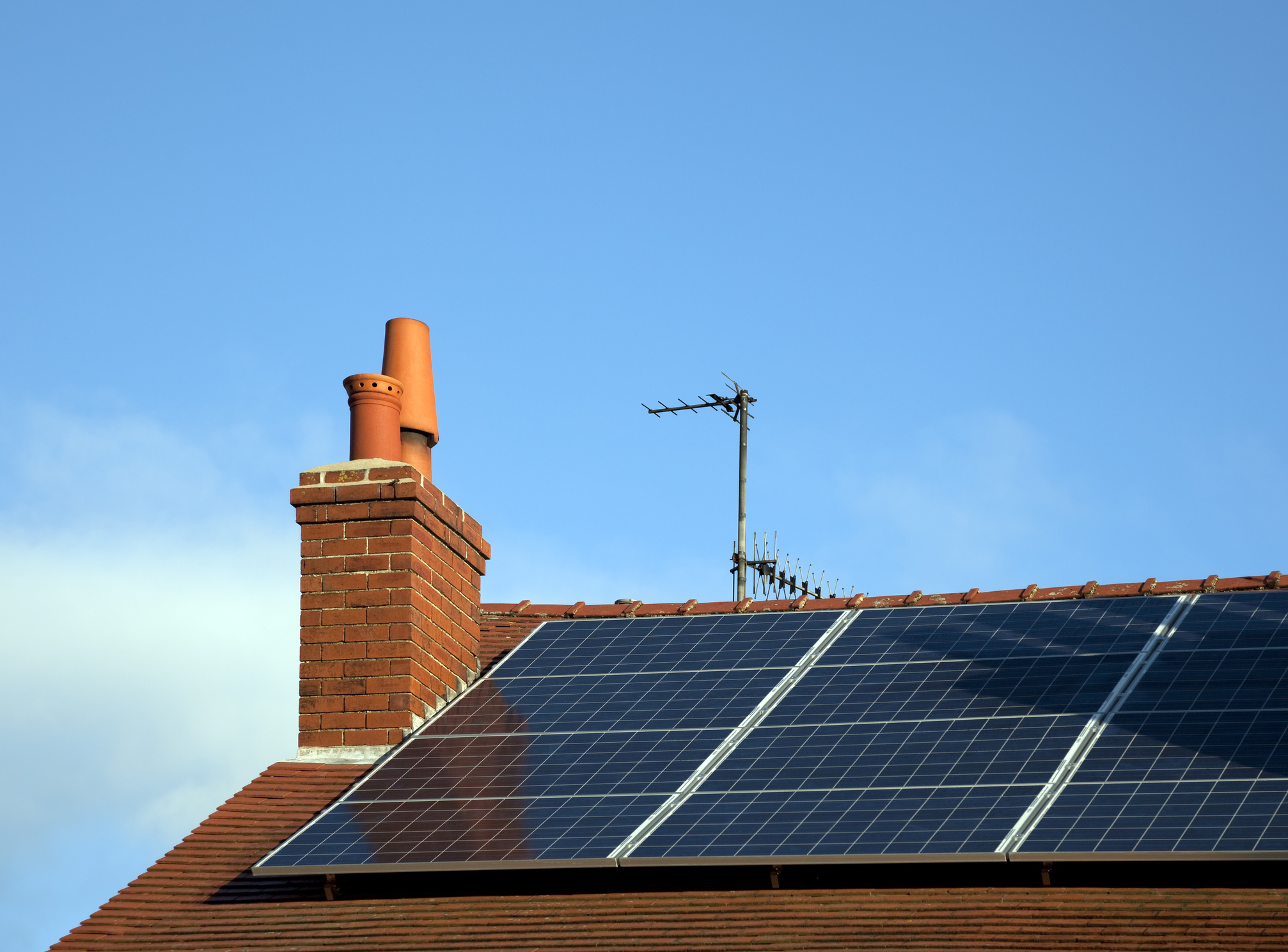 Job Opportunities
Wednesday 7th September 2022
The International Energy Research Centre (IERC) at Tyndall National Institute, University College, Cork, and supported by Velux Stiftung, invites applications for a PhD Studentship on Systems modelling of luminescent light shelves in buildings. The successful candidate will contribute to the delivery of Velux Stiftung funded project on luminescent spectral-shifting with light-propagation to provide visual and circadian luminance under low-daylight and in poorly-daylit locations. Closing date for applications is 30th September.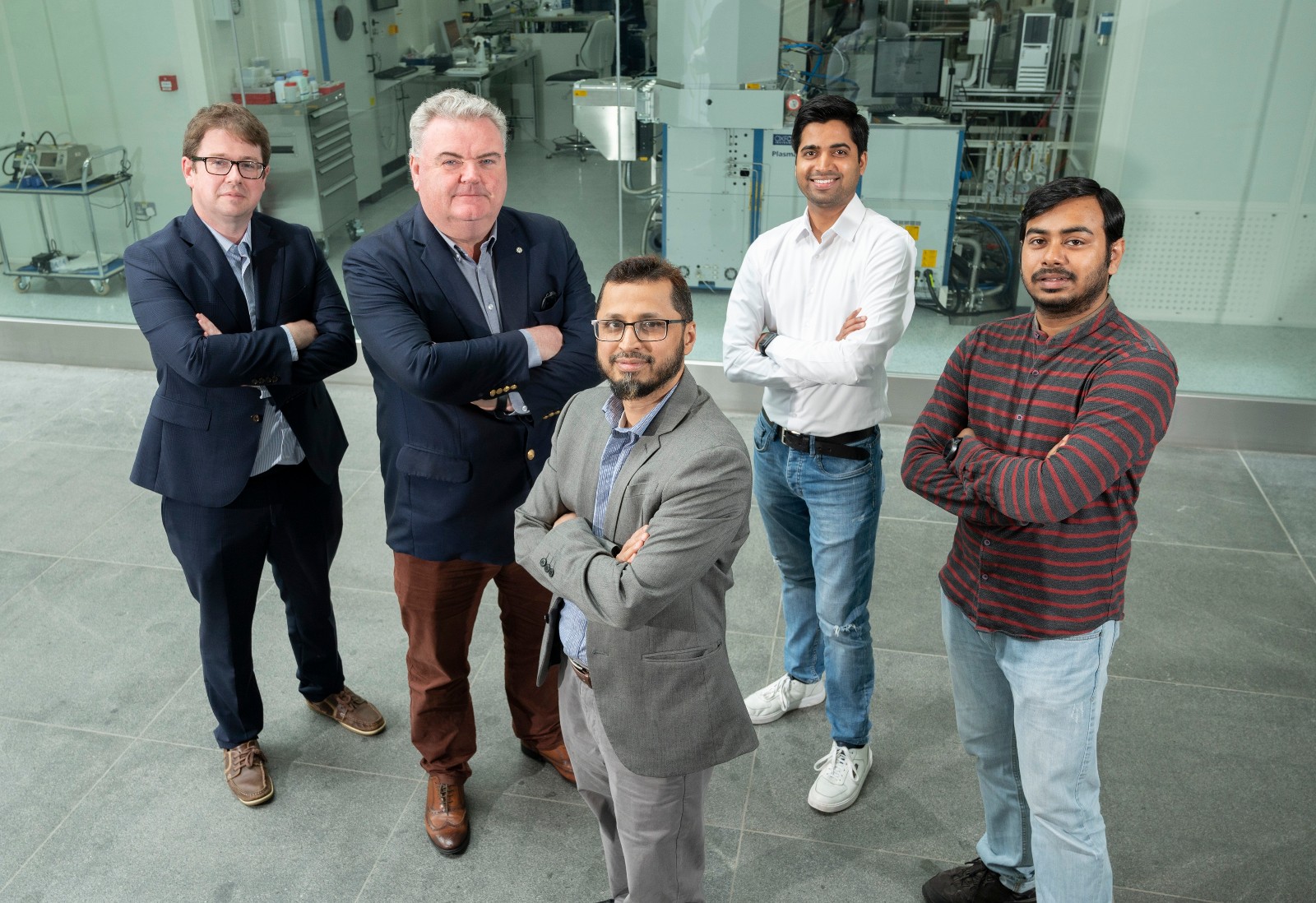 News
Wednesday 3rd August 2022
The IERC is exploring ways to reduce the amount of time that renewable energy plants have to stop producing energy, due to curtailments or constraints. Researchers will examine the full potential of PV plant and battery energy storage systems working side by side.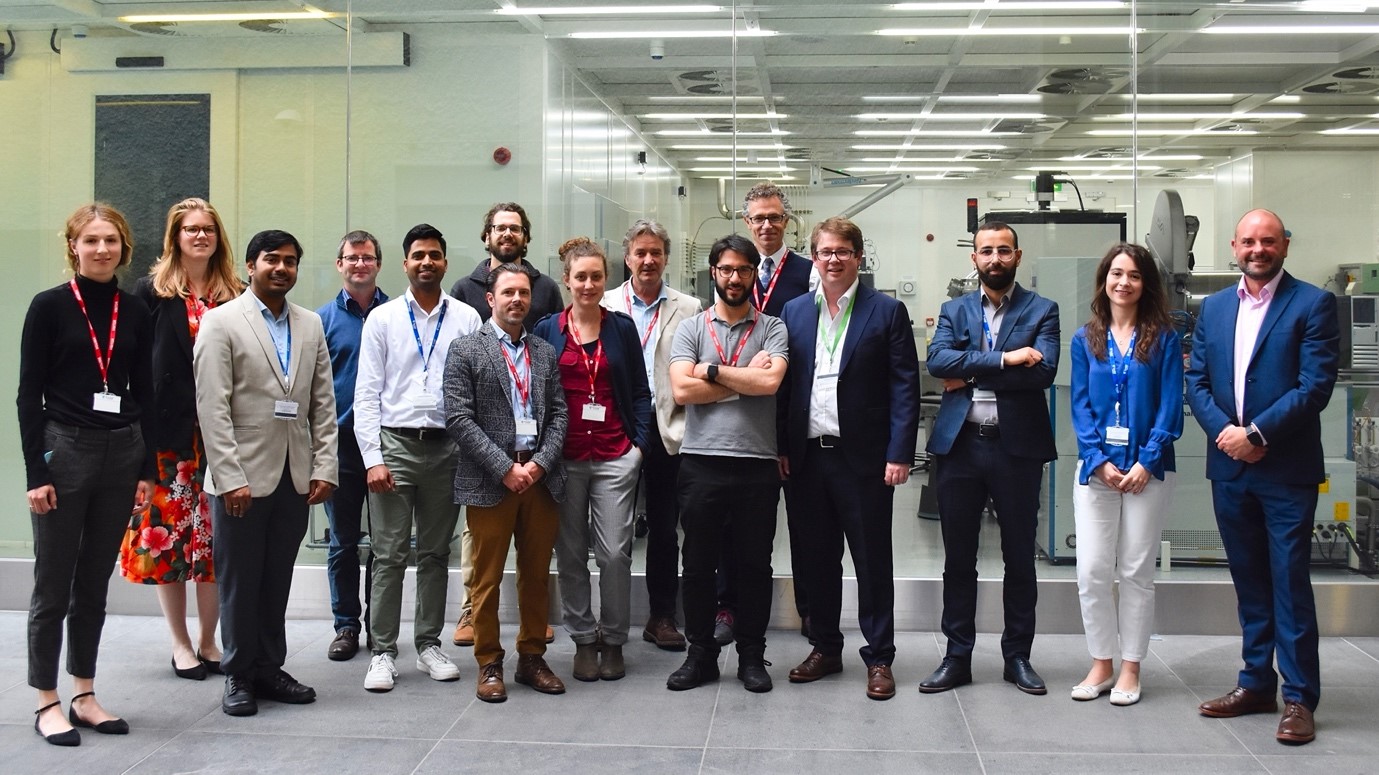 News
Wednesday 13th July 2022
The IERC were delighted to bring people from far and wide to Tyndall National Institute to participate in a conference on The Future of Community Energy in Ireland.