Have you heard about the Brooklyn Microgrid project – the world's first and most talked peer-to-peer energy trading initiative?
Join us in this Blockchain in Energy Evening to hear their story and learn how this project has made international headlines since its launch.
International Energy Research Centre (IERC) runs a BE (Blockchain in Energy) Evening Series with an aim to provide a platform where national and international experts can share ideas and success stories on blockchain applications to the energy sector. It was launched in November 2018 with a 2-year schedule for this free-to-attend series and it encourages open participation to anybody. Our first event was focused on IERC's "EnerPort Project – the first blockchain based Peer-to-Peer Energy Trading Project in Ireland" which was well attended by participants from government, academia, utilities, start-ups, and SMEs.
Here is our next event in the series which is scheduled for 28th March, 16:30 to 19:00 pm.
We will have three great international speakers this evening talking about opportunities, challenges and success stories in this space. There will also be an interactive panel discussion and networking opportunities. Join us at 4:30 for Tea/Coffee and we will start at 5 pm.
Click here to register
More details can be found on the registration page.
Related Articles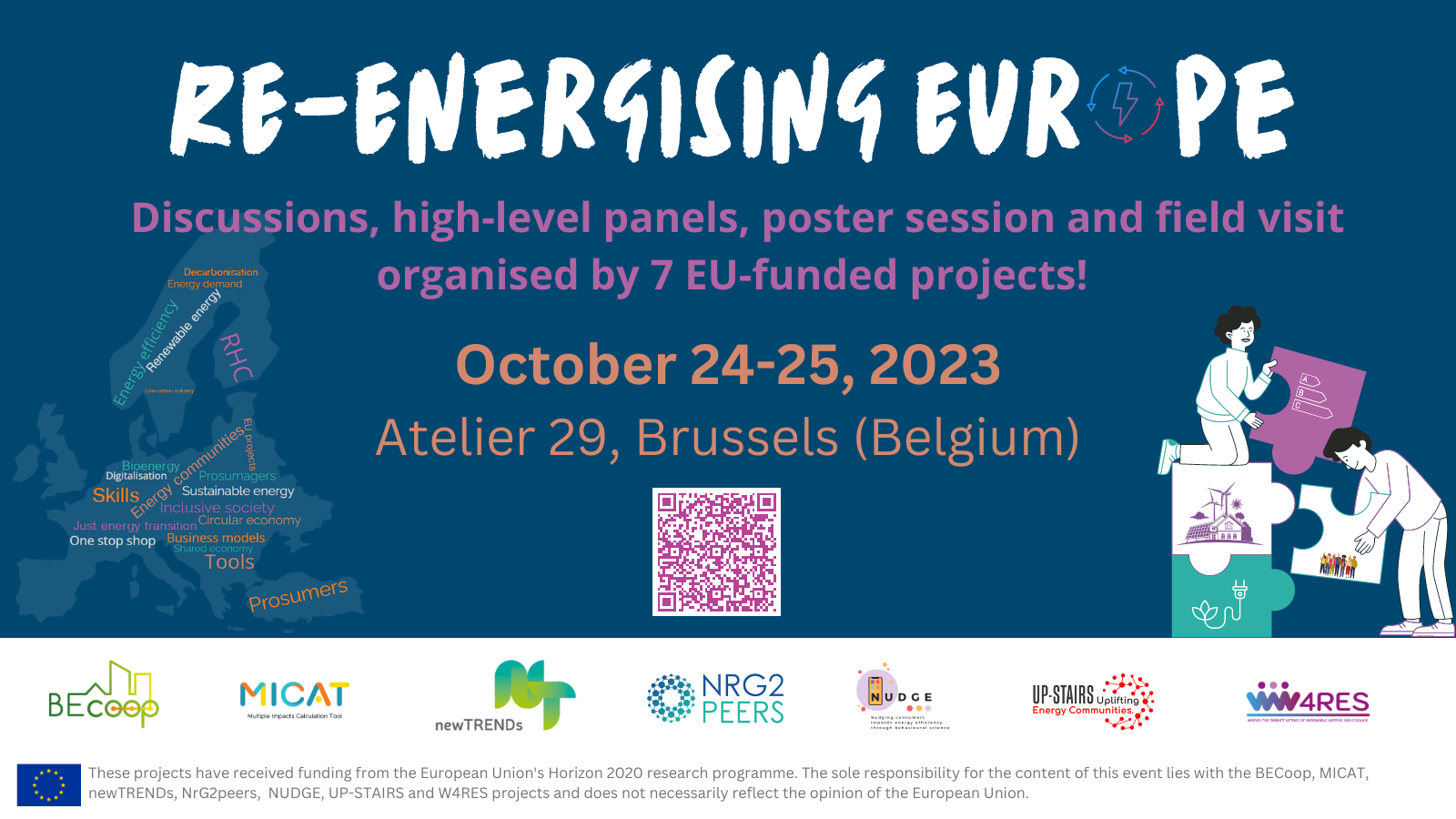 Event
Monday 31st July 2023
Taking place in Brussels (Atelier 29) on 24-25 October, the event is bringing together speakers from EU institutions, project representatives and key players of the energy market.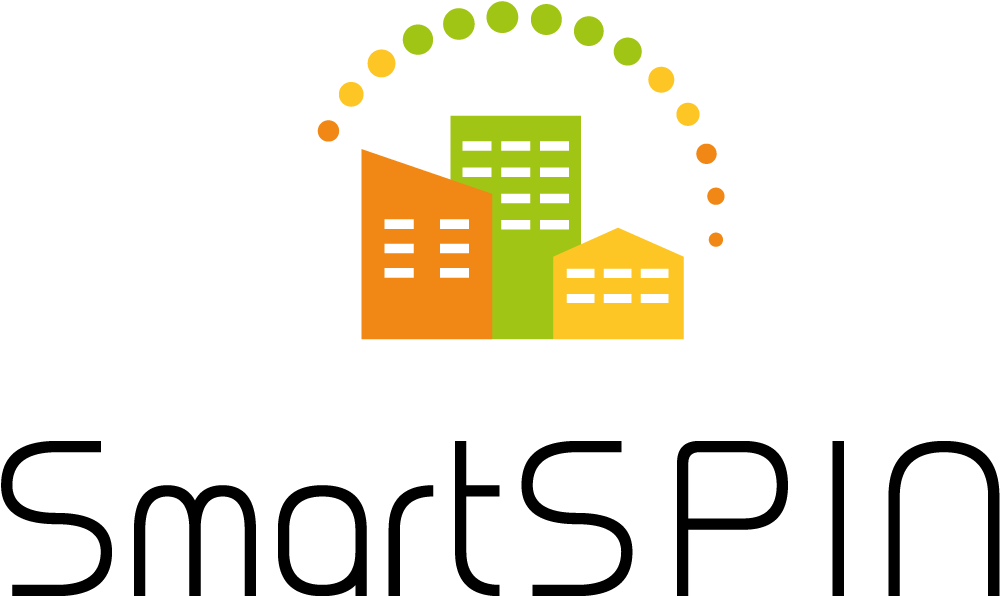 News
Wednesday 5th July 2023
On April 25th the EU Horizon 2020 funded project SmartSPIN, led by IERC, participated in an online clustering event with other EU Projects where different perspectives on Smart Energy Services in Europe were presented.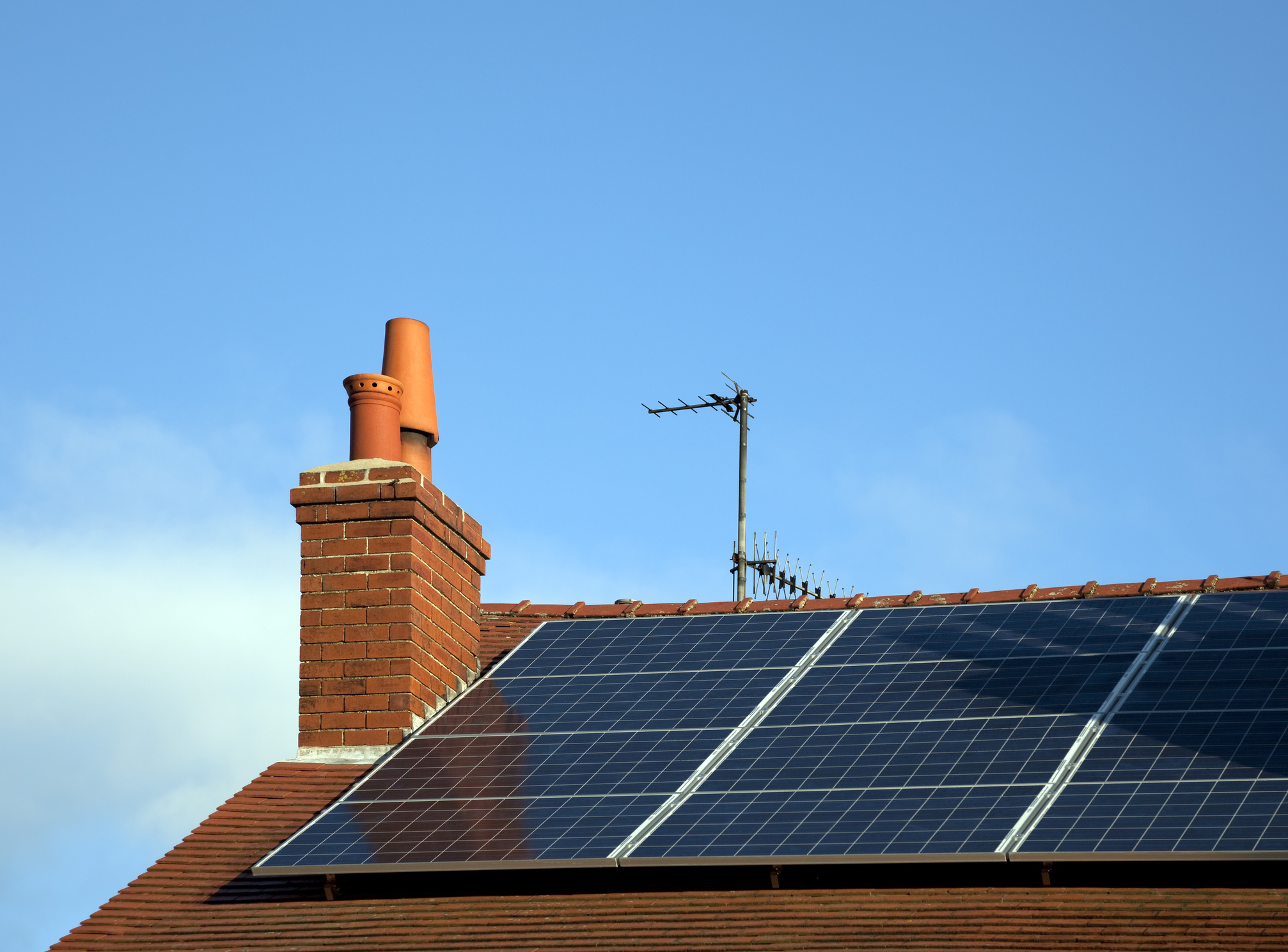 Job Opportunities
Friday 31st March 2023
The "intelligent Grid (iG)" research team at the International Energy Research Centre (IERC), Tyndall National Institute, University College Cork, invites applications for Post-Doctoral Researchers in Electrical Engineering with a specialisation in Local Electricity Market.