Have you heard about the Brooklyn Microgrid project – the world's first and most talked peer-to-peer energy trading initiative?
Join us in this Blockchain in Energy Evening to hear their story and learn how this project has made international headlines since its launch.
International Energy Research Centre (IERC) runs a BE (Blockchain in Energy) Evening Series with an aim to provide a platform where national and international experts can share ideas and success stories on blockchain applications to the energy sector. It was launched in November 2018 with a 2-year schedule for this free-to-attend series and it encourages open participation to anybody. Our first event was focused on IERC's "EnerPort Project – the first blockchain based Peer-to-Peer Energy Trading Project in Ireland" which was well attended by participants from government, academia, utilities, start-ups, and SMEs.
Here is our next event in the series which is scheduled for 28th March, 16:30 to 19:00 pm.
We will have three great international speakers this evening talking about opportunities, challenges and success stories in this space. There will also be an interactive panel discussion and networking opportunities. Join us at 4:30 for Tea/Coffee and we will start at 5 pm.
Click here to register
More details can be found on the registration page.
Related Articles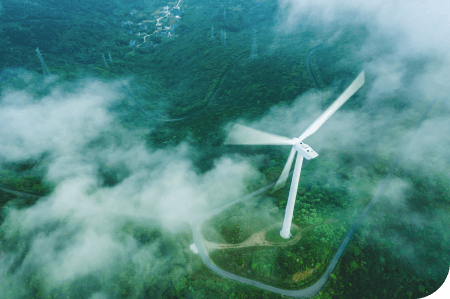 Job Opportunities
Friday 5th August 2022
The International Energy Research Centre, supported by Velux Stiftung, invites applications for a PhD Studentship on Realization and performance characterization of luminescent lightshelves.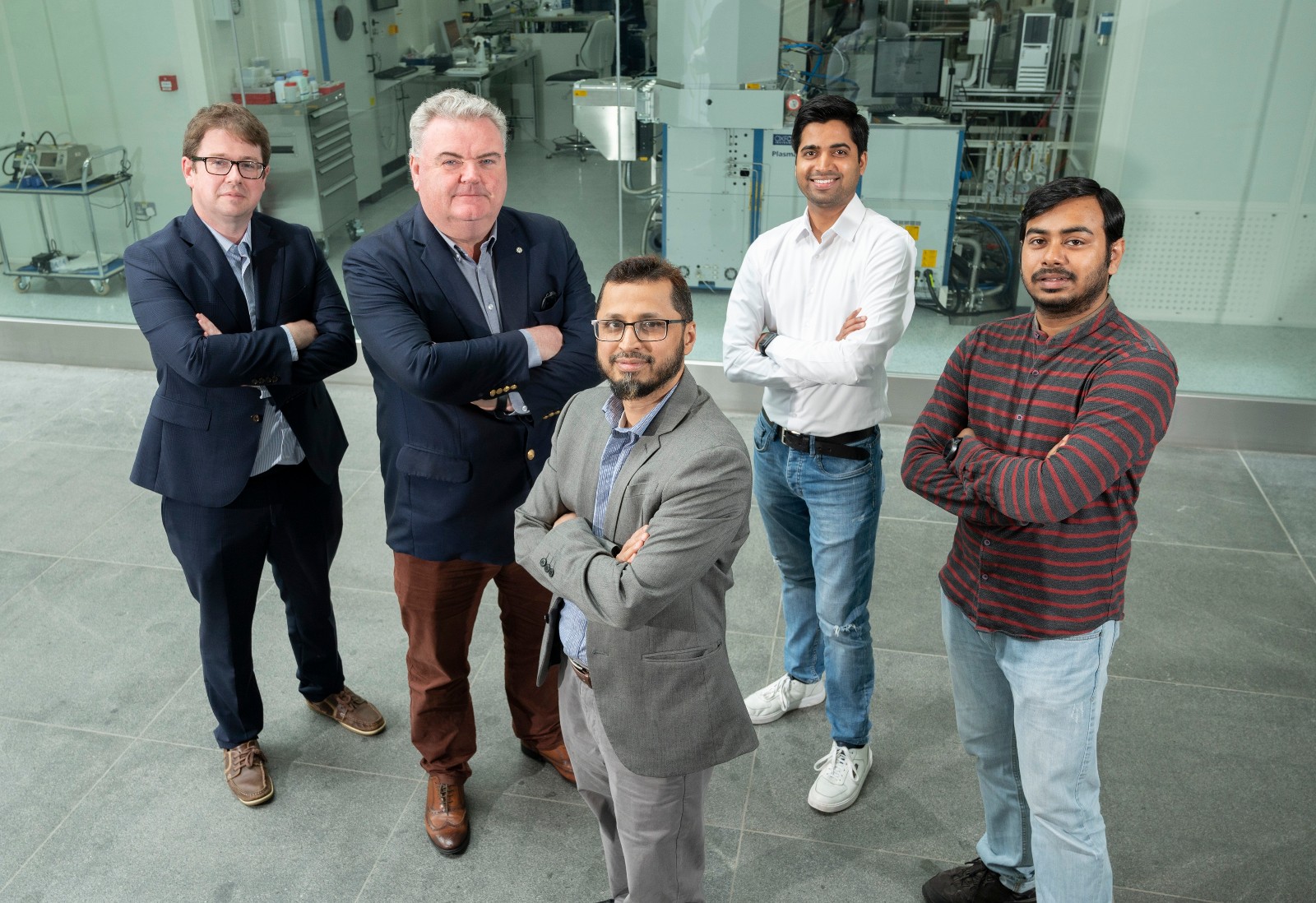 News
Wednesday 3rd August 2022
The IERC is exploring ways to reduce the amount of time that renewable energy plants have to stop producing energy, due to curtailments or constraints. Researchers will examine the full potential of PV plant and battery energy storage systems working side by side.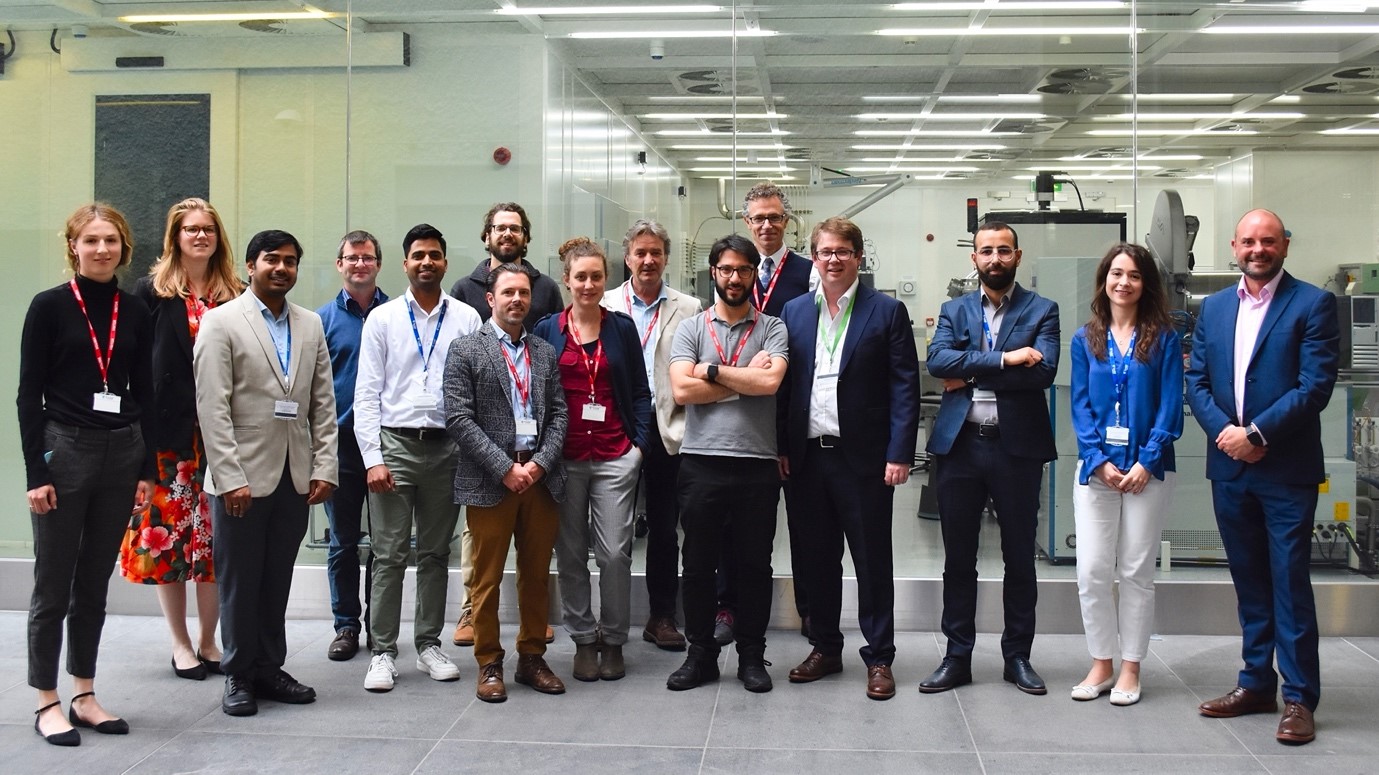 News
Wednesday 13th July 2022
The IERC were delighted to bring people from far and wide to Tyndall National Institute to participate in a conference on The Future of Community Energy in Ireland.