Have you heard about the Brooklyn Microgrid project – the world's first and most talked peer-to-peer energy trading initiative?
Join us in this Blockchain in Energy Evening to hear their story and learn how this project has made international headlines since its launch.
International Energy Research Centre (IERC) runs a BE (Blockchain in Energy) Evening Series with an aim to provide a platform where national and international experts can share ideas and success stories on blockchain applications to the energy sector. It was launched in November 2018 with a 2-year schedule for this free-to-attend series and it encourages open participation to anybody. Our first event was focused on IERC's "EnerPort Project – the first blockchain based Peer-to-Peer Energy Trading Project in Ireland" which was well attended by participants from government, academia, utilities, start-ups, and SMEs.
Here is our next event in the series which is scheduled for 28th March, 16:30 to 19:00 pm.
We will have three great international speakers this evening talking about opportunities, challenges and success stories in this space. There will also be an interactive panel discussion and networking opportunities. Join us at 4:30 for Tea/Coffee and we will start at 5 pm.
Click here to register
More details can be found on the registration page.
Related Articles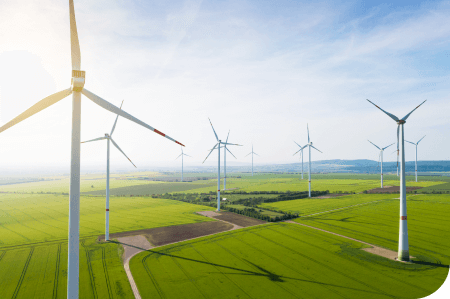 Event
Friday 10th March 2023
IERC are attending the SEAI energy show 2023 as part of  project SmartSPIN.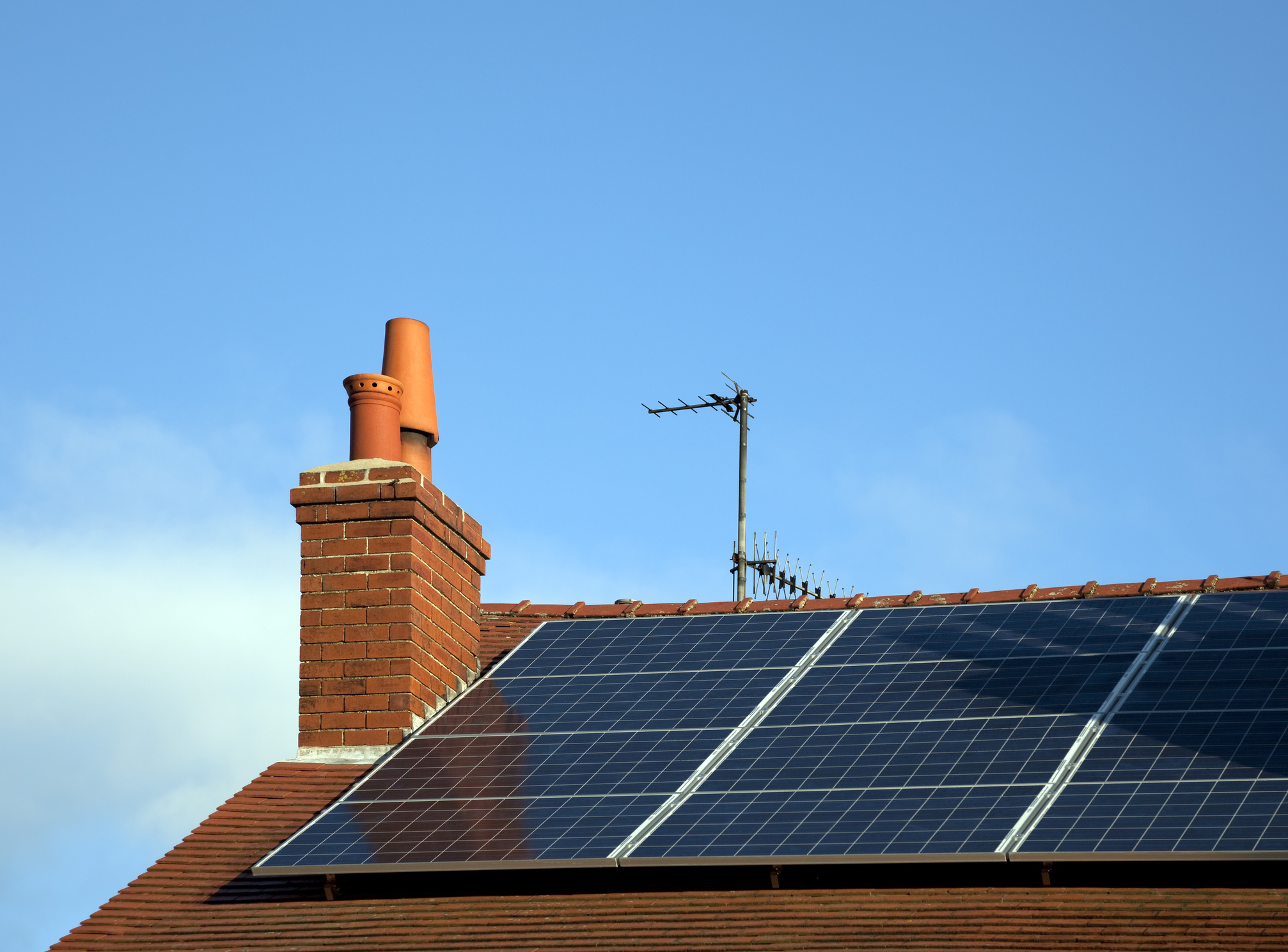 Job Opportunities
Friday 3rd March 2023
The International Energy Research Centre (IERC) core research team is a multi-disciplinary, collaborative research group, conducting specific pieces of research for industry, national and international organizations. The core research team report to the Head of Group who reports to Tyndall's Head of Energy Research.
News
Friday 3rd February 2023
The EU Horizon 2020 funded, SmartSPIN project, led by IERC is developing, piloting and evaluating a new business model, based on the 'Energy Efficiency-as-a-Service' concept, to overcome the well-known split incentive issue.