The IERC are delighted to host Energy Cork's upcoming Innovation in the Energy Sector half-day conference, which will take place on Friday 25th November from 0830 – 1300 at the Tyndall National Institute, Cork.
The global energy sector presents an enormous opportunity for new and existing companies to meet the challenges of energy security, affordability and sustainability. So how should companies in the energy sector, and Irish companies in particular, respond to these challenges? What's in it for them? How can policy makers help? Can the energy sector learn from other sectors?
The Innovation in the Energy Sector conference will address these questions and highlight the opportunities for Cork and Ireland in the energy sector.
Speakers at this half-day event will include representatives from:
Sustainable Energy Ireland
Indaver Ireland
Solo Energy
Amarenco Solar
Gas Networks Ireland
More details, including how to register for this free event, can be found at https://innovationenergy.eventbrite.ie
Related Articles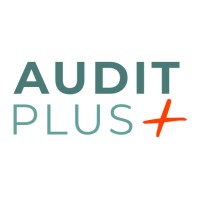 News
Monday 20th November 2023
LIFE-AUDIT-PLUS wishes to get in contact with associations, policymakers, technologists, private companies, energy intensive industries, public authorities, agencies, research entities, normalisation bodies, to discuss with them how energy auditing processes are currently organised in energy intensive industries, opportunities to innovate the current best practices, ideas for new standards and financial schemes, which can increase the investments in energy efficiency measures identified in energy audit process, and the efforts spent in their implementation.  
News
Friday 13th October 2023
IERC colleagues Luciano di Tommasi and Ruchi Agrawal join Areti Ntaradimou on the EU Projects Zone Podcast to talk about SmartSPIN and how this project will deliver a new business model for the energy sector.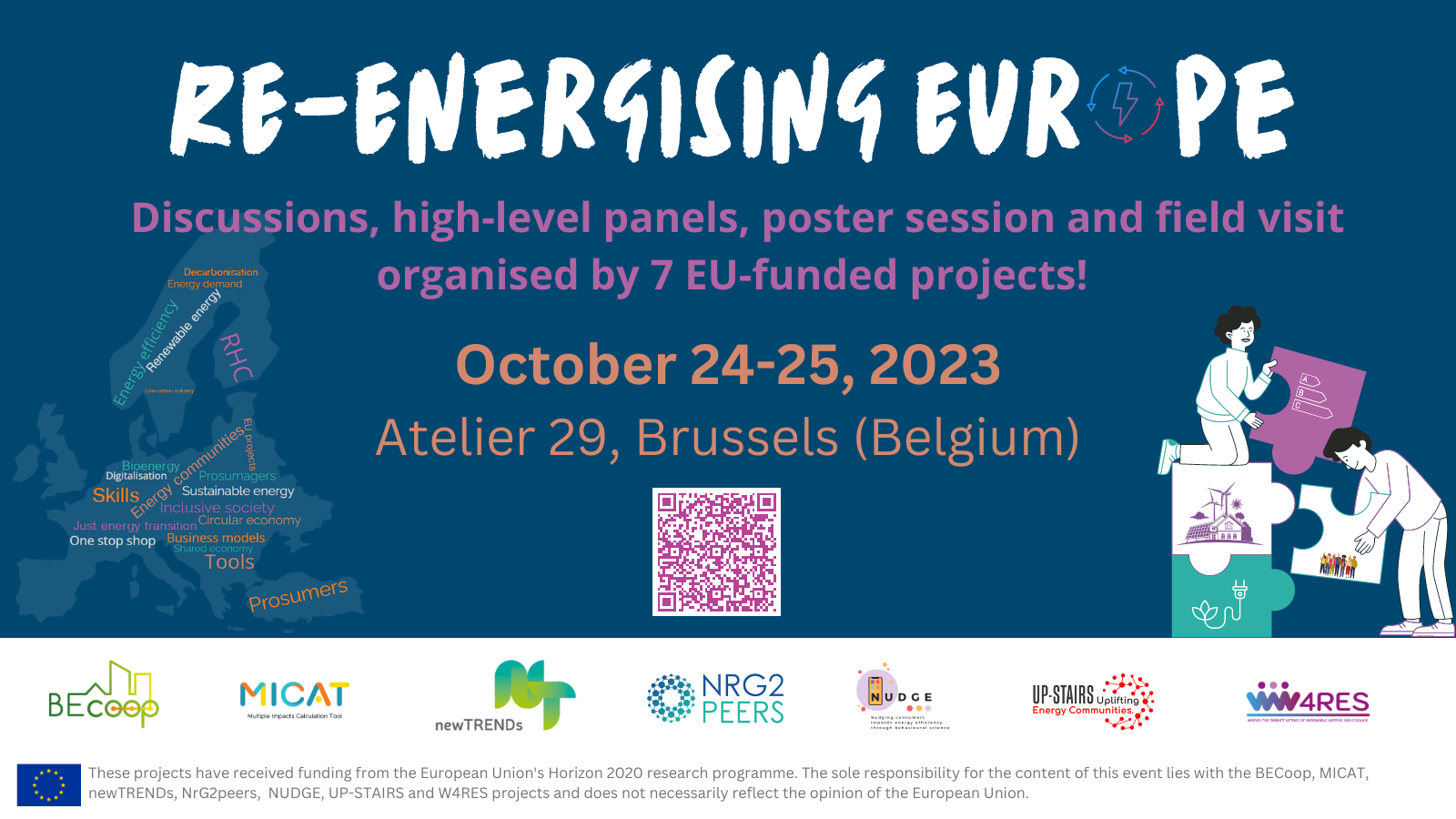 Event
Monday 31st July 2023
Taking place in Brussels (Atelier 29) on 24-25 October, the event is bringing together speakers from EU institutions, project representatives and key players of the energy market.