Following on from our successful workshop and launch of the GreenGasCert project in April 2017, we are pleased to invite you to our second stakeholder workshop.
It will be held on Thursday, 1st February 2018 in the Crowne Plaza Hotel, Dublin Airport, Santry Demesne, Dublin 9.
During the workshop we will present the draft design of the biogas registry, the greenhouse gas calculation methodology, and the verification and validation process for the proposed renewable gas certification scheme. We will give an update on progress so far and seek input from stakeholders. The workshop will present an opportunity to stakeholders to input and comment on the design of the scheme.
The GreenGasCert project aims to deliver a blueprint for a secure, reliable and fully traceable renewable gas certification system for Ireland. See www.greengascert.ie.
To register for the workshop go to https://greengascert.eventbrite.ie/
Agenda
09:30 – 09:50 Registration
09:50 – 10:00 Introduction
10:00 – 11:00 Presentations by key industry stakeholders
11:00 – 11:30 Presentation of key elements of the sustainability certification scheme
11:35 – 12:00 Presentation of proposed registry design
12:00 – 12:15 Break
12:15 – 13:45 Breakout sessions
– Breakout session 1: Sustainability criteria and GHG calculation tool
– Breakout session 2: Design of the biogas registry
13:45 – 14:00 Breakout sessions
14:00 Light lunch
Related Articles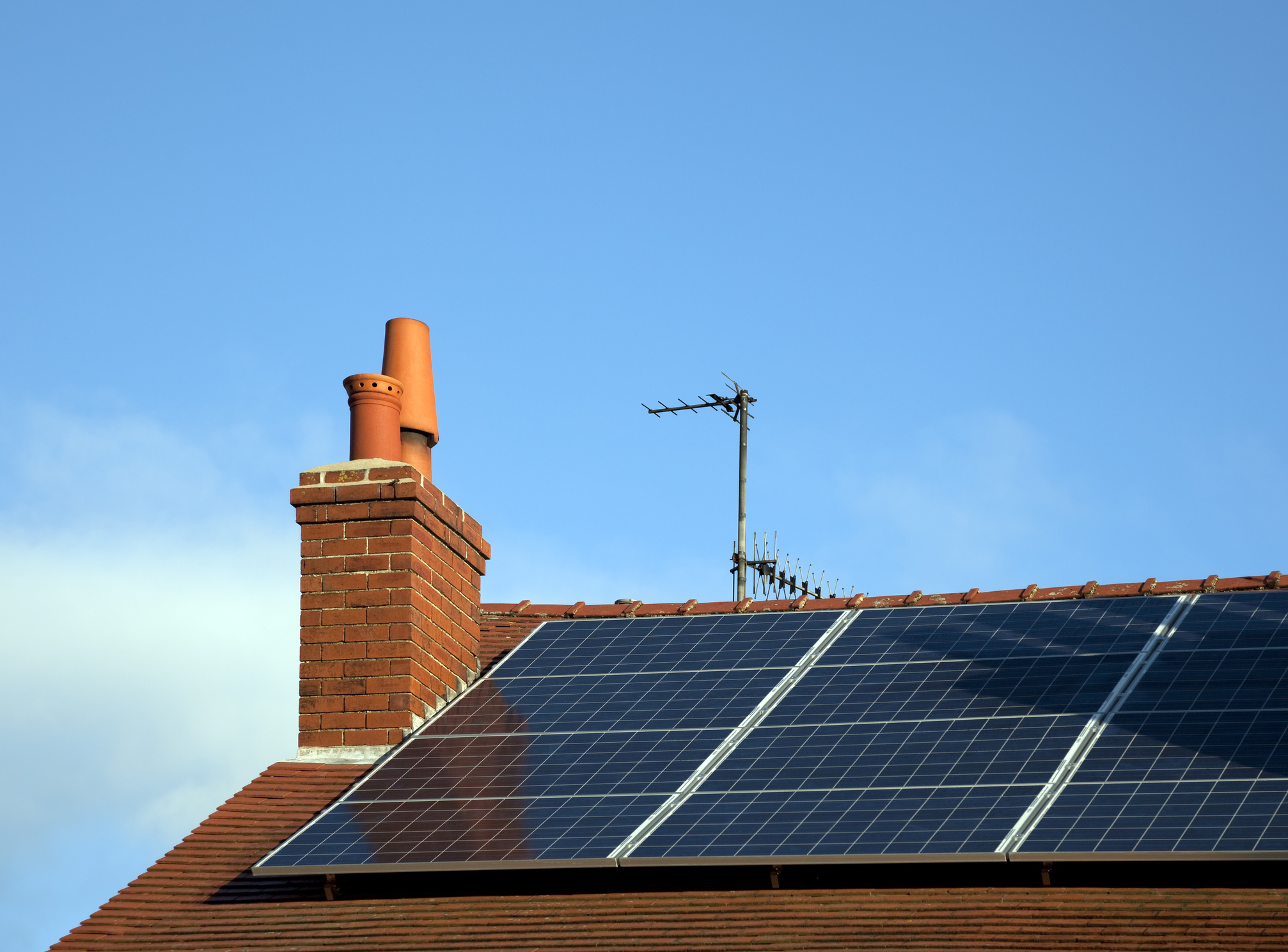 Job Opportunities
Wednesday 7th September 2022
The International Energy Research Centre (IERC) at Tyndall National Institute, University College, Cork, and supported by Velux Stiftung, invites applications for a PhD Studentship on Systems modelling of luminescent light shelves in buildings. The successful candidate will contribute to the delivery of Velux Stiftung funded project on luminescent spectral-shifting with light-propagation to provide visual and circadian luminance under low-daylight and in poorly-daylit locations. Closing date for applications is 30th September.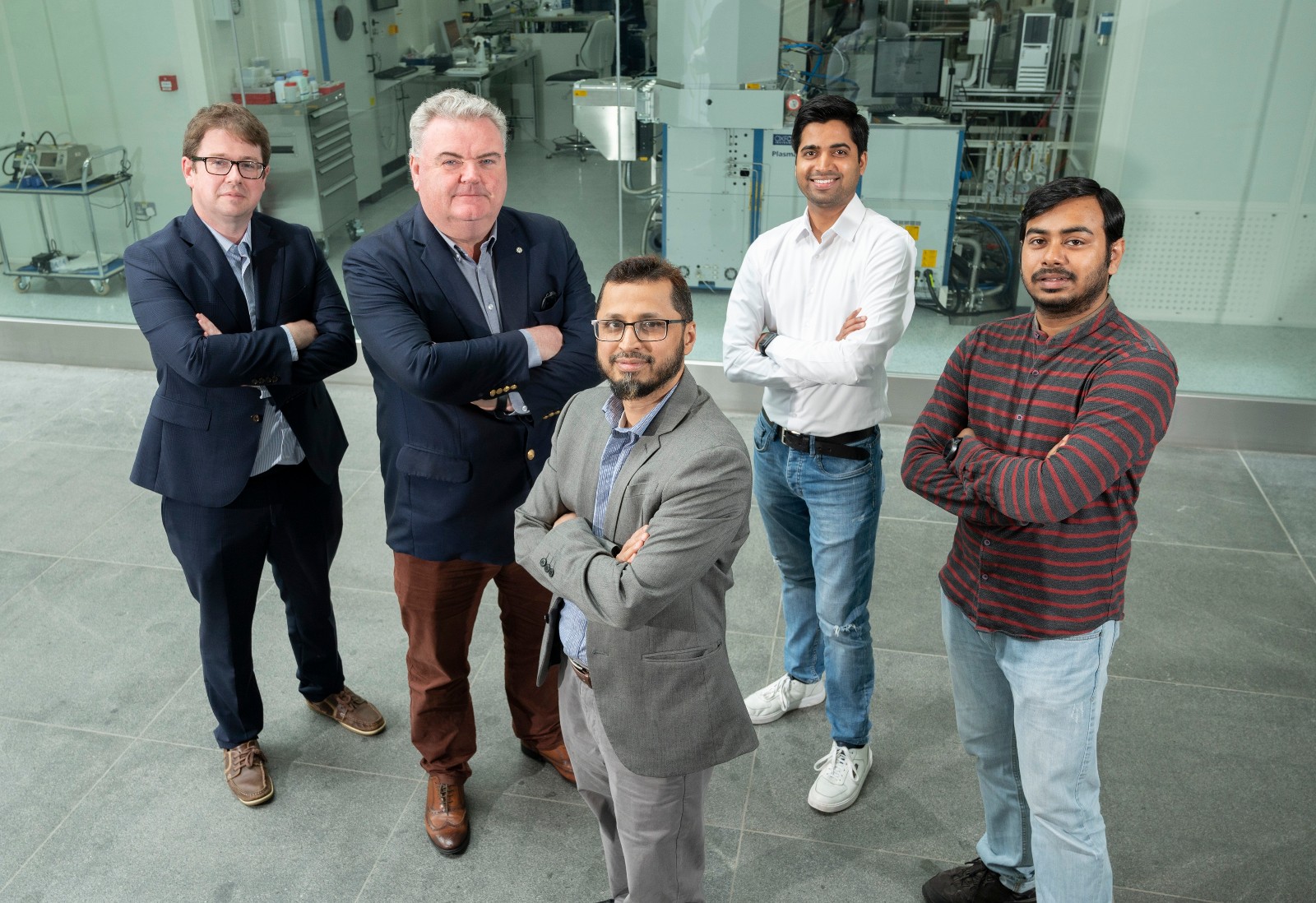 News
Wednesday 3rd August 2022
The IERC is exploring ways to reduce the amount of time that renewable energy plants have to stop producing energy, due to curtailments or constraints. Researchers will examine the full potential of PV plant and battery energy storage systems working side by side.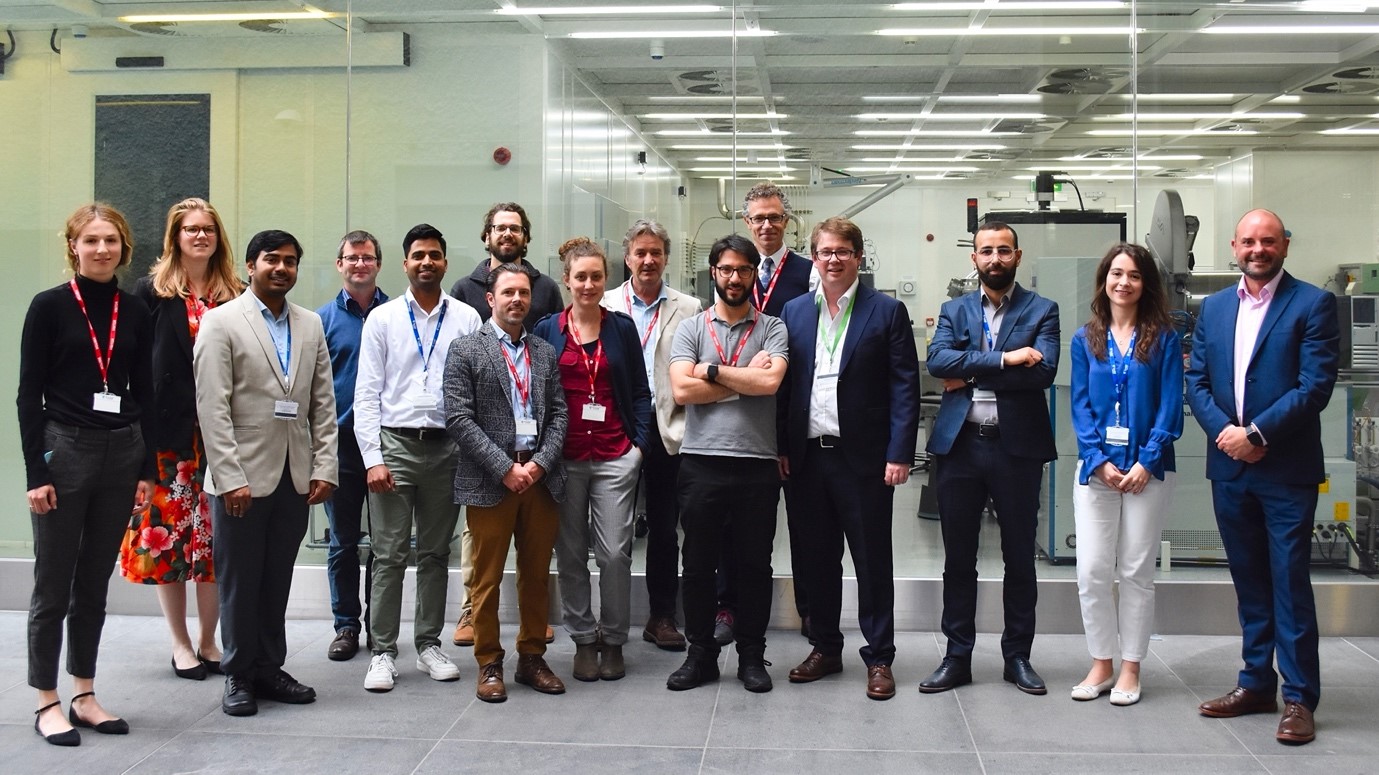 News
Wednesday 13th July 2022
The IERC were delighted to bring people from far and wide to Tyndall National Institute to participate in a conference on The Future of Community Energy in Ireland.