Following on from our successful workshop and launch of the GreenGasCert project in April 2017, we are pleased to invite you to our second stakeholder workshop.
It will be held on Thursday, 1st February 2018 in the Crowne Plaza Hotel, Dublin Airport, Santry Demesne, Dublin 9.
During the workshop we will present the draft design of the biogas registry, the greenhouse gas calculation methodology, and the verification and validation process for the proposed renewable gas certification scheme. We will give an update on progress so far and seek input from stakeholders. The workshop will present an opportunity to stakeholders to input and comment on the design of the scheme.
The GreenGasCert project aims to deliver a blueprint for a secure, reliable and fully traceable renewable gas certification system for Ireland. See www.greengascert.ie.
To register for the workshop go to https://greengascert.eventbrite.ie/
Agenda
09:30 – 09:50 Registration
09:50 – 10:00 Introduction
10:00 – 11:00 Presentations by key industry stakeholders
11:00 – 11:30 Presentation of key elements of the sustainability certification scheme
11:35 – 12:00 Presentation of proposed registry design
12:00 – 12:15 Break
12:15 – 13:45 Breakout sessions
– Breakout session 1: Sustainability criteria and GHG calculation tool
– Breakout session 2: Design of the biogas registry
13:45 – 14:00 Breakout sessions
14:00 Light lunch
Related Articles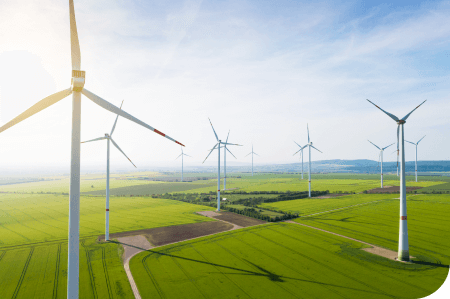 Event
Friday 10th March 2023
IERC are attending the SEAI energy show 2023 as part of  project SmartSPIN.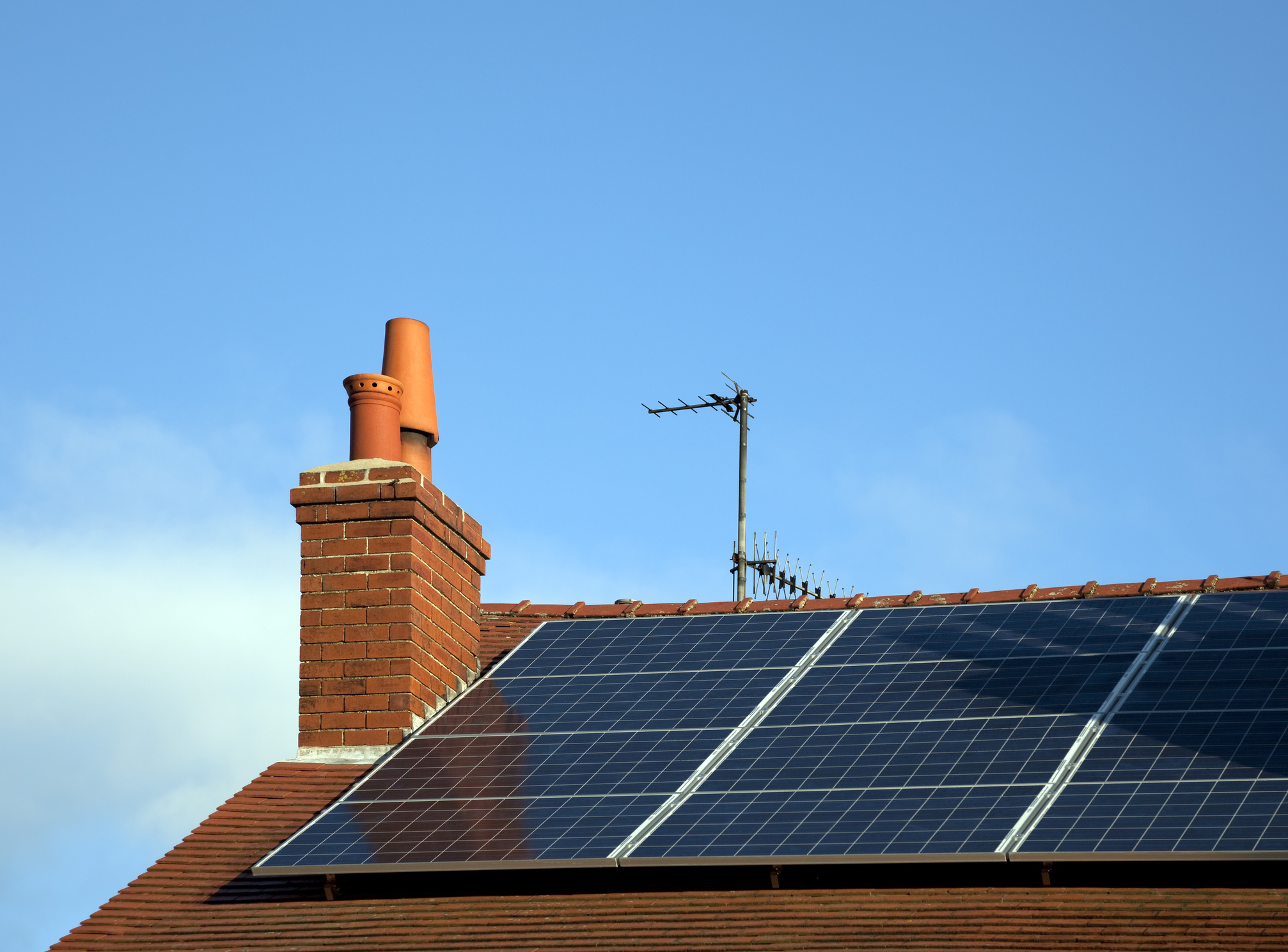 Job Opportunities
Friday 3rd March 2023
The International Energy Research Centre (IERC) core research team is a multi-disciplinary, collaborative research group, conducting specific pieces of research for industry, national and international organizations. The core research team report to the Head of Group who reports to Tyndall's Head of Energy Research.
News
Friday 3rd February 2023
The EU Horizon 2020 funded, SmartSPIN project, led by IERC is developing, piloting and evaluating a new business model, based on the 'Energy Efficiency-as-a-Service' concept, to overcome the well-known split incentive issue.