HP4ALL is led by the Limerick Institute of Technology and formed by six other partners from five different countries· HP4ALL has received almost €1 million funding from the European Union's Horizon 2020 research and innovation programme
Limerick (Ireland), September 22. A European consortium is working on the implementation of HP4ALL (Heat Pumps for ALL), a Horizon 2020 research and innovation project that will enhance, develop and promote the skills required for high quality, optimised Heat Pump (HP) installations within residential/non-residential buildings, bringing Europe to the forefront of the climatization sector.
Seven partners from five European countries will work for 30 months to ensure that the energy efficiency gains afforded by heat pumps are realised. HP4All will follow a holistic and systemic point of view by working both with the supply (manufacturers, SMEs, installers etc) and demand (building owners, public sector etc.) sides.
To achieve the goals, the project will develop the HP4All package, a set of different tools and resources to be used by the different related stakeholders. The package includes an HP Competency Framework to facilitate common HP Skills and, from an end-user perspective, an HP Knowledge Hub will be created to provide guidance and support.
HP4All will validate this package through three pilot regions in Austria, Ireland, and Spain, with the aim of driving market change, influencing end-user decisions and planning for new innovations. The implementation plans will be informed by extensive stakeholder engagement to map current and future barriers to HP market exploitation and skills development. Leading experts in the HP and energy sectors will support the regional actors to prepare the market for new innovations related to HP technology, procurement, and contracting services.
Moreover, the impact of the project will be maximised through the role of three observer countries (Croatia, Portugal and Romania) as they will follow closely the development and validation of the HP4All package, being early adopters even before the project ends. Replication activities will include a train-the-trainer workshop, a roadmap and pan-European events for policymakers and public bodies.
Led by the Limerick Institute of Technology, HP4ALL is formed by the European Heat Pump Association, the International Energy Research Centre (IERC), Technological Corporation of Andalusia (CTA), Energiesparverband, RINA Consulting and Sustainable Innovations.
The project has received almost €1 million funding from the European Union's Horizon 2020 research and innovation programme under grant agreement No 891775.
Contact:
Seamus Hoyne. Project coordinator Limerick Institute of Technology
Related Articles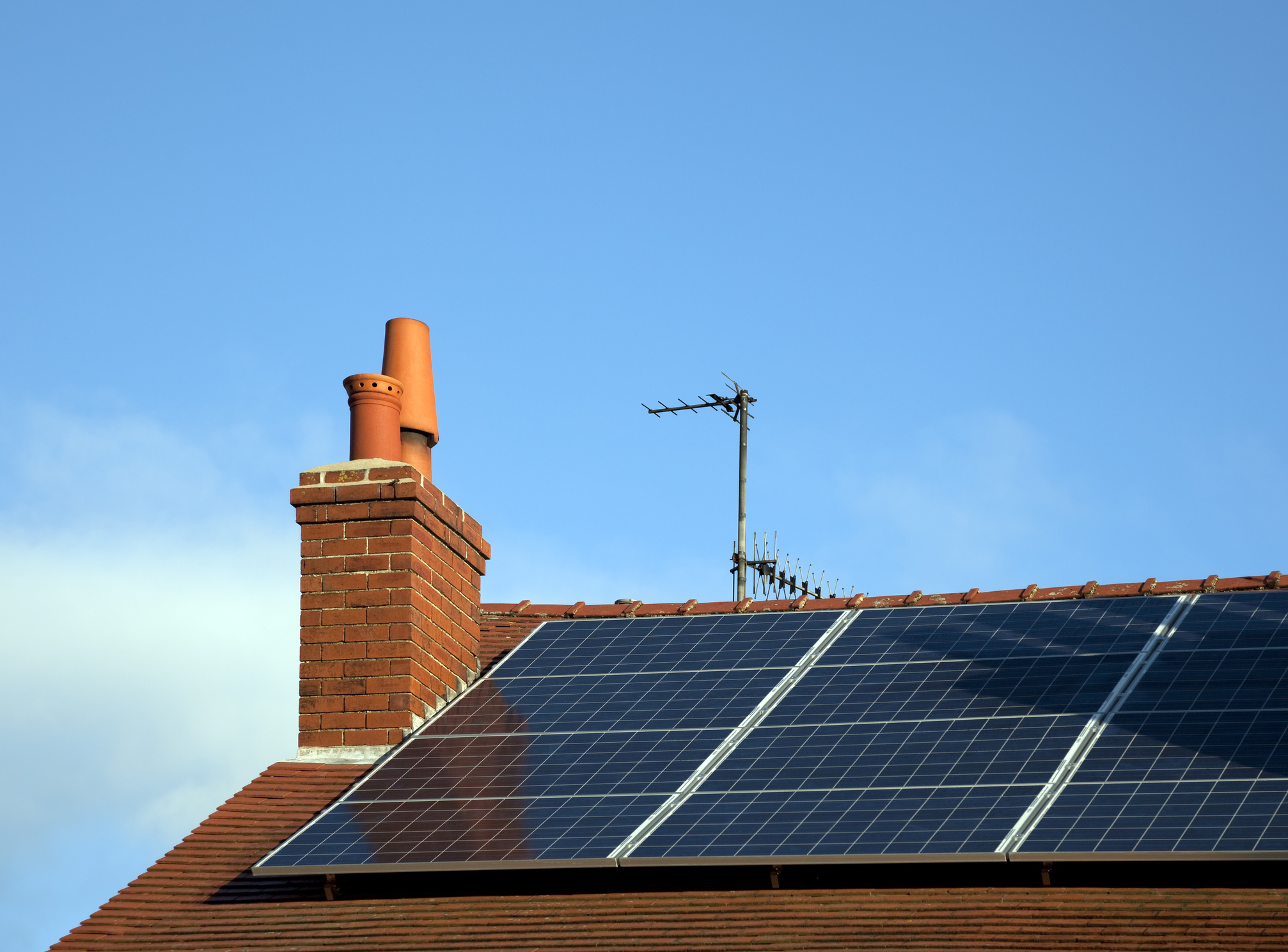 Job Opportunities
Wednesday 7th September 2022
The International Energy Research Centre (IERC) at Tyndall National Institute, University College, Cork, and supported by Velux Stiftung, invites applications for a PhD Studentship on Systems modelling of luminescent light shelves in buildings. The successful candidate will contribute to the delivery of Velux Stiftung funded project on luminescent spectral-shifting with light-propagation to provide visual and circadian luminance under low-daylight and in poorly-daylit locations. Closing date for applications is 30th September.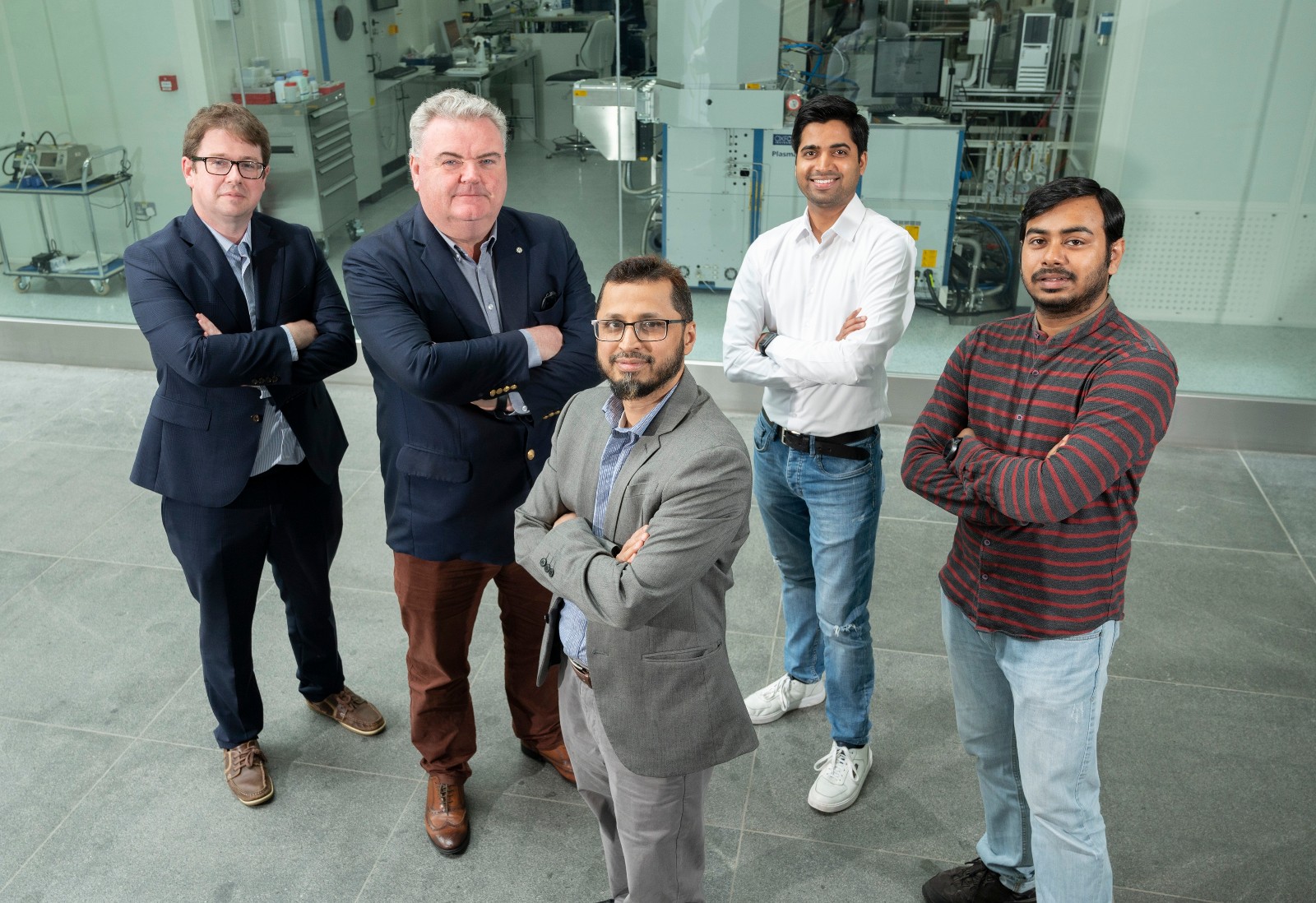 News
Wednesday 3rd August 2022
The IERC is exploring ways to reduce the amount of time that renewable energy plants have to stop producing energy, due to curtailments or constraints. Researchers will examine the full potential of PV plant and battery energy storage systems working side by side.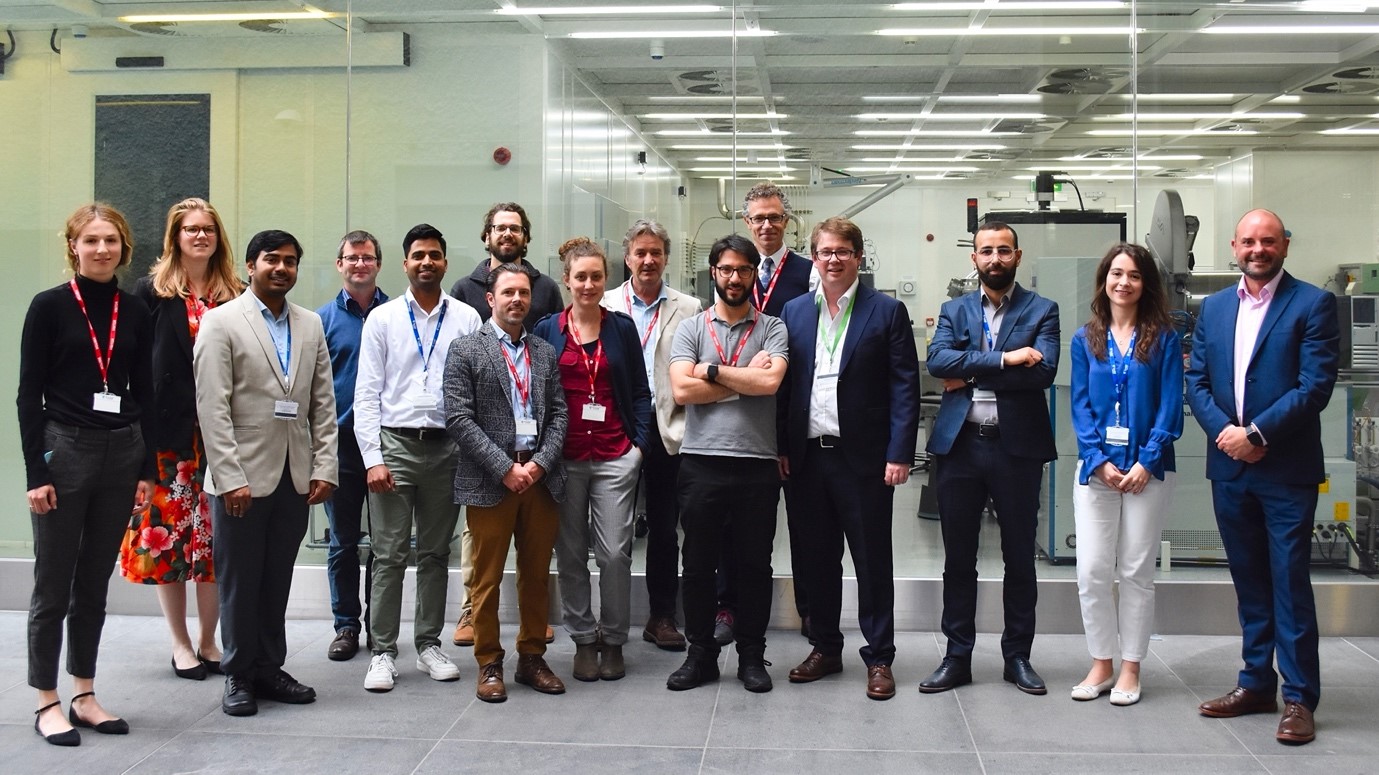 News
Wednesday 13th July 2022
The IERC were delighted to bring people from far and wide to Tyndall National Institute to participate in a conference on The Future of Community Energy in Ireland.