The Theme of the Conference is "Enhancing Success in Energy Research – Mind Space to Market Place"
Session 1: The Need for Energy Research and Innovation
Session 2: Mind Space to Demonstration – Determining the Commercial Potential of an Idea
Session 3: Demonstration to Market Place – Progressing from Prototype to Commercialisation
Session 4: Panel discussion: Delivering on Ideas: The Industry Perspective
For more information on the Sessions, please click here
Our Confirmed Speakers are as follows:
Here is a list of our Confirmed Speakers and panelists
TARA SHINE & MADELEINE MURRAY, CHANGE BY DEGREES – After Dinner Speaker
Professor Tony Day, Executive Director, IERC.
Guy Vekemans, Strategy Coordinator Sustainable Energy, VITO
Mark Foley, Chief Executive, EIRGRID
Jim Gannon, Chief Executive Officer, SEAI
Peter Klusener, Senior Process Development Chemist, SHELL
Andrea Costa, Managing Partner, R2M Solutions
Caroline Milne, Director of Marketing and Communications, Joule Assets
Victoria Burrows, Head of Advancing Net Zero, World Green Building Council
Sophie McComb, Green Lizard Technologies
Joshua New, Chief Executive Officer, TUNATION
Kirsten Rock, Senior Vice President Operations, LO3 Energy
John McKiernan, Head of External Collaboration, Electricity Supply Board
Mark Bennett, Country Manager, Talent Garden
Felicia Federico, Executive Director, California Centre for Sustainable Communities at UCLA
Derek Roddy, Director, CLIMOTE
Joe Borza, Chief Executive, Energy Elephant
Sarah Jane Larkin, Director General, IVCA
Brendan Murphy, Commercial & Regulatory Director, ERVIA
Mai SantaMaria, Head of Financial Advisory team, Department of Finance
In order not to be disappointed, get your tickets here
Related Articles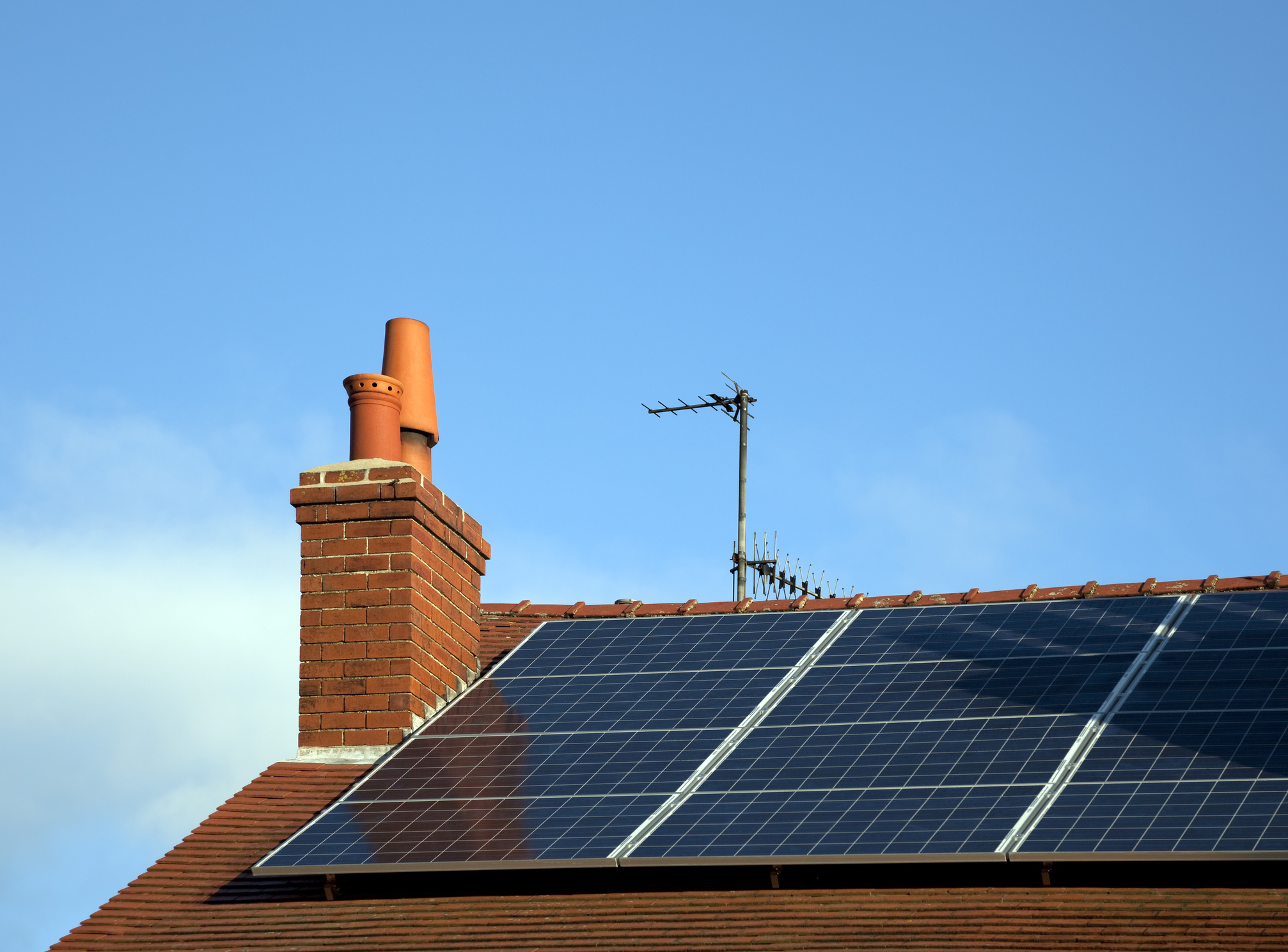 Job Opportunities
Wednesday 7th September 2022
The International Energy Research Centre (IERC) at Tyndall National Institute, University College, Cork, and supported by Velux Stiftung, invites applications for a PhD Studentship on Systems modelling of luminescent light shelves in buildings. The successful candidate will contribute to the delivery of Velux Stiftung funded project on luminescent spectral-shifting with light-propagation to provide visual and circadian luminance under low-daylight and in poorly-daylit locations. Closing date for applications is 30th September.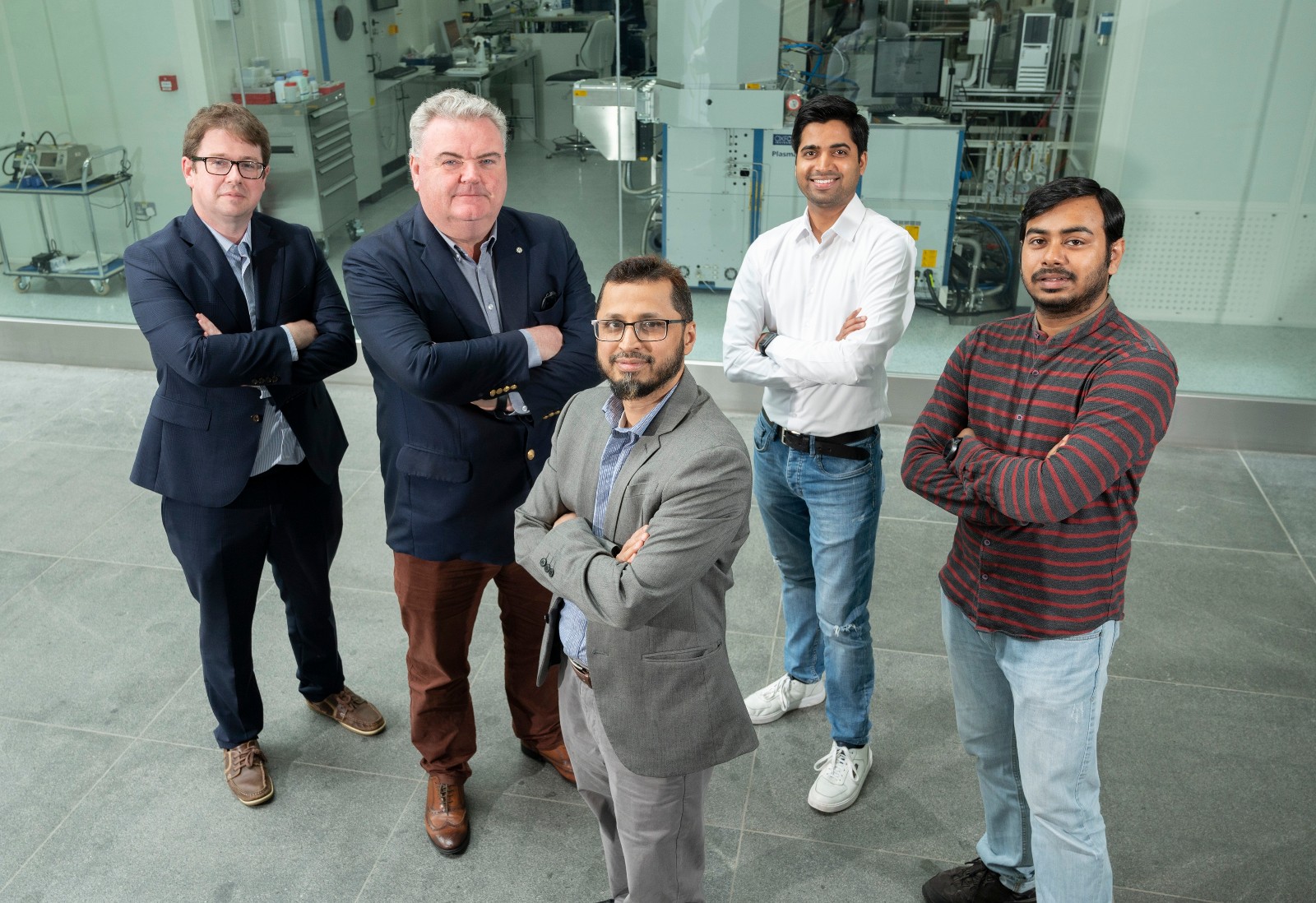 News
Wednesday 3rd August 2022
The IERC is exploring ways to reduce the amount of time that renewable energy plants have to stop producing energy, due to curtailments or constraints. Researchers will examine the full potential of PV plant and battery energy storage systems working side by side.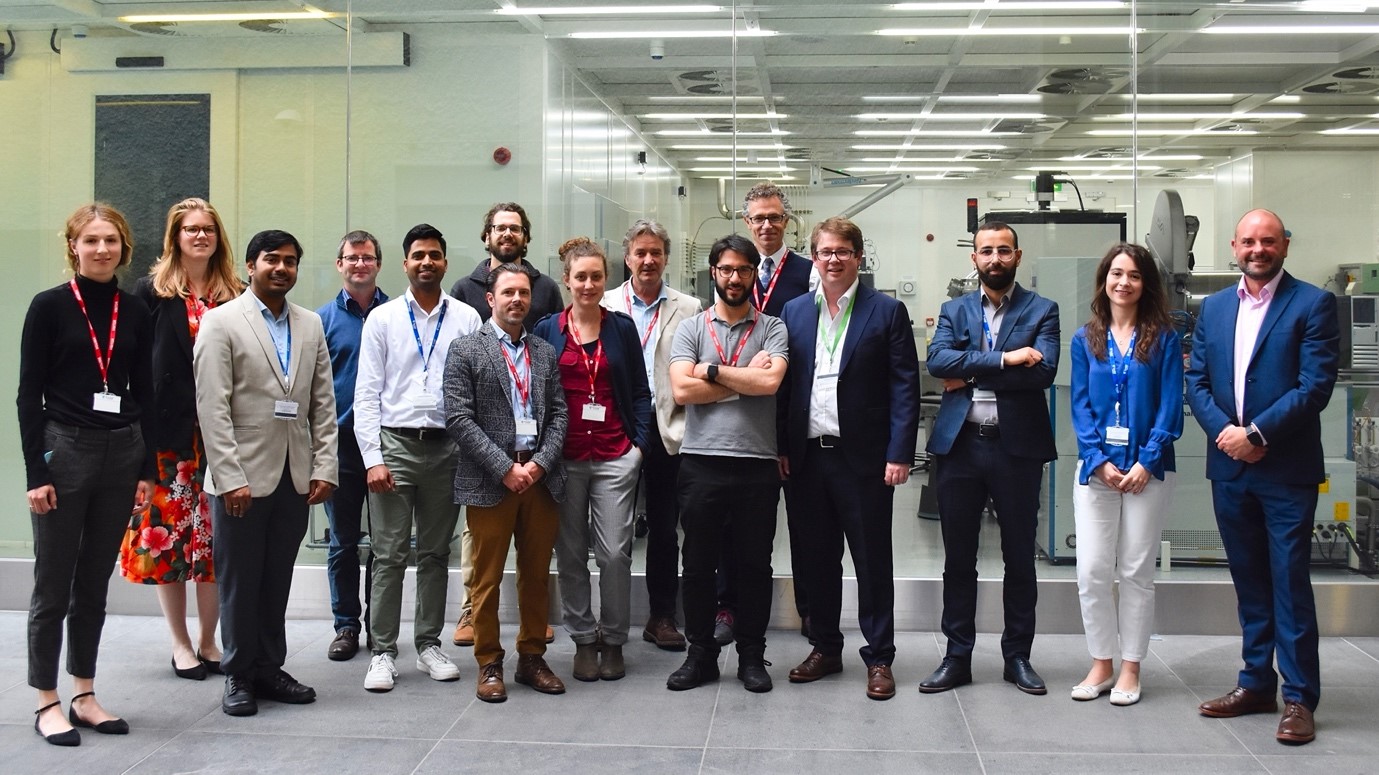 News
Wednesday 13th July 2022
The IERC were delighted to bring people from far and wide to Tyndall National Institute to participate in a conference on The Future of Community Energy in Ireland.