The Theme of the Conference is "Enhancing Success in Energy Research – Mind Space to Market Place"
Session 1: The Need for Energy Research and Innovation
Session 2: Mind Space to Demonstration – Determining the Commercial Potential of an Idea
Session 3: Demonstration to Market Place – Progressing from Prototype to Commercialisation
Session 4: Panel discussion: Delivering on Ideas: The Industry Perspective
For more information on the Sessions, please click here
Our Confirmed Speakers are as follows:
Here is a list of our Confirmed Speakers and panelists
TARA SHINE & MADELEINE MURRAY, CHANGE BY DEGREES – After Dinner Speaker
Professor Tony Day, Executive Director, IERC.
Guy Vekemans, Strategy Coordinator Sustainable Energy, VITO
Mark Foley, Chief Executive, EIRGRID
Jim Gannon, Chief Executive Officer, SEAI
Peter Klusener, Senior Process Development Chemist, SHELL
Andrea Costa, Managing Partner, R2M Solutions
Caroline Milne, Director of Marketing and Communications, Joule Assets
Victoria Burrows, Head of Advancing Net Zero, World Green Building Council
Sophie McComb, Green Lizard Technologies
Joshua New, Chief Executive Officer, TUNATION
Kirsten Rock, Senior Vice President Operations, LO3 Energy
John McKiernan, Head of External Collaboration, Electricity Supply Board
Mark Bennett, Country Manager, Talent Garden
Felicia Federico, Executive Director, California Centre for Sustainable Communities at UCLA
Derek Roddy, Director, CLIMOTE
Joe Borza, Chief Executive, Energy Elephant
Sarah Jane Larkin, Director General, IVCA
Brendan Murphy, Commercial & Regulatory Director, ERVIA
Mai SantaMaria, Head of Financial Advisory team, Department of Finance
In order not to be disappointed, get your tickets here
Related Articles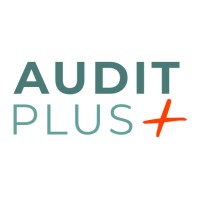 News
Monday 20th November 2023
LIFE-AUDIT-PLUS wishes to get in contact with associations, policymakers, technologists, private companies, energy intensive industries, public authorities, agencies, research entities, normalisation bodies, to discuss with them how energy auditing processes are currently organised in energy intensive industries, opportunities to innovate the current best practices, ideas for new standards and financial schemes, which can increase the investments in energy efficiency measures identified in energy audit process, and the efforts spent in their implementation.  
News
Friday 13th October 2023
IERC colleagues Luciano di Tommasi and Ruchi Agrawal join Areti Ntaradimou on the EU Projects Zone Podcast to talk about SmartSPIN and how this project will deliver a new business model for the energy sector.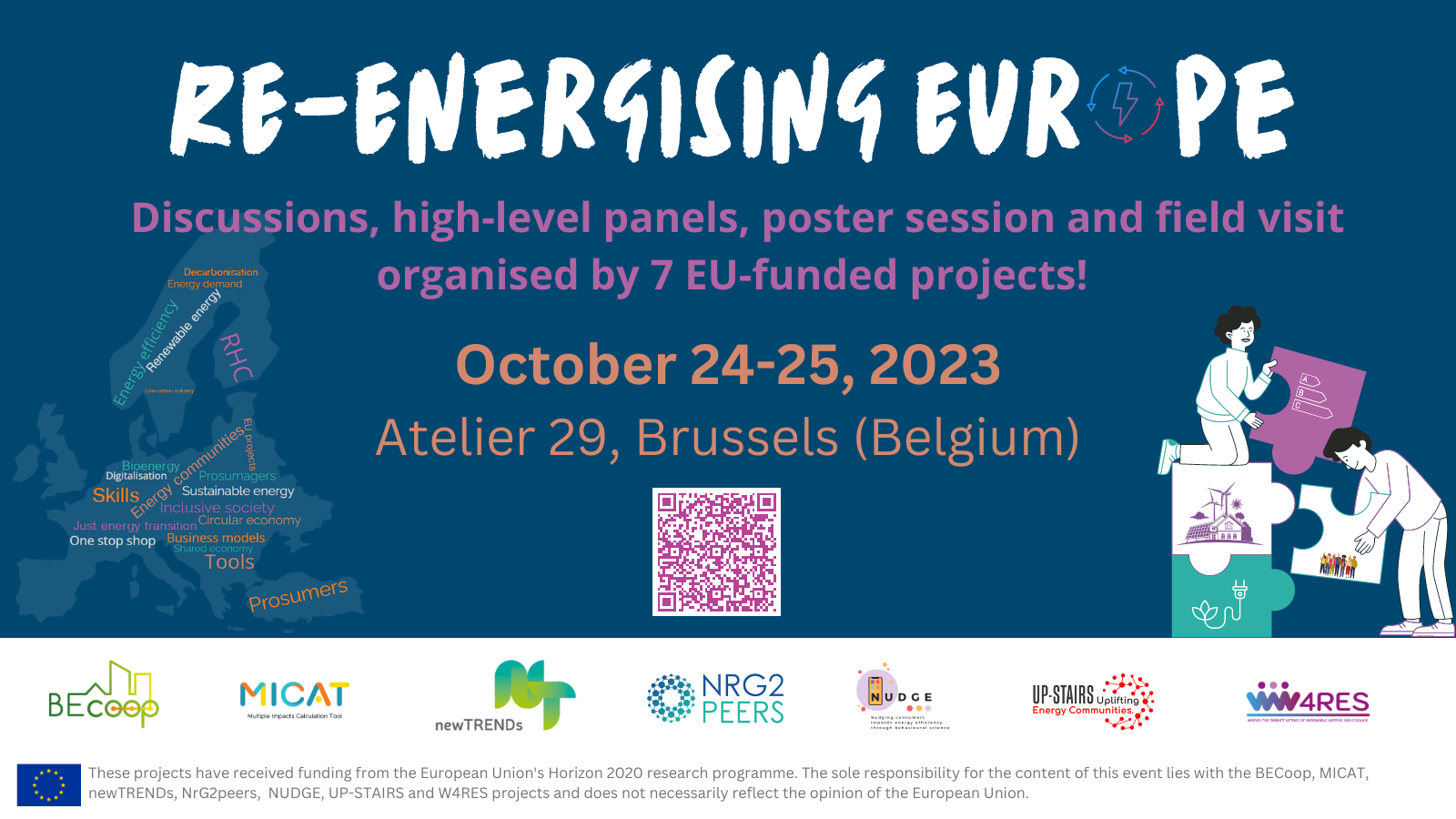 Event
Monday 31st July 2023
Taking place in Brussels (Atelier 29) on 24-25 October, the event is bringing together speakers from EU institutions, project representatives and key players of the energy market.