After careful consideration, the IERC have decided to postpone our 9th Annual IERC Conference planned for this April 22nd & 23rd at the Maryborough House Hotel in Cork, due to the development of COVID-19 across Europe.
We remain optimistic that we will be able to schedule an alternative date for this shortly.
Related Articles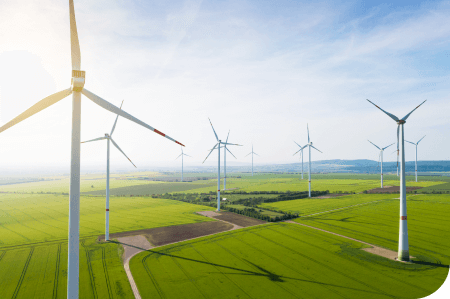 Event
Friday 24th March 2023
IERC's Professor Brian Norton will be opening the IRI Institute of Refrigeration Ireland National Conference 2023.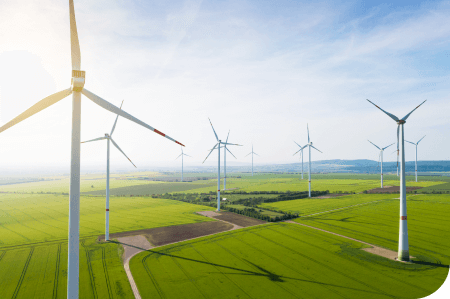 Event
Friday 10th March 2023
IERC are attending the SEAI energy show 2023 as part of  project SmartSPIN.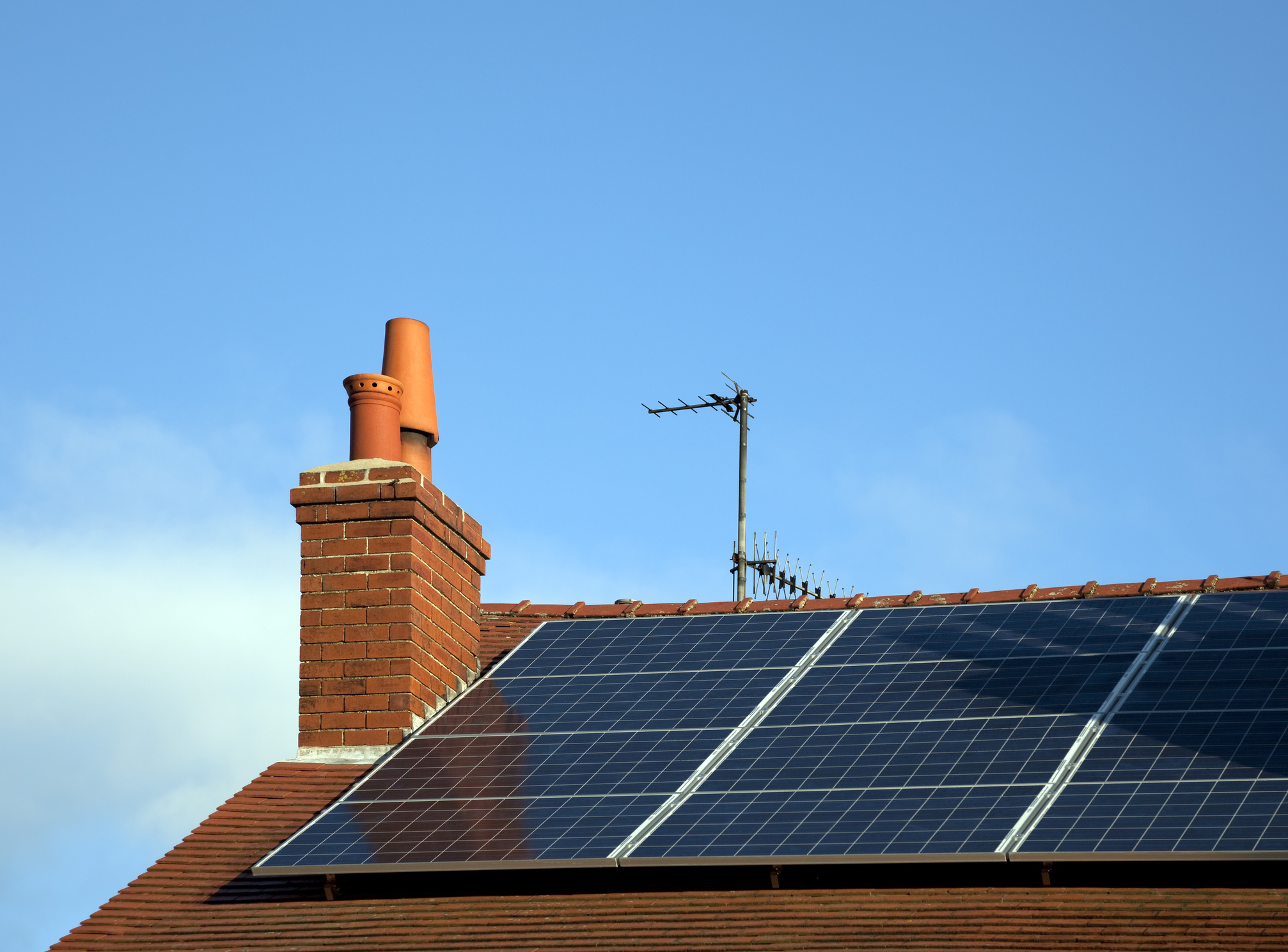 Job Opportunities
Friday 3rd March 2023
The International Energy Research Centre (IERC) core research team is a multi-disciplinary, collaborative research group, conducting specific pieces of research for industry, national and international organizations. The core research team report to the Head of Group who reports to Tyndall's Head of Energy Research.