Registration for the IERC Conference 2021 is now open. Further details on the conference and how to register are available here.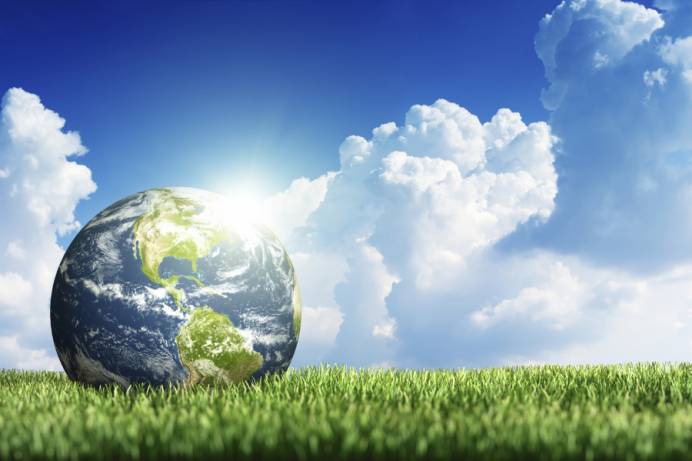 Related Articles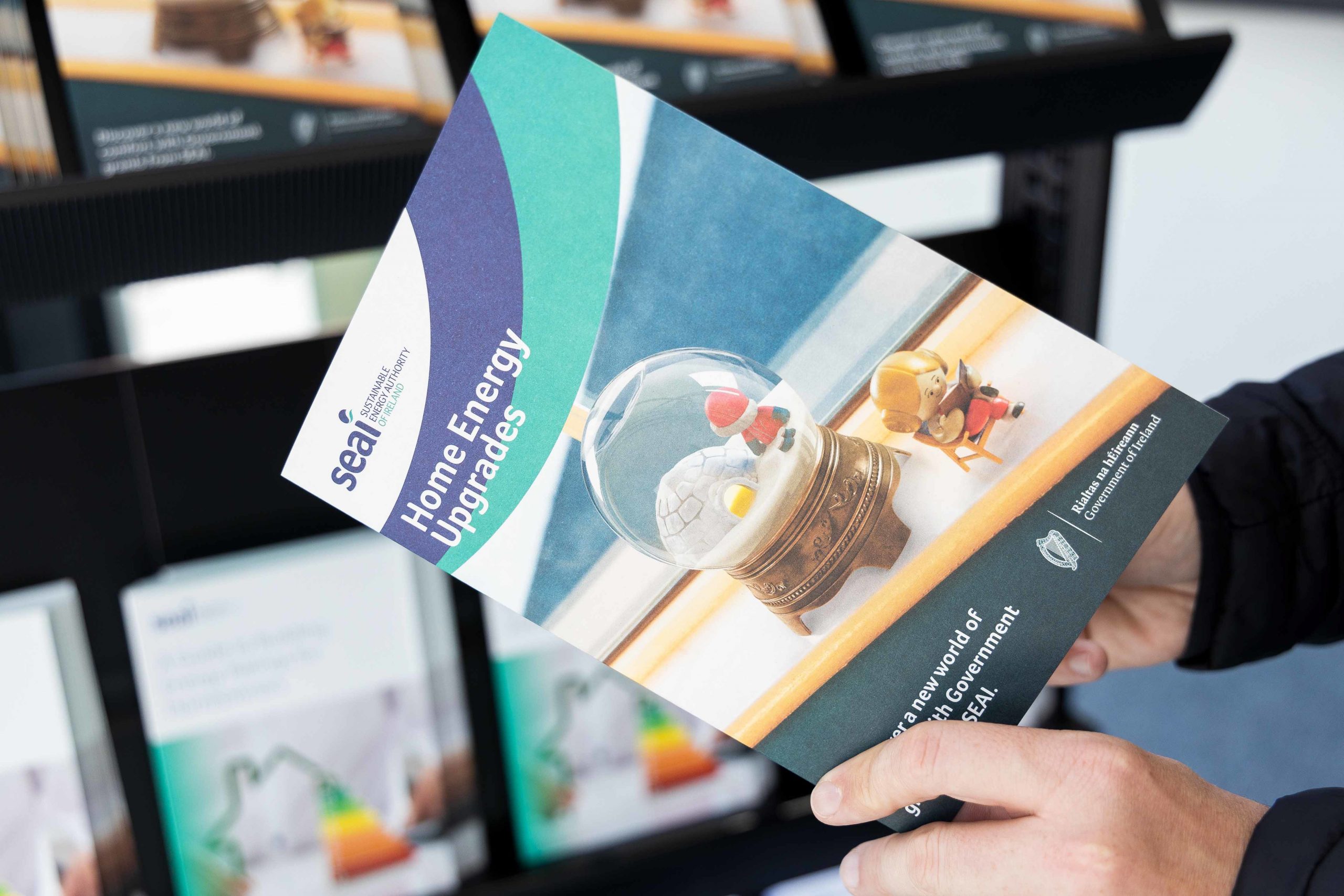 News
Thursday 30th June 2022
Looking for some advice on how to work with your neighbours, or with your community, to save or even generate energy at home and carbon emissions? Cork City Council's new Home Energy Upgrade Office kiosk on Grand Parade in Cork, provides just such a service.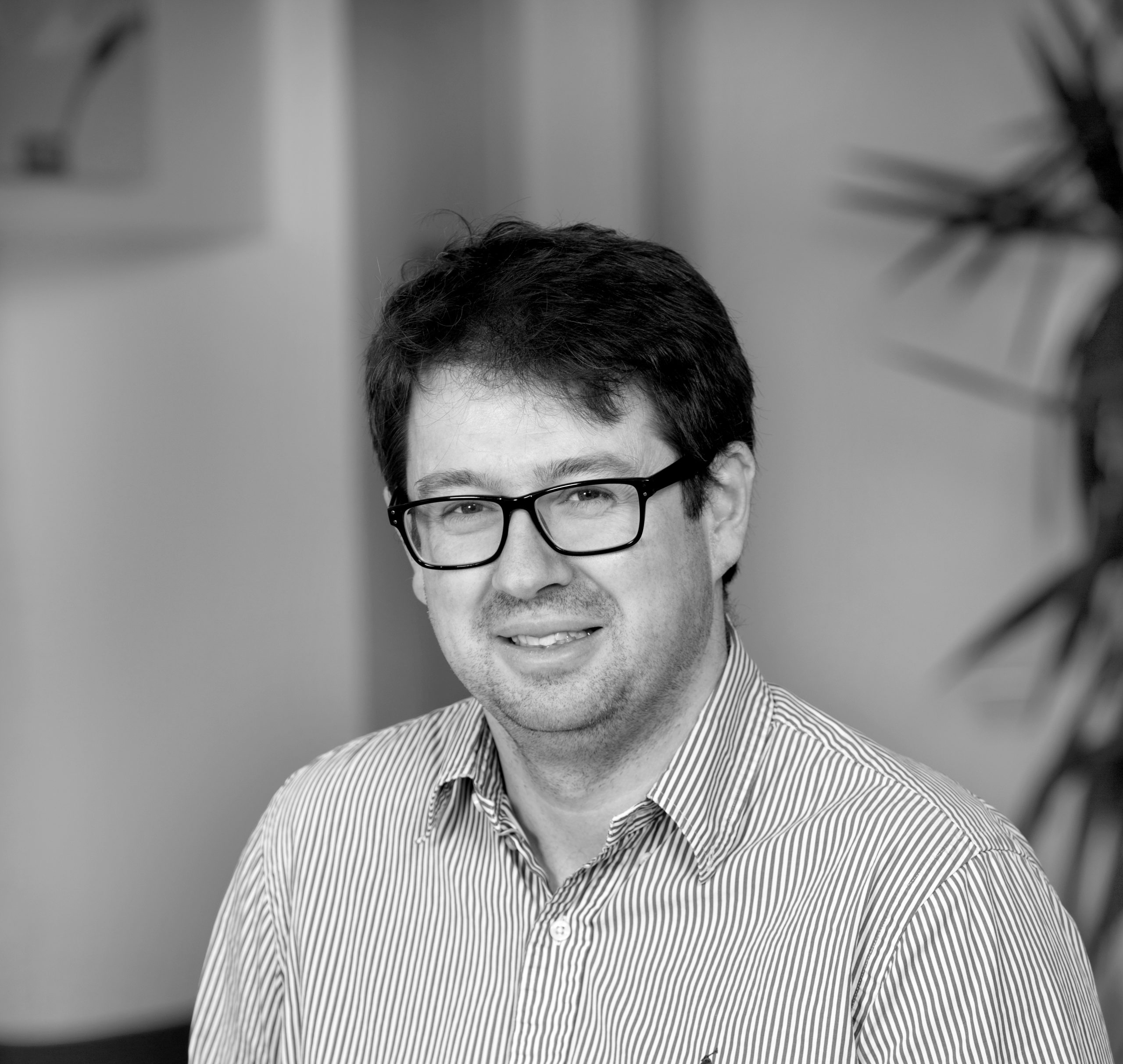 News
Tuesday 28th June 2022
Dr. Pádraig Lyons is the Head of Group in the International Energy Research Centre (IERC) at Tyndall National Institute. Pádraig has had a varied career and he shares with us his background and progression to his current position.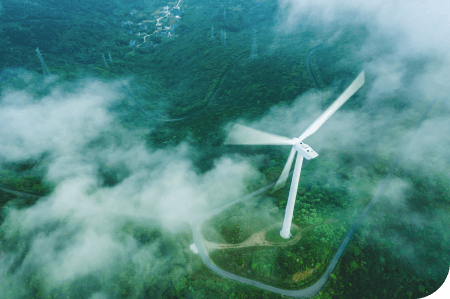 Job Opportunities
Tuesday 26th April 2022
Senior Researcher in Electrical Engineering with Specialisation in Control (Job Reference # SKH-05) Closing date for applications is 20th May 2022