Registration for the IERC Conference 2021 is now open. Further details on the conference and how to register are available here.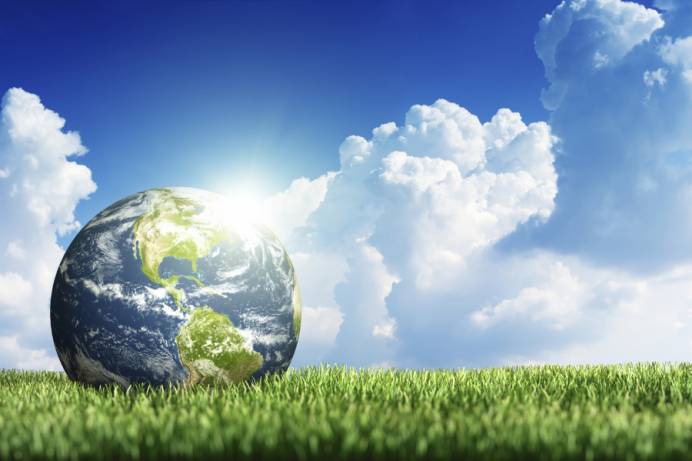 Related Articles
Call for Evidence
Thursday 13th January 2022
The International Energy Research Centre (IERC) are seeking evidence and information on options for addressing barriers and opportunities that hydrogen presents...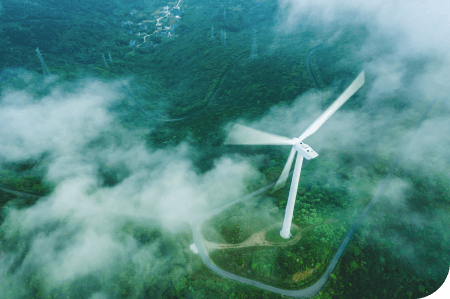 Job Opportunities
Saturday 13th November 2021
IERC is hiring a Researcher - Building Energy Modelling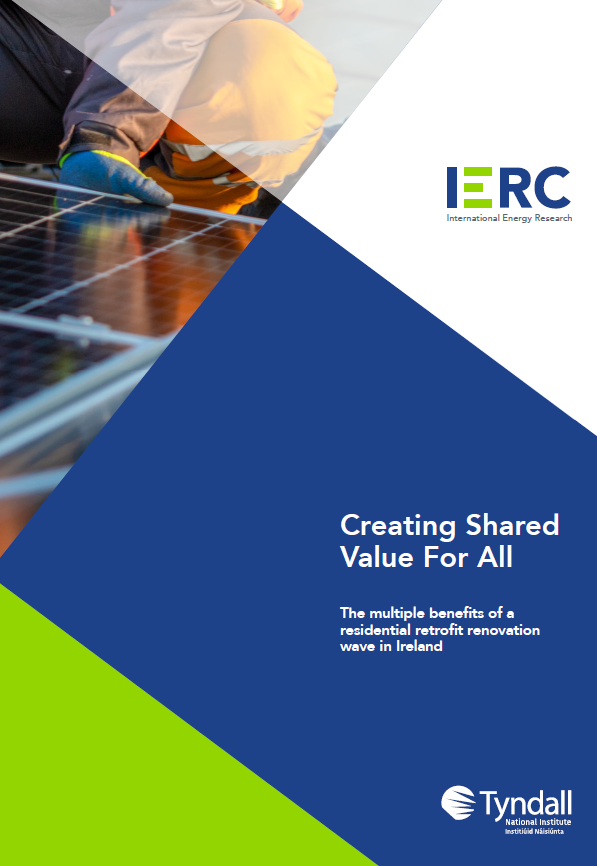 News
Tuesday 27th April 2021
Ireland taking early and decisive action is an effective way to influence other countries to also reduce climate changing emissions.