Project NOVICE to develop new business model to unlock energy efficiency investments and savings throughout building renovation.
The International Energy Research Centre, hosted in Tyndall National Institute, Cork, has been successfully selected by the European Commission's Horizon 2020 initiative to coordinate a €2million energy research contract for research into the development of new business models in energy efficiency and demand response programmes.
The project, known as NOVICE, will develop and demonstrate a business model that aims to better unlock energy efficiency investments and ultimately achieve significant energy savings throughout building renovation. NOVICE introduces new actors (energy aggregators) in building energy upgrade projects, and fosters their collaboration with Energy Supply Companies (ESCOs), financing institutions, facilities management companies and engineering consultants to facilitate the roll out of a grid and energy efficiency services model.
Professor Tony Day, Executive Director of IERC, welcomed the NOVICE award stating: "This energy efficiency research award recognises the importance of industry driven, collaborative energy research and its contribution to our future sustainable energy systems. It acknowledges the IERC's international pedigree in sustainable energy systems research, and its innovation will enable both Irish ESCOs and aggregators to seamlessly collaborate in exploiting economies of scale, while providing a platform for both to share risk in the implementation of building energy renovations."
NOVICE will utilize energy performance contracting as it delivers a dual energy services scheme in building renovation. Dr. Matthew Kennedy from the International Energy Research Centre described how NOVICE, throughout its three year duration, aims to unlock more than €20.8million of investments in building renovation based on the dual energy services model. This potentially will result in primary energy savings of more than 25.2 GWh/year (25.2 million units of electricity) or the equivalent of electrical power for over 5,600 homes.[1]
To achieve that target NOVICE brings together a highly experienced consortium that consists of stakeholders from the entire value chain (research institutions, technology vendors, engineering consultants and facilitators, aggregators, ESCOs, financing institutions, facilities management companies) of building renovation. Strong participation of industry players (6 out of 9 partners) will demonstrate the commercial exploitation potential of NOVICE outputs and supports the successful rollout of the NOVICE business model.
Project Consortium
The International Energy Research Centre is lead member of an international consortium of renowned academic and industrial partners, that actively involve NL Green Energy Solutions (Ireland), Hypertech Energy Labs (Greece) Tecnalia and Solintel (Spain), KiWi Power (United Kingdom), e7 (Austria), Joule Assets (Finland/ Italy), and Apleona (Germany).
NOVICE is a project co-funded by the European Commission under the H2020 Programme/ Topic EE-25-2016: Development and roll-out of innovative energy efficiency services. The project has officially been launched in summer 2017, its duration is 36 months and it has a total budget of €2.041M
For more information please contact:
Dr. Matt Kennedy, Head of Strategy and Business, IERC
matthew.kennedy@ierc.ie, 087 265 0621
Rachel Power, Marketing, Media and Communications Manager, Tyndall National Institute
rachel.power@tyndall.ie, 021 234 6341, 087 710 4716
Notes:
The International Energy Research Centre (IERC) is an industry led, Irish Government supported Energy Technology Centre. Hosted in Tyndall National Institute at UCC, the Centre delivers world leading collaborative research to meet global societal needs for secure, affordable and sustainable energy services. It addresses energy demand side efficiency and systems integration challenges.
[1] In 2015 the average dwelling consumed a total of 4,470 kWh of electricity, SEAI (2016).
Related Articles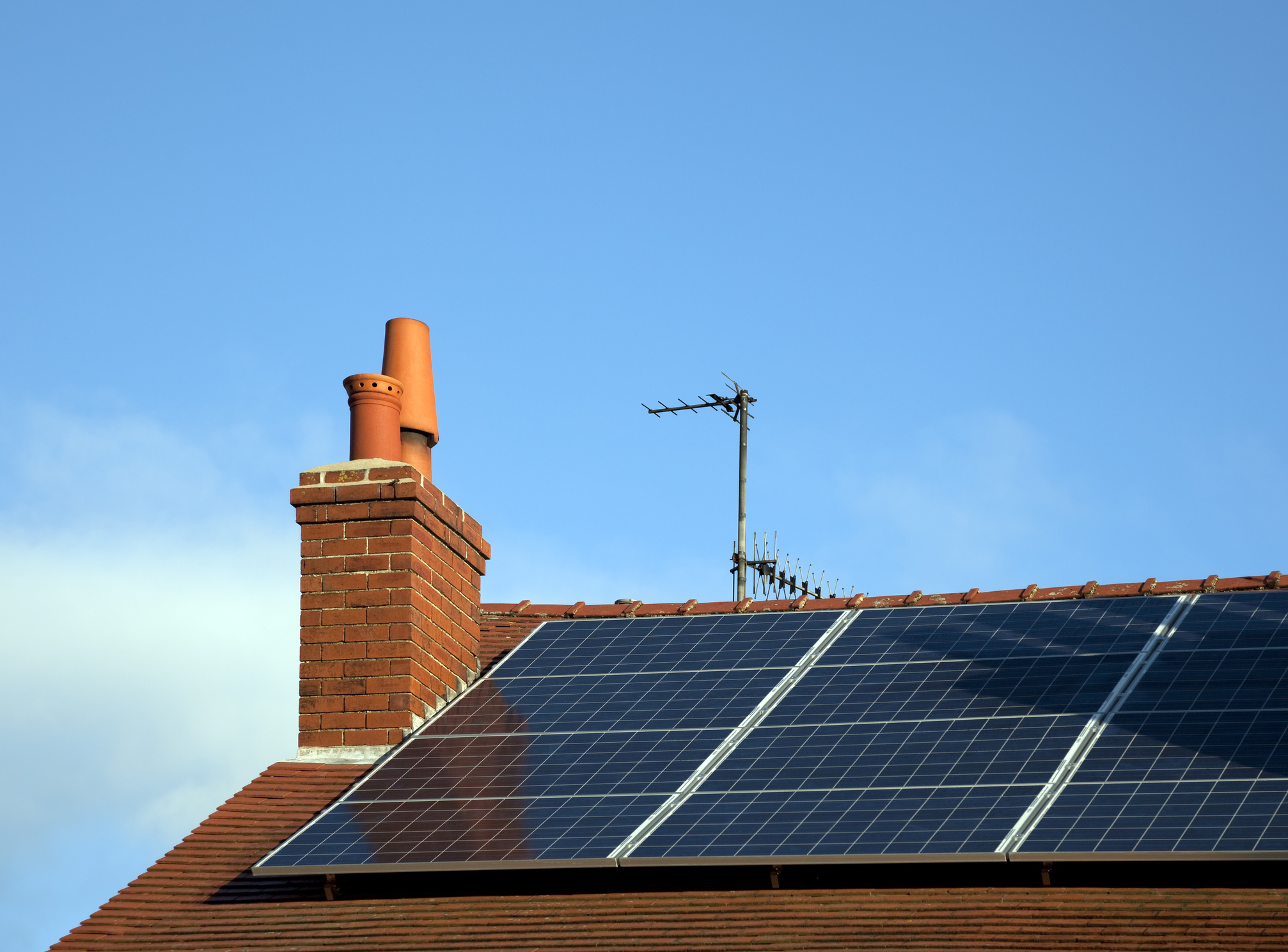 Job Opportunities
Wednesday 7th September 2022
The International Energy Research Centre (IERC) at Tyndall National Institute, University College, Cork, and supported by Velux Stiftung, invites applications for a PhD Studentship on Systems modelling of luminescent light shelves in buildings. The successful candidate will contribute to the delivery of Velux Stiftung funded project on luminescent spectral-shifting with light-propagation to provide visual and circadian luminance under low-daylight and in poorly-daylit locations. Closing date for applications is 30th September.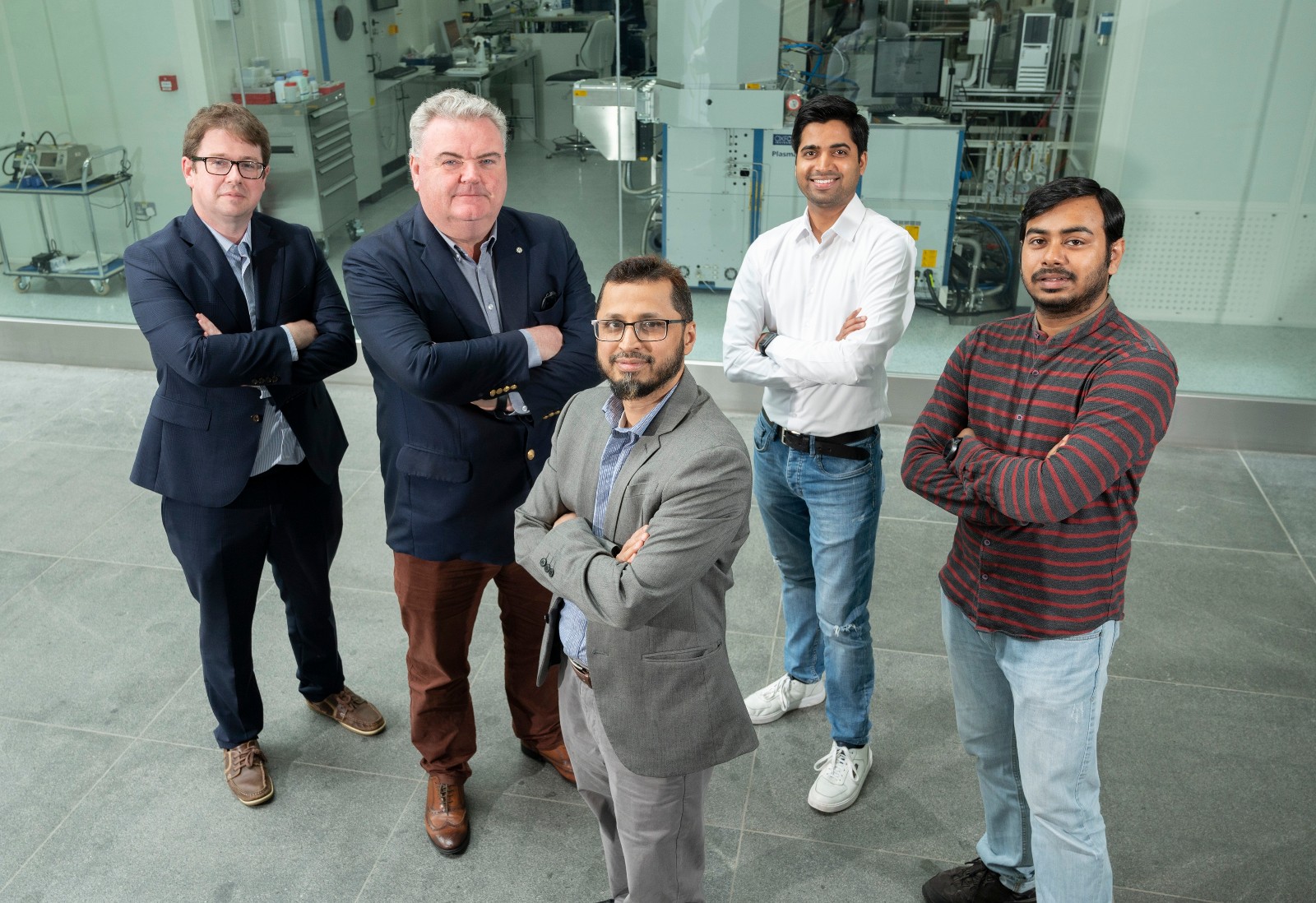 News
Wednesday 3rd August 2022
The IERC is exploring ways to reduce the amount of time that renewable energy plants have to stop producing energy, due to curtailments or constraints. Researchers will examine the full potential of PV plant and battery energy storage systems working side by side.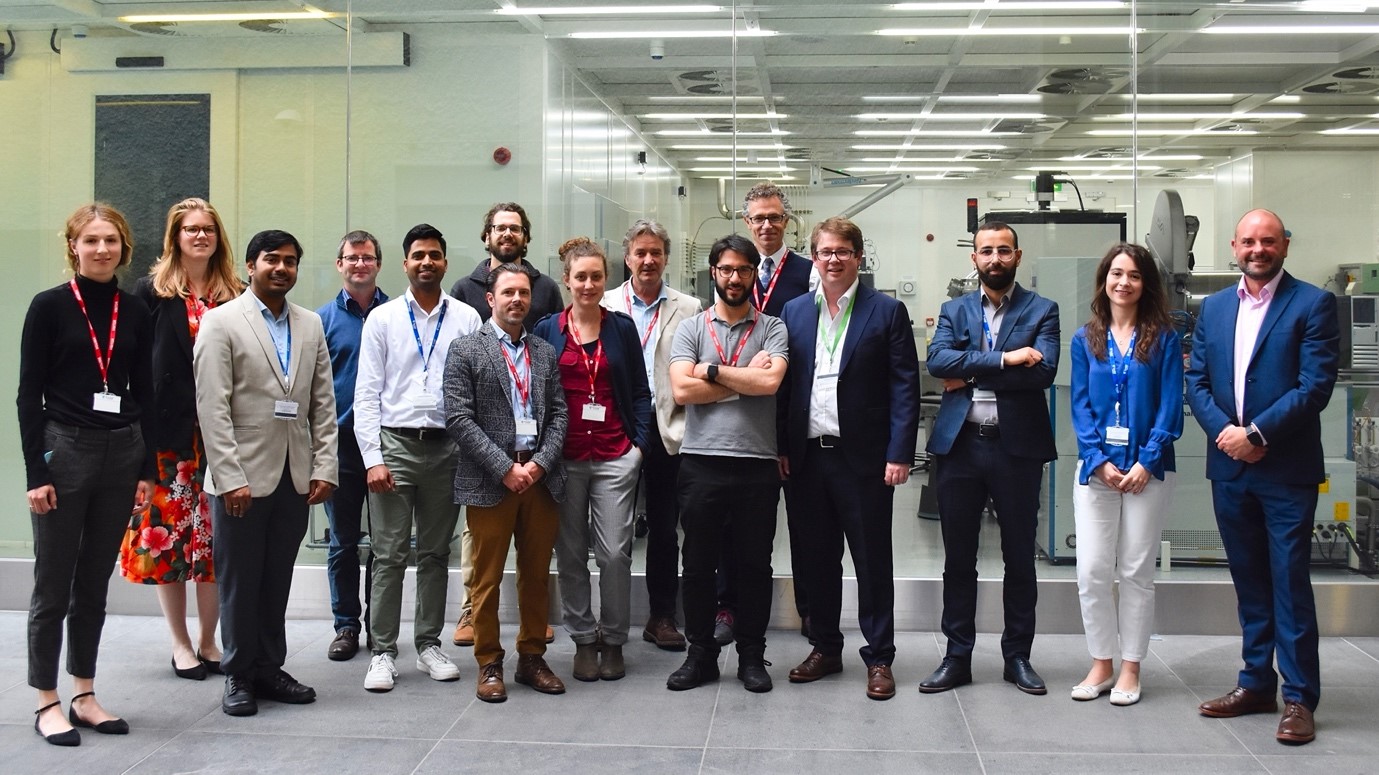 News
Wednesday 13th July 2022
The IERC were delighted to bring people from far and wide to Tyndall National Institute to participate in a conference on The Future of Community Energy in Ireland.