The IERC is delighted to announce the launch of an exciting new competition for Irish 3rd level students called 'Concept'. Students are invited to submit their energy ideas in relation to one the following challenge areas:
Challenge 1: Driving energy performance of buildings.
Challenge 2: Developing systems that enable households and communities to access affordable and reliable electricity.
Challenge 3: Accelerating the exploration and discovery of new clean energy innovations.
Finalists will be invited to pitch their energy ideas at our annual conference "Industry-Driven Innovation: Realising Future Energy Systems" on the 29th/30th March 2017 in Fota Island Hotel Cork. More information can be found at www.ierc.info or by emailing us at concept@ierc.info
Related Articles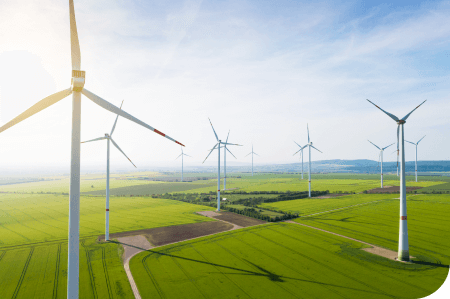 Event
Friday 10th March 2023
IERC are attending the SEAI energy show 2023 as part of  project SmartSPIN.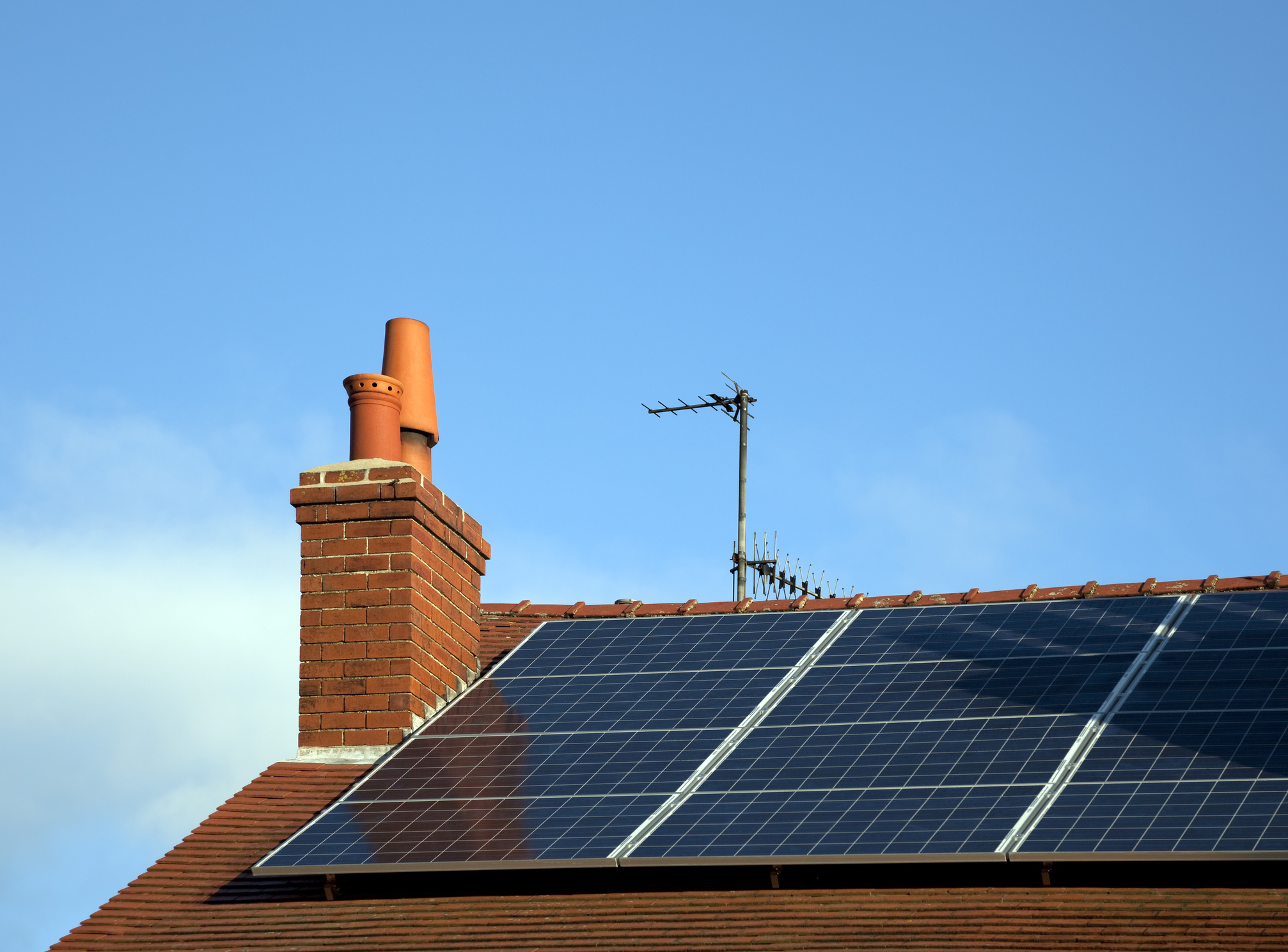 Job Opportunities
Friday 3rd March 2023
The International Energy Research Centre (IERC) core research team is a multi-disciplinary, collaborative research group, conducting specific pieces of research for industry, national and international organizations. The core research team report to the Head of Group who reports to Tyndall's Head of Energy Research.
News
Friday 3rd February 2023
The EU Horizon 2020 funded, SmartSPIN project, led by IERC is developing, piloting and evaluating a new business model, based on the 'Energy Efficiency-as-a-Service' concept, to overcome the well-known split incentive issue.