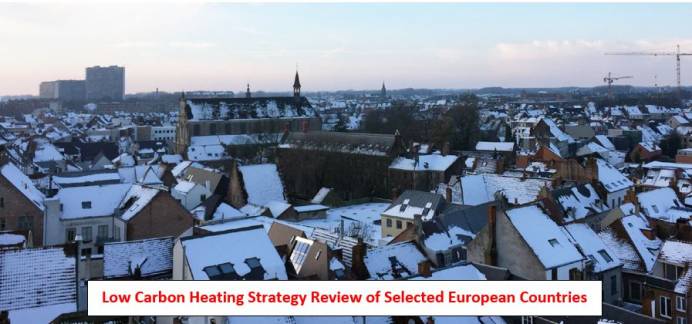 The International Energy Research Centre (IERC) has published the EuroHeat Report, a joint project with Ervia and Gas Networks Ireland.
The aim of this report is to analyse the domestic heat sector policy and strategy of countries with a similar temperate climate to Ireland, such as Belgium, France, Netherlands and UK.
This report provides policy recommendations to support the decarbonisation of the domestic heating in Ireland along with a comprehensive statistical analysis of similar-climate countries and their housing stocks. This report also looks at the key technologies and the implementation strategies of the countries' leading in domestic heating decarbonisation.
"With both employers and employees realising the benefits of remote working over the past few months, WFH (Work from Home) looks set to become a common practice in Ireland," explained Dr Piyush Verma, Senior Energy Policy Analyst at the International Energy Research Centre. "This change creates a pivotal moment for Government to adopt the significant policies needed for us to make our new WFH lifestyles sustainable."
"As recommended in the Joint Oireachtas Report on Climate Action and by the EU Strategy on Heating & Cooling, city or municipal level targets and strategies for domestic heating should be developed," added Rosemarie Mac Sweeney, Sustainability Researcher at IERC.
"Climate change is one of the world's greatest and most urgent global challenges, and Ervia and GNI welcome this report from IERC," added Brendan Murphy, Ervia Commercial & Regulatory Director. "Among other things, it flags the need for significant research, development and demonstration (RD&D) investment regarding the use of biogas and hydrogen in the gas network. We look forward to collaborating with the energy sector to help achieve gas decarbonisation as part of the Government's Climate Action Plan."
"Heating is a critical service for health and well-being, and yet is the most difficult to decarbonise. New thinking and new investment is urgently needed if buildings in temperate climates are to meet the needs of their occupants, and the needs of climate policy," agreed Tony Day, Executive Director at IERC.
Get the full report here
Related Articles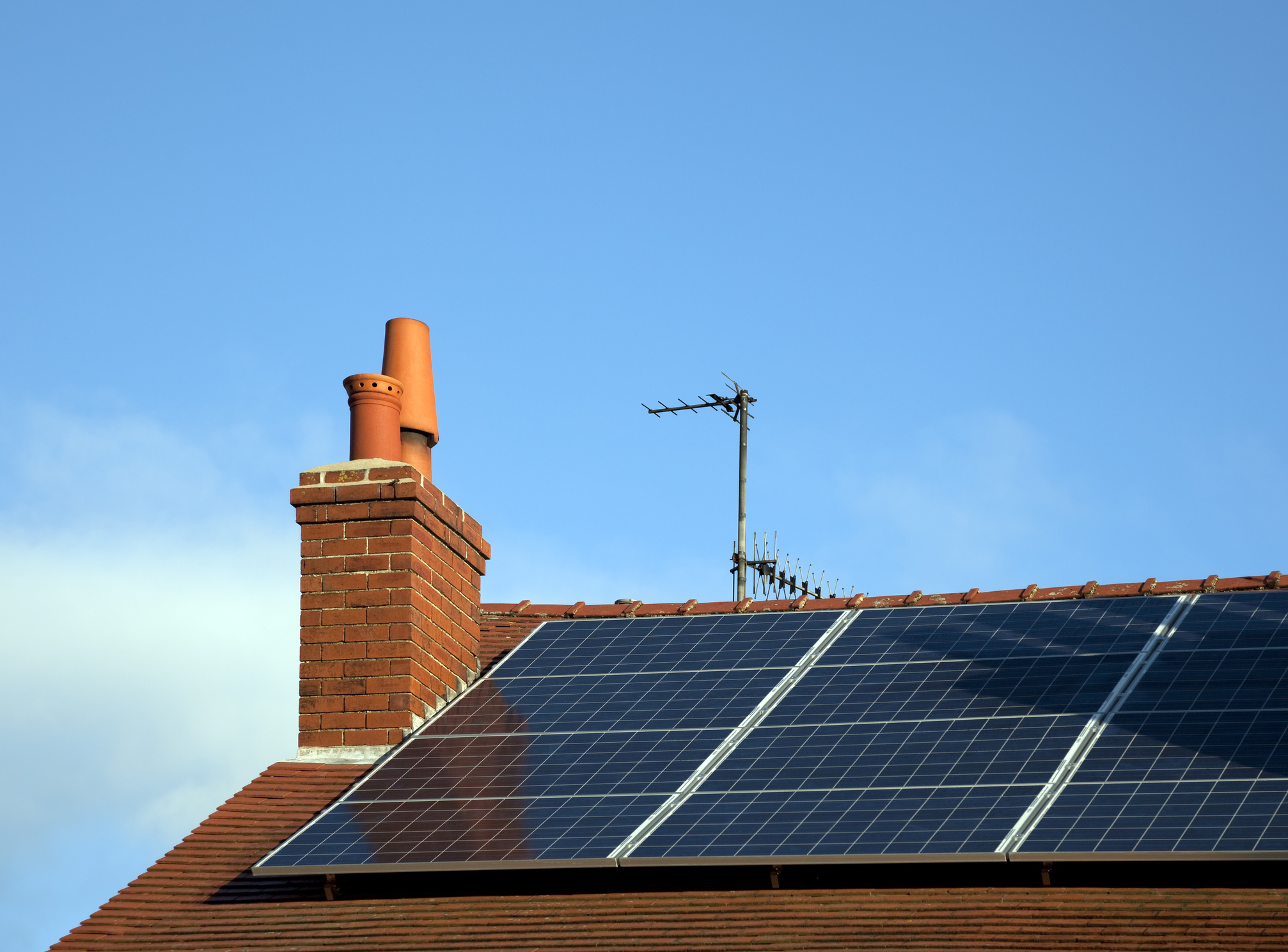 Job Opportunities
Wednesday 7th September 2022
The International Energy Research Centre (IERC) at Tyndall National Institute, University College, Cork, and supported by Velux Stiftung, invites applications for a PhD Studentship on Systems modelling of luminescent light shelves in buildings. The successful candidate will contribute to the delivery of Velux Stiftung funded project on luminescent spectral-shifting with light-propagation to provide visual and circadian luminance under low-daylight and in poorly-daylit locations. Closing date for applications is 30th September.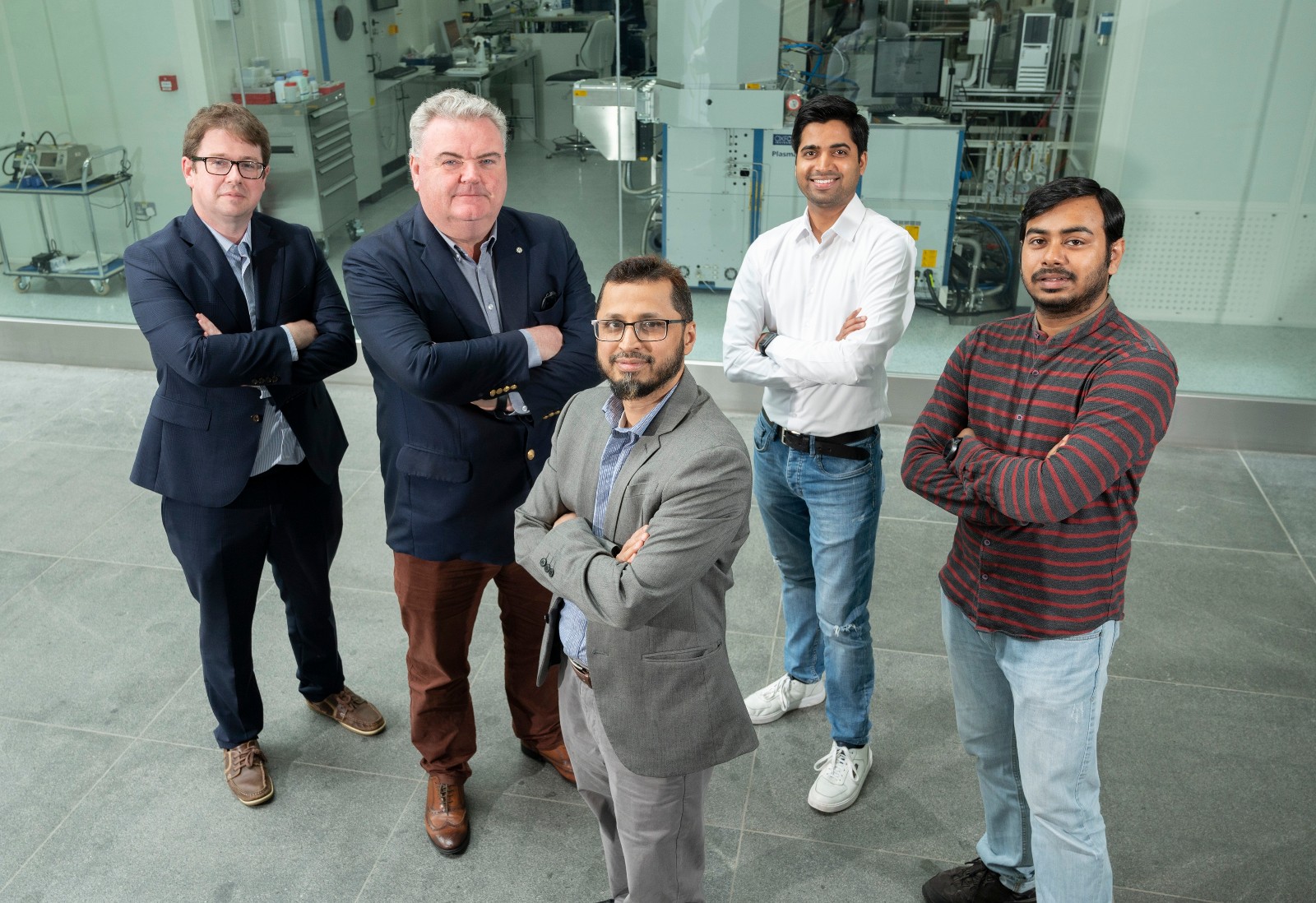 News
Wednesday 3rd August 2022
The IERC is exploring ways to reduce the amount of time that renewable energy plants have to stop producing energy, due to curtailments or constraints. Researchers will examine the full potential of PV plant and battery energy storage systems working side by side.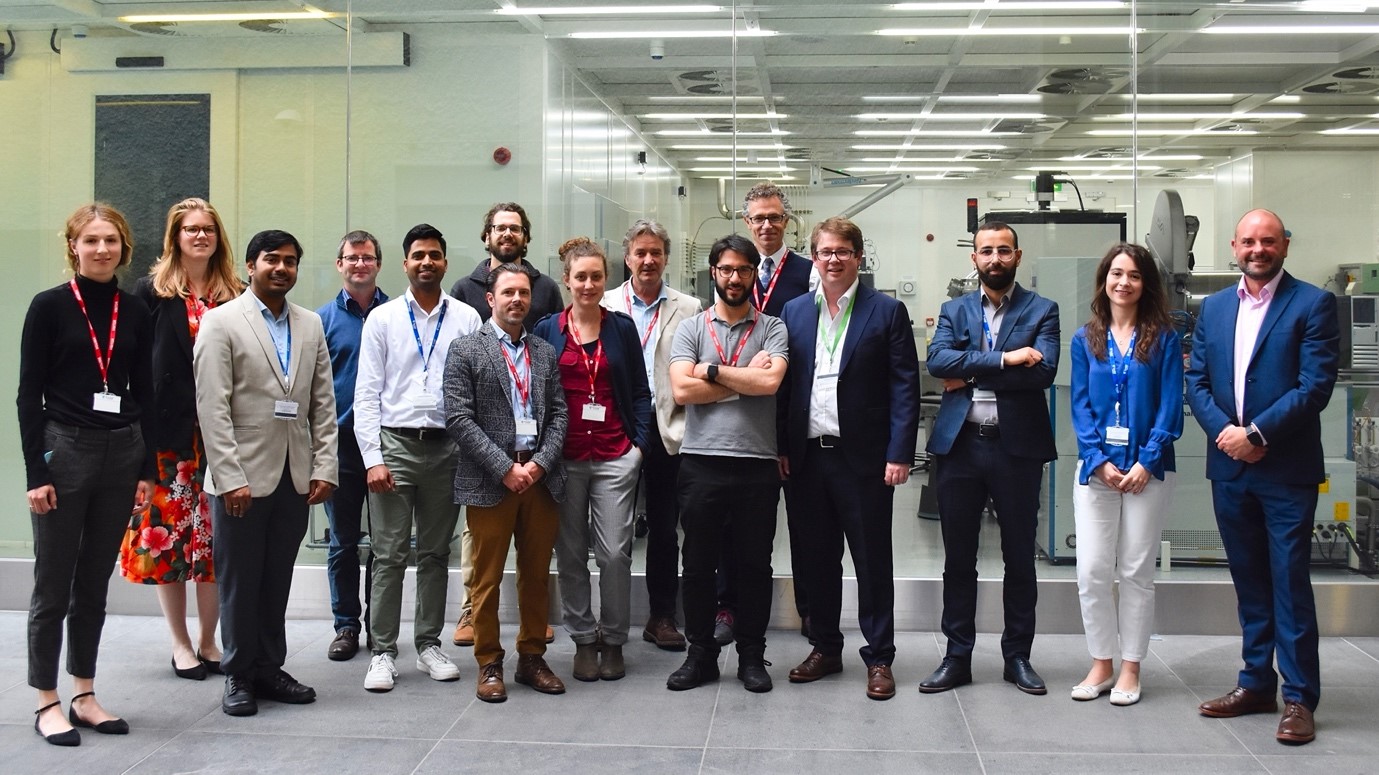 News
Wednesday 13th July 2022
The IERC were delighted to bring people from far and wide to Tyndall National Institute to participate in a conference on The Future of Community Energy in Ireland.