The International Energy Research Centre is a key element of the government's energy research strategy, which aims to develop world class and world scale energy research capability in Ireland that contributes to Ireland's energy and enterprise policies and is directly relevant to industry, in Ireland and abroad. The IERC is a market focussed, industry collaborative research centre serving markets of scale, identified by industry and validated by Enterprise Ireland and IDA Ireland. The Centre explores close to market research, anticipating future technology trends and opportunities for existing industry and acting as beacons for new foreign direct investment.
The IERC invites interested parties to submit a description of their professional suitability and their institutions capabilities with respect to the needs of a research project on the topic of Green Gas Certification. The purpose of this exercise is to match respondent's capabilities with a proposed IERC project.
The IERC in conjunction with specific industry members, have analysed the technical challenges and identified the relevant skillsets and capabilities required to address them. The following document defines the draft research activities and invites interested parties to describe their capabilities and experiences in each domain area. Projects are multi-disciplinary in nature therefore submissions may involve the inclusion of one or more collaborating institutions. The respondent must identify a lead PI for the entire project and demonstrate that individual's suitability for the role. The respondent must also identify any co-PI's required to match the list of capabilities and confirm availability and commitments to collaborate on the project.
The call will be launched on 24th June and will close at 5pm on Friday 12th August 2016.
For more information visit our call page here: https://www.ierc.ie/open-research-calls/green-gas-eoi-call/
Related Articles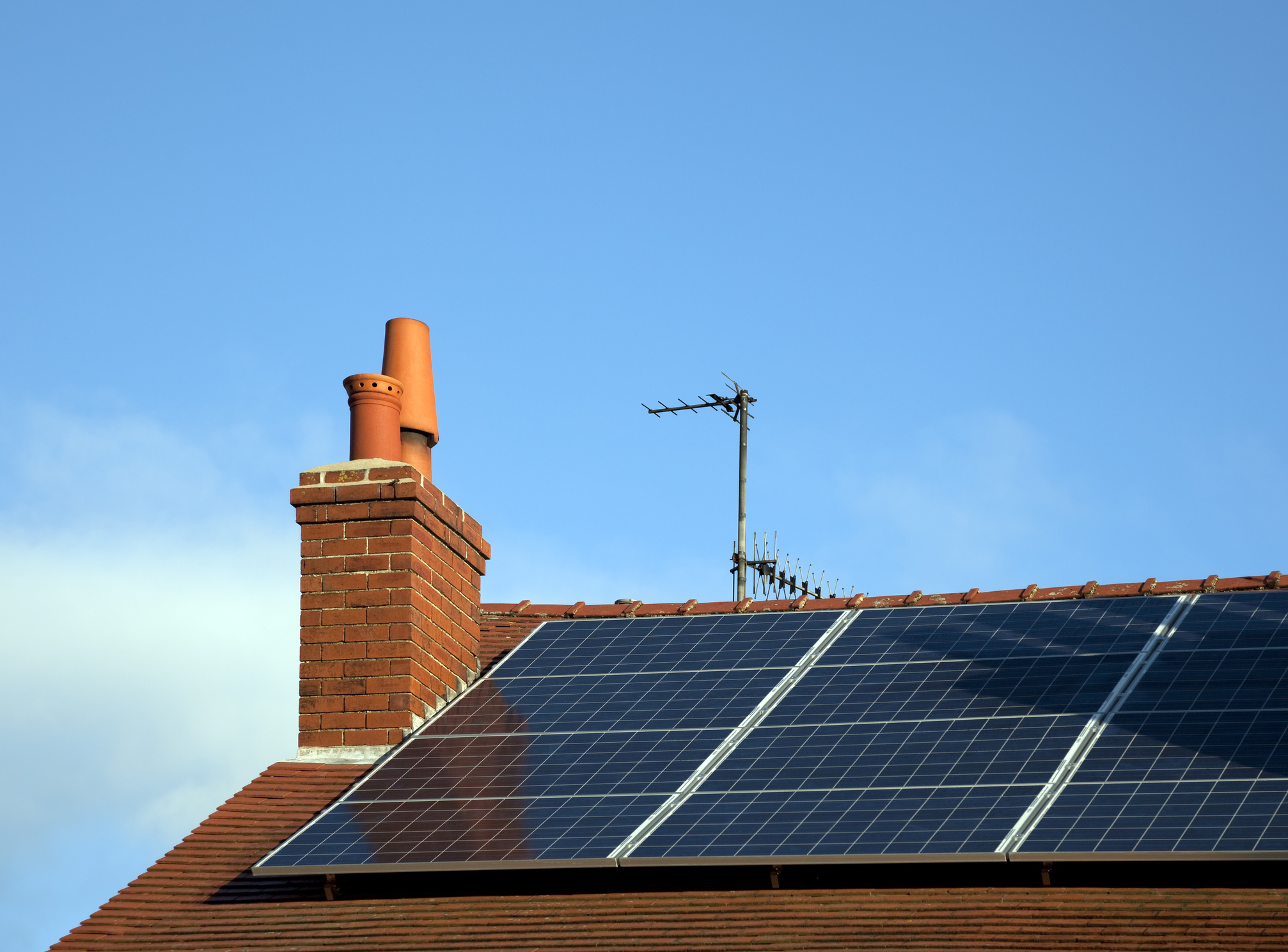 Job Opportunities
Wednesday 7th September 2022
The International Energy Research Centre (IERC) at Tyndall National Institute, University College, Cork, and supported by Velux Stiftung, invites applications for a PhD Studentship on Systems modelling of luminescent light shelves in buildings. The successful candidate will contribute to the delivery of Velux Stiftung funded project on luminescent spectral-shifting with light-propagation to provide visual and circadian luminance under low-daylight and in poorly-daylit locations. Closing date for applications is 30th September.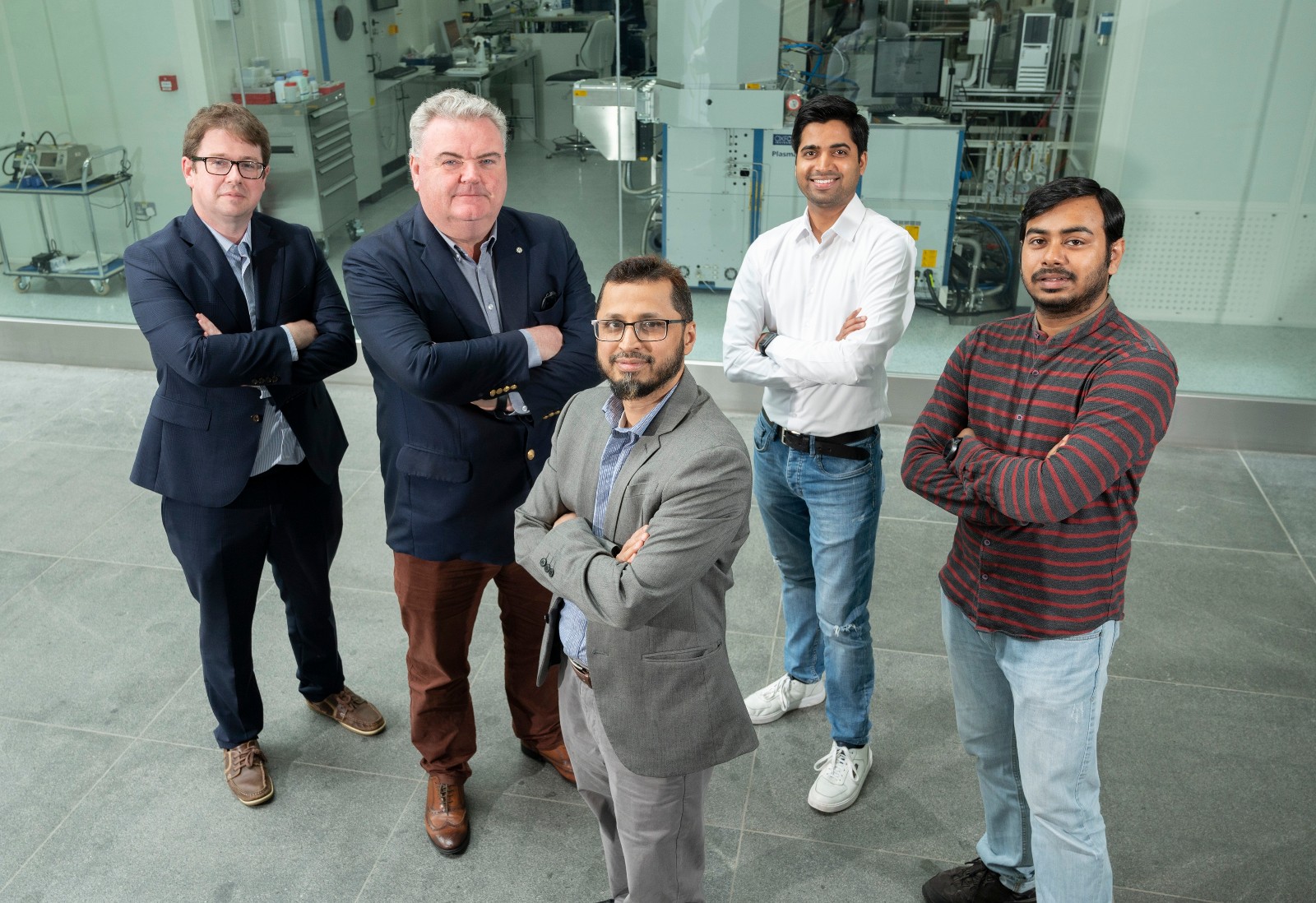 News
Wednesday 3rd August 2022
The IERC is exploring ways to reduce the amount of time that renewable energy plants have to stop producing energy, due to curtailments or constraints. Researchers will examine the full potential of PV plant and battery energy storage systems working side by side.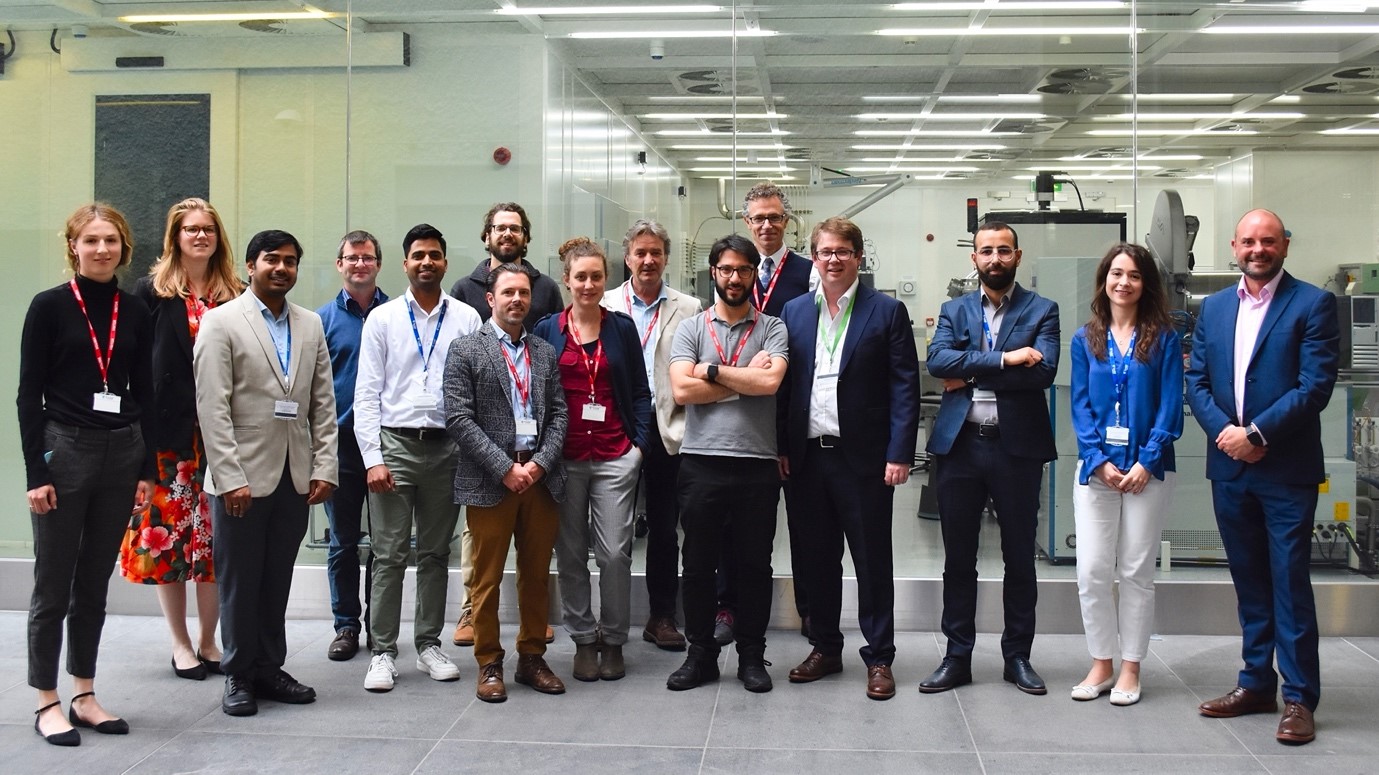 News
Wednesday 13th July 2022
The IERC were delighted to bring people from far and wide to Tyndall National Institute to participate in a conference on The Future of Community Energy in Ireland.