The International Energy Research Centre is a key element of the government's energy research strategy, which aims to develop world class and world scale energy research capability in Ireland that contributes to Ireland's energy and enterprise policies and is directly relevant to industry, in Ireland and abroad. The IERC is a market focussed, industry collaborative research centre serving markets of scale, identified by industry and validated by Enterprise Ireland and IDA Ireland. The Centre explores close to market research, anticipating future technology trends and opportunities for existing industry and acting as beacons for new foreign direct investment.
The IERC together with our industry partners and key stakeholders, has identified a number of research challenge areas that it is interested to address. The Centre is inviting interested eligible Research Performing Organisations to submit an Expression of Interest to develop a project aligned to the challenge areas outlined in the call document. The purpose of this EOI call is to support Principal Investigators with 2 or more collaborating industry partners to propose new project activities aligned to the research strategy and impact outcomes for IERC industry collaborative projects. The IERC will assess the submission with respect to technical/commercial challenges identified in response to the specific challenges outlined and that the proposing team has the relevant skillsets and capabilities required to address them. The call was launched on 27th May and will close at 5pm on Friday the 8th July 2016.
For more information visit our research call page here: https://www.ierc.ie/open-research-calls/call-proposals-2016/
Related Articles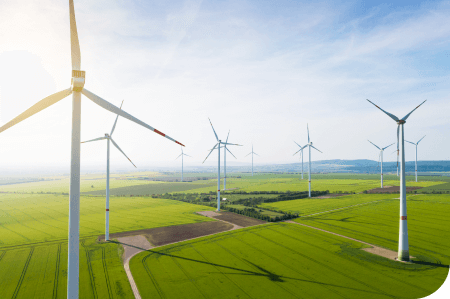 Event
Friday 24th March 2023
IERC's Professor Brian Norton will be opening the IRI Institute of Refrigeration Ireland National Conference 2023.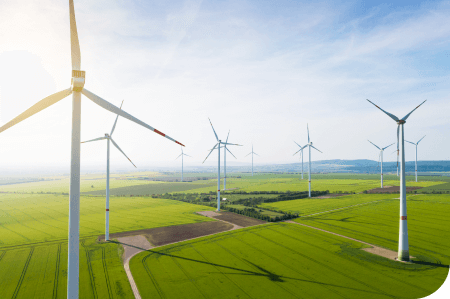 Event
Friday 10th March 2023
IERC are attending the SEAI energy show 2023 as part of  project SmartSPIN.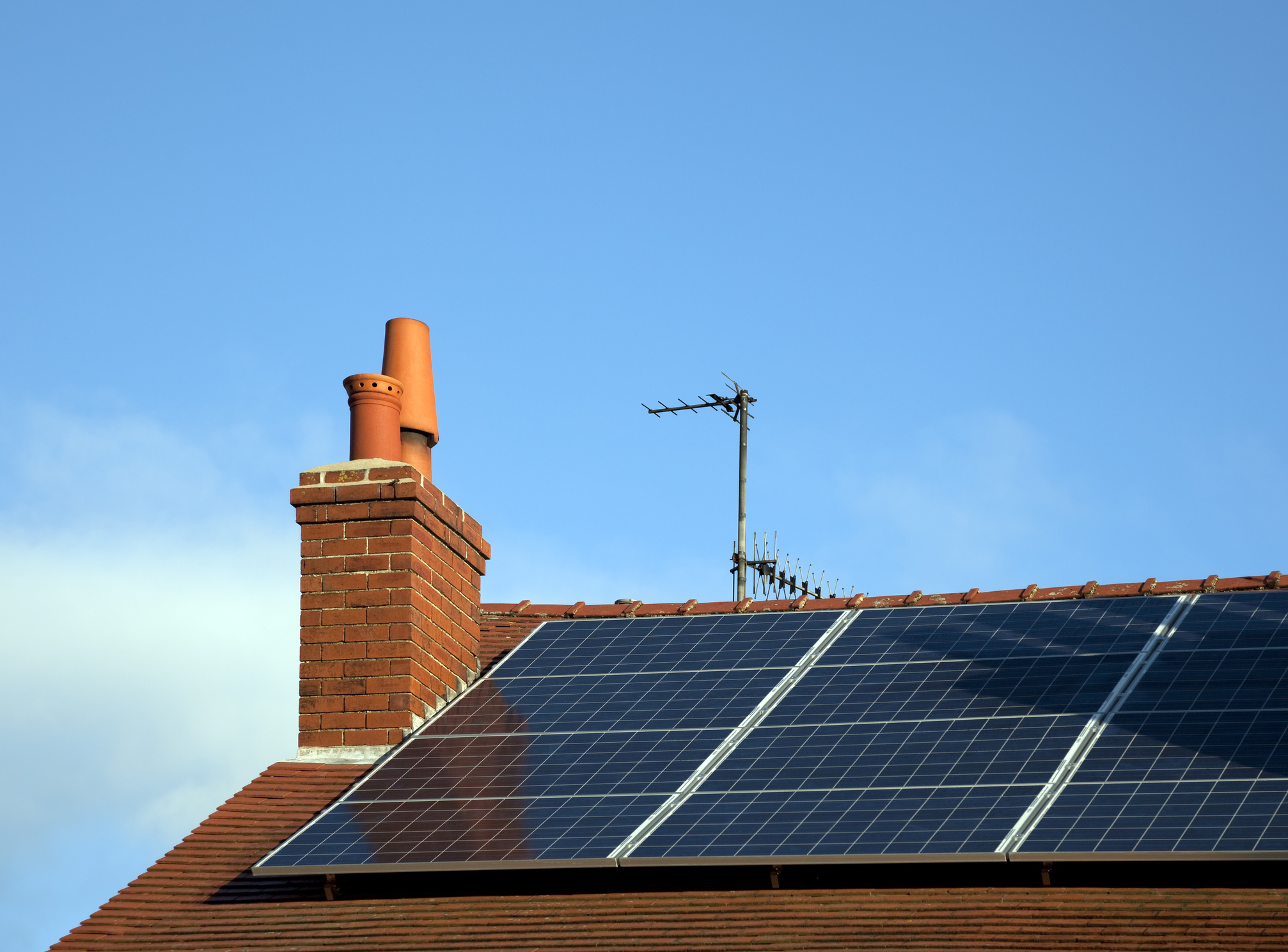 Job Opportunities
Friday 3rd March 2023
The International Energy Research Centre (IERC) core research team is a multi-disciplinary, collaborative research group, conducting specific pieces of research for industry, national and international organizations. The core research team report to the Head of Group who reports to Tyndall's Head of Energy Research.