We are pleased to confirm that IERC Senior Researcher Simeon Oxizidis has been appointed Vice President of the ASHRAE Ireland Group. ASHRAE (the American Society of Heating, Refrigerating and Air-Conditioning Engineers) is a global society advancing human well-being through sustainable technology for the built environment. The Society and its members focus on building systems, energy efficiency, indoor air quality, refrigeration and sustainability within the industry. Through research, standards writing, publishing and continuing education, ASHRAE shapes tomorrow's built environment today.
The first board of the ASHRAE Ireland Section was inaugurated on Oct. 22 in Portlaoise, Ireland, by Sub Region B Chair, Ken Goodman. "I am delighted to be able to welcome Ireland as the latest section in the rapidly growing Region-at-Large family," he said. Frank Caul, the first president of the section, said he is "looking forward to leading the new ASHRAE Section, promoting HVAC&R engineering excellence in an environmentally challenging world through innovation, collaboration and knowledge sharing."
Related Articles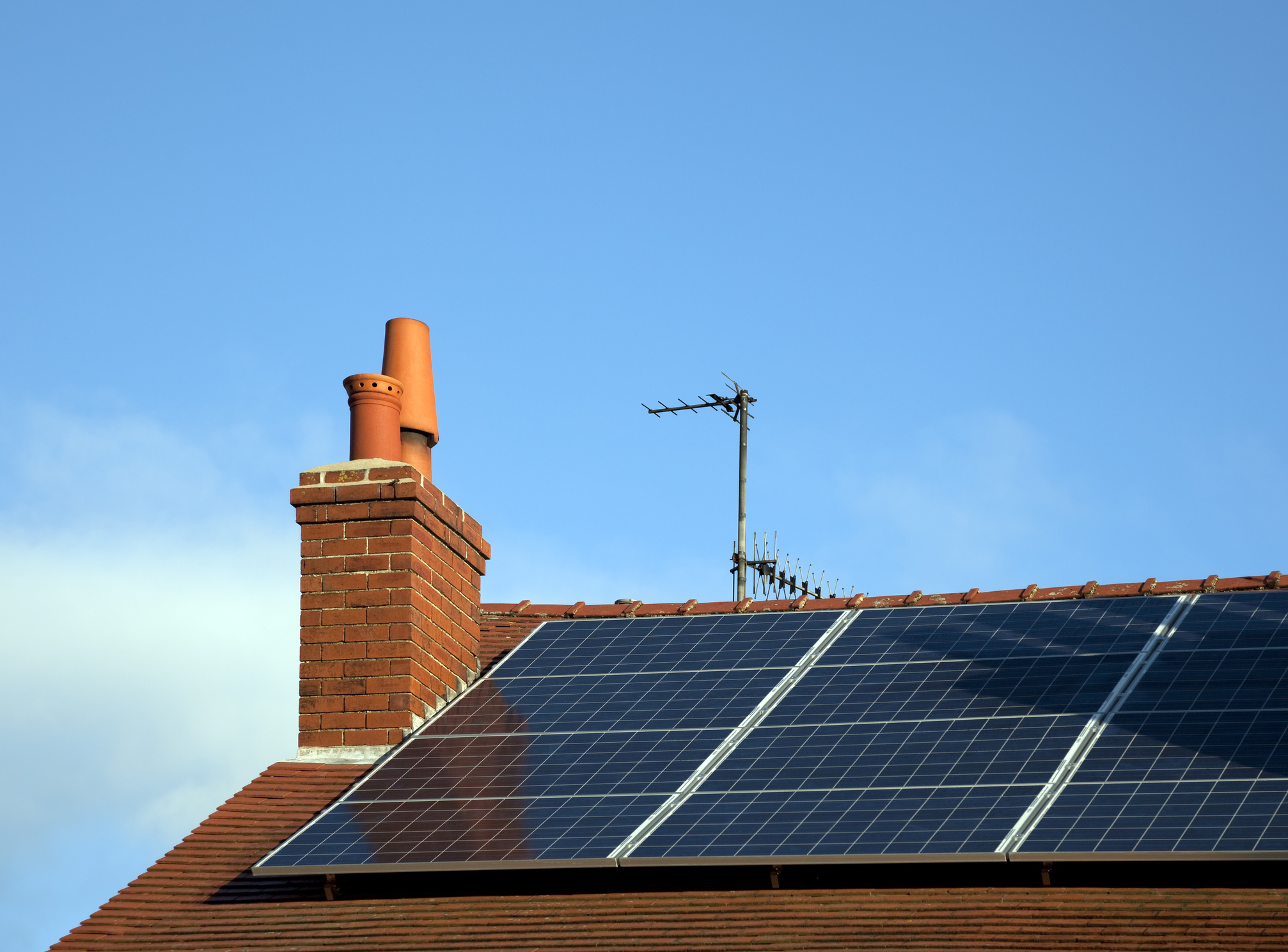 Job Opportunities
Wednesday 7th September 2022
The International Energy Research Centre (IERC) at Tyndall National Institute, University College, Cork, and supported by Velux Stiftung, invites applications for a PhD Studentship on Systems modelling of luminescent light shelves in buildings. The successful candidate will contribute to the delivery of Velux Stiftung funded project on luminescent spectral-shifting with light-propagation to provide visual and circadian luminance under low-daylight and in poorly-daylit locations. Closing date for applications is 30th September.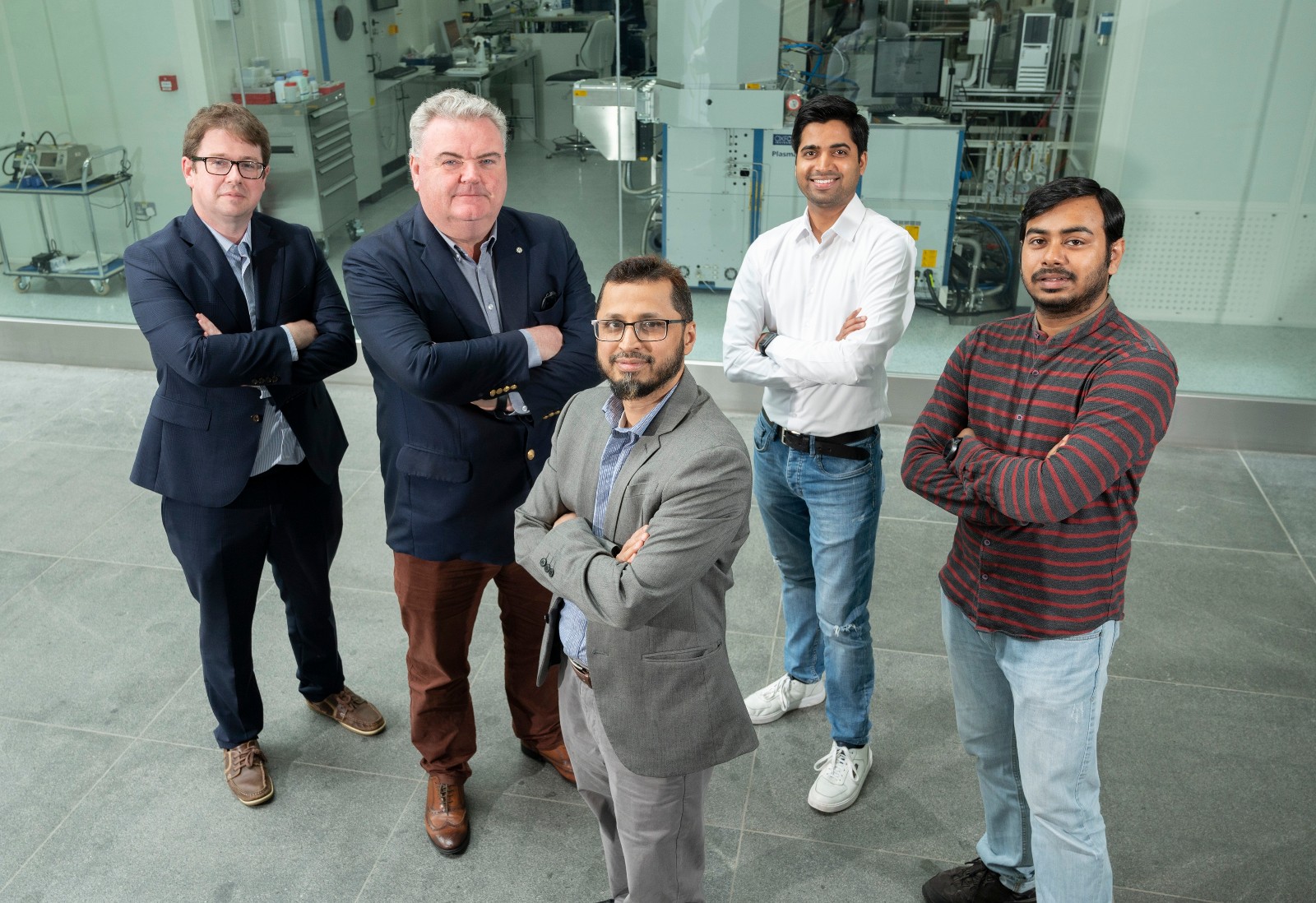 News
Wednesday 3rd August 2022
The IERC is exploring ways to reduce the amount of time that renewable energy plants have to stop producing energy, due to curtailments or constraints. Researchers will examine the full potential of PV plant and battery energy storage systems working side by side.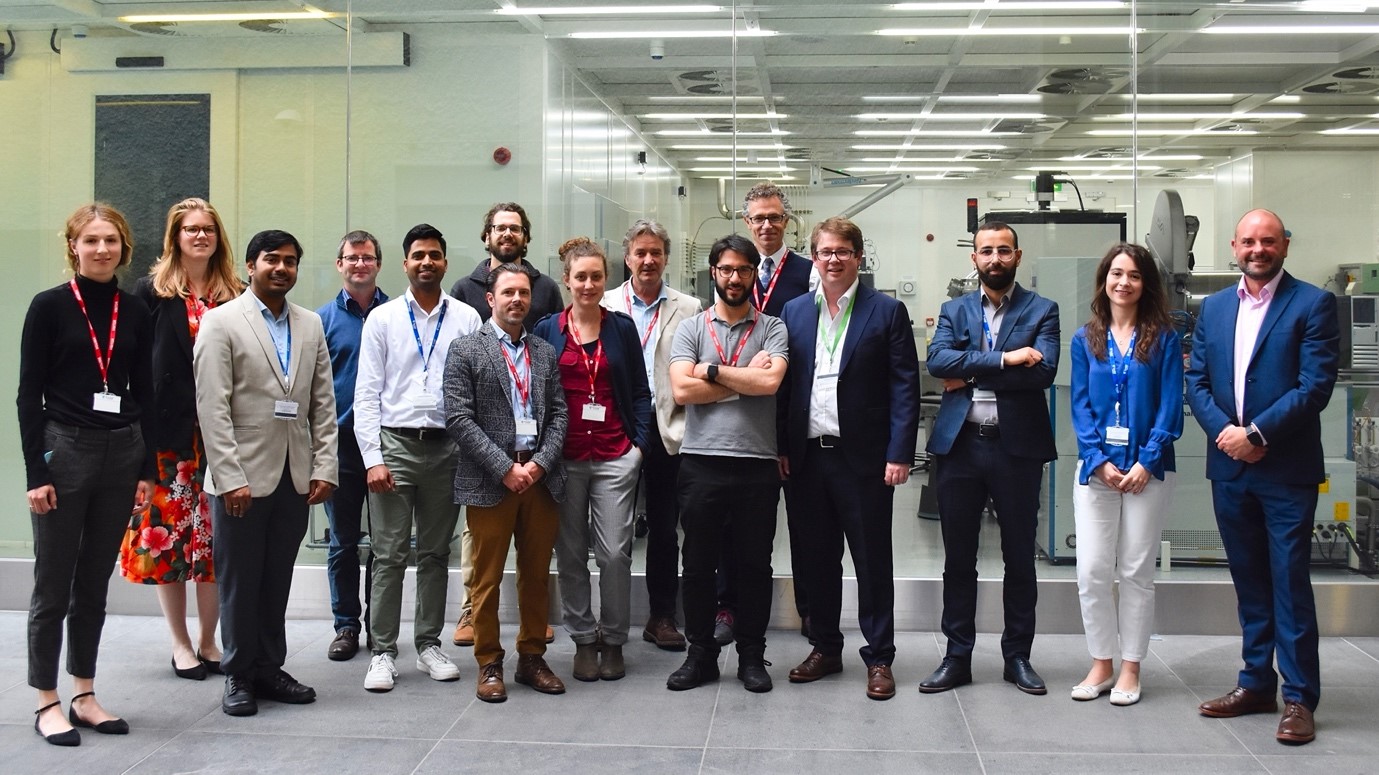 News
Wednesday 13th July 2022
The IERC were delighted to bring people from far and wide to Tyndall National Institute to participate in a conference on The Future of Community Energy in Ireland.