The International Energy Research Centre (IERC) welcomes the announcement that Piyush Verma, our Senior Energy Market Analyst, has been selected as Ireland's 2018 Future Energy Leader from the World Energy Council, London. Piyush Verma has been chosen to participate in the FEL-100 program of the World Energy Council – an exclusive program designed to create next generation energy leaders for solving the world's most pressing challenges regarding energy and sustainability.
On Piyush's selection, Tony Day, Executive Director, IERC commented: "Having recently joined the IERC, Piyush adds new strength and depth to the team. His selection as a Future Energy Leader will enhance Ireland's voice in the international energy community, and open new opportunities for the work for the IERC."
Commenting on his selection, Piyush Verma described how, "It is an honour to be recognised by the World Energy Council and being selected as Ireland's 2018 Future Energy Leader. It's very exciting to be part of the WEC's Global Future Energy Leader Programme and I look forward to connecting with global energy leaders through the IERC, collaborate with them meaningfully and contribute something invaluable for Irish society".
Dr. Matthew Kennedy, Head of Strategy and Business with the IERC commented: It is fantastic to see Dr. Piyush Verma, our Senior Energy Market Analyst, selected as a Future Energy Leader by World Energy Council. A great step towards challenging the conventional thinking around energy systems as we explore new strategies to shape the energy solutions of tomorrow."
About the IERC
The International Energy Research Centre (IERC) is an industry led, Irish Government supported Energy Technology Centre. Hosted in Tyndall National Institute at UCC, the Centre delivers world leading collaborative research to meet global societal needs for secure, affordable and sustainable energy services. It addresses energy demand side efficiency and systems integration challenges.
About the World Energy Council (WEC)
The World Energy Council's network of 100 national committees represents over 3,000-member organizations including governments, industry and expert institutions, with the mission of promoting the sustainable supply and use of energy for the greatest benefit of all. www.worldenergy.org
About the FEL-100
The World Energy Council's Future Energy Leaders' Programme – the FEL-100– is a global and diverse network of young energy professionals. The programme serves as a platform for engaging a limited number of ambitious young professionals in national, regional and international activities and events. Every year, around 35 new Future Energy Leaders are invited to join the FEL-100 programme, an exclusive global community of energy leaders who share a commitment to shaping the global energy future. In order to guarantee the quality and continuity of the programme, each selected individual is initially taken on board for one year and is offered the opportunity to remain in the programme – depending on his/her ability to demonstrate commitment and motivation. FELs normally stay on the programme for three years. www.worldenergy.org/wec-network/future-energy-leaders
For more information please contact:
Dr. Matt Kennedy, Head of Strategy and Business, IERC
087 265 0621
Rachel Power, Marketing, Media and Communications Manager, Tyndall National Institute
087 710 4716
Related Articles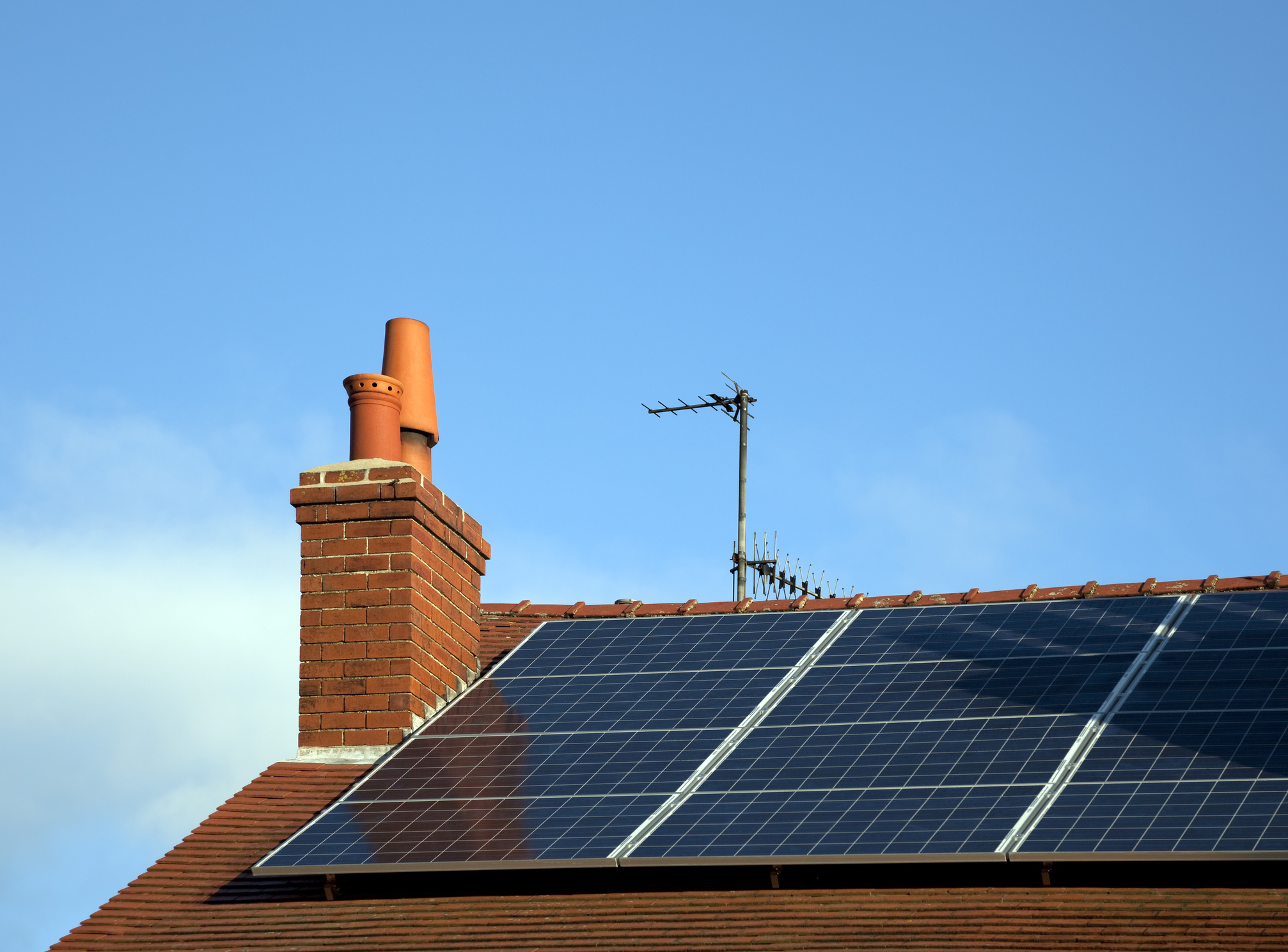 Job Opportunities
Wednesday 7th September 2022
The International Energy Research Centre (IERC) at Tyndall National Institute, University College, Cork, and supported by Velux Stiftung, invites applications for a PhD Studentship on Systems modelling of luminescent light shelves in buildings. The successful candidate will contribute to the delivery of Velux Stiftung funded project on luminescent spectral-shifting with light-propagation to provide visual and circadian luminance under low-daylight and in poorly-daylit locations. Closing date for applications is 30th September.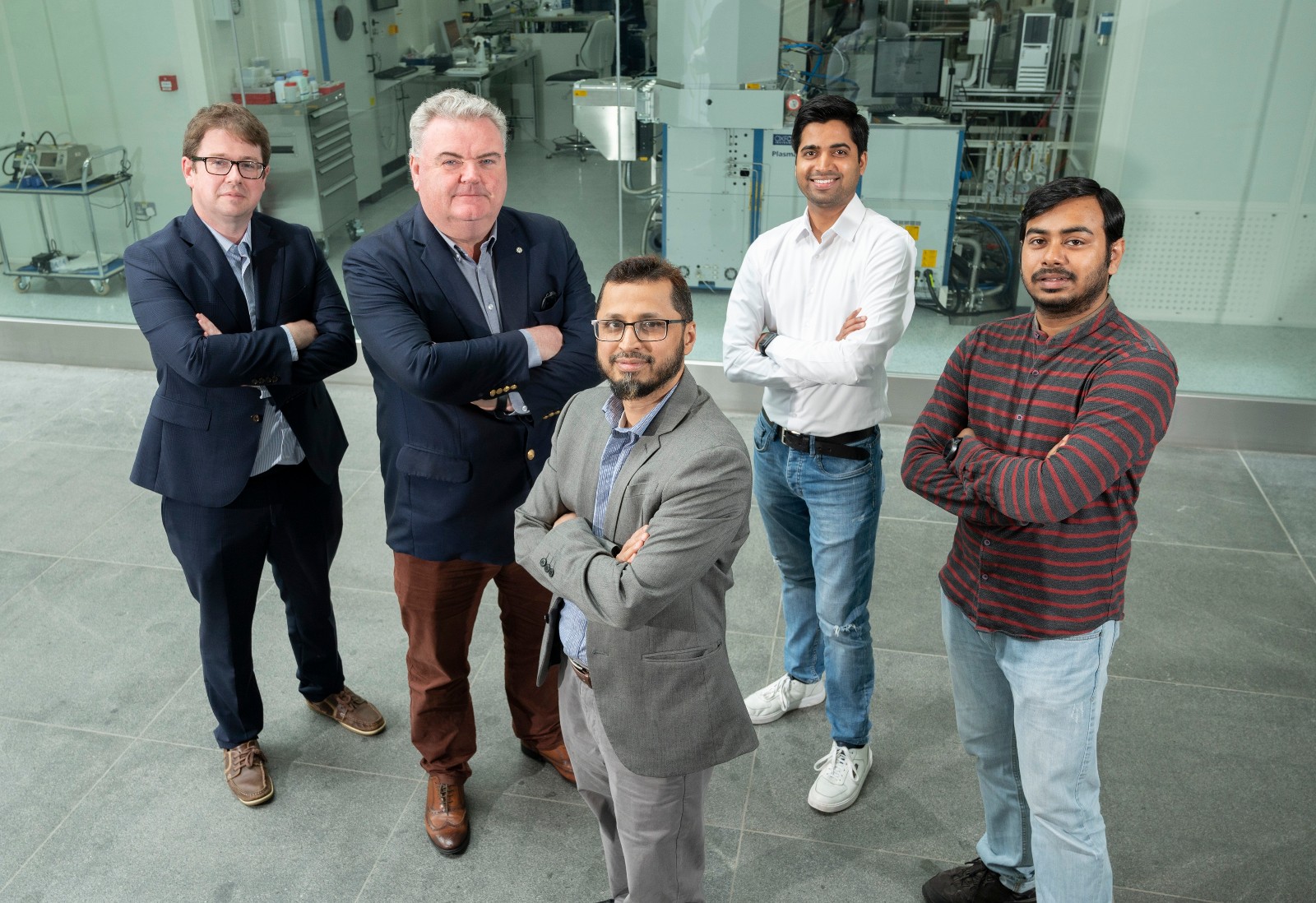 News
Wednesday 3rd August 2022
The IERC is exploring ways to reduce the amount of time that renewable energy plants have to stop producing energy, due to curtailments or constraints. Researchers will examine the full potential of PV plant and battery energy storage systems working side by side.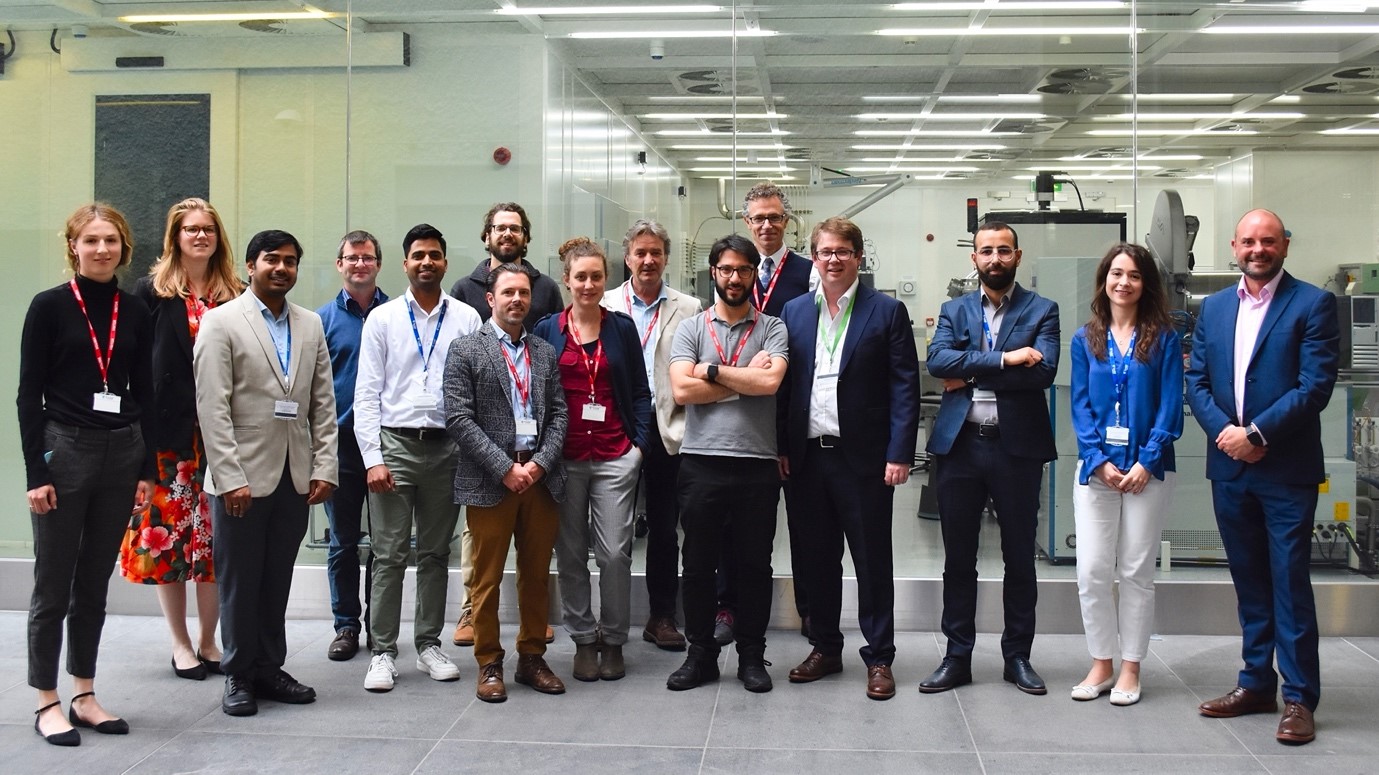 News
Wednesday 13th July 2022
The IERC were delighted to bring people from far and wide to Tyndall National Institute to participate in a conference on The Future of Community Energy in Ireland.