The Irish Green Building Council, as part of Ireland's National Renovation Strategy, hosted a Build Upon workshop in the International Energy Research Centre, Tyndall National Institute, Cork on the 29thSeptember 2016. The IGBC's workshop report has just been published and can be found here.
Related Articles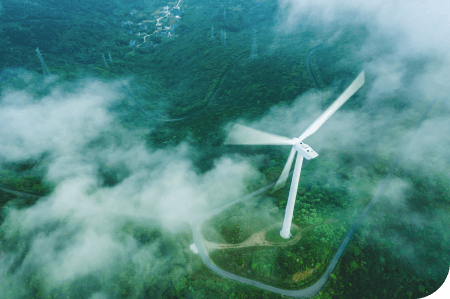 Job Opportunities
Friday 5th August 2022
The International Energy Research Centre, supported by Velux Stiftung, invites applications for a PhD Studentship on Realization and performance characterization of luminescent lightshelves.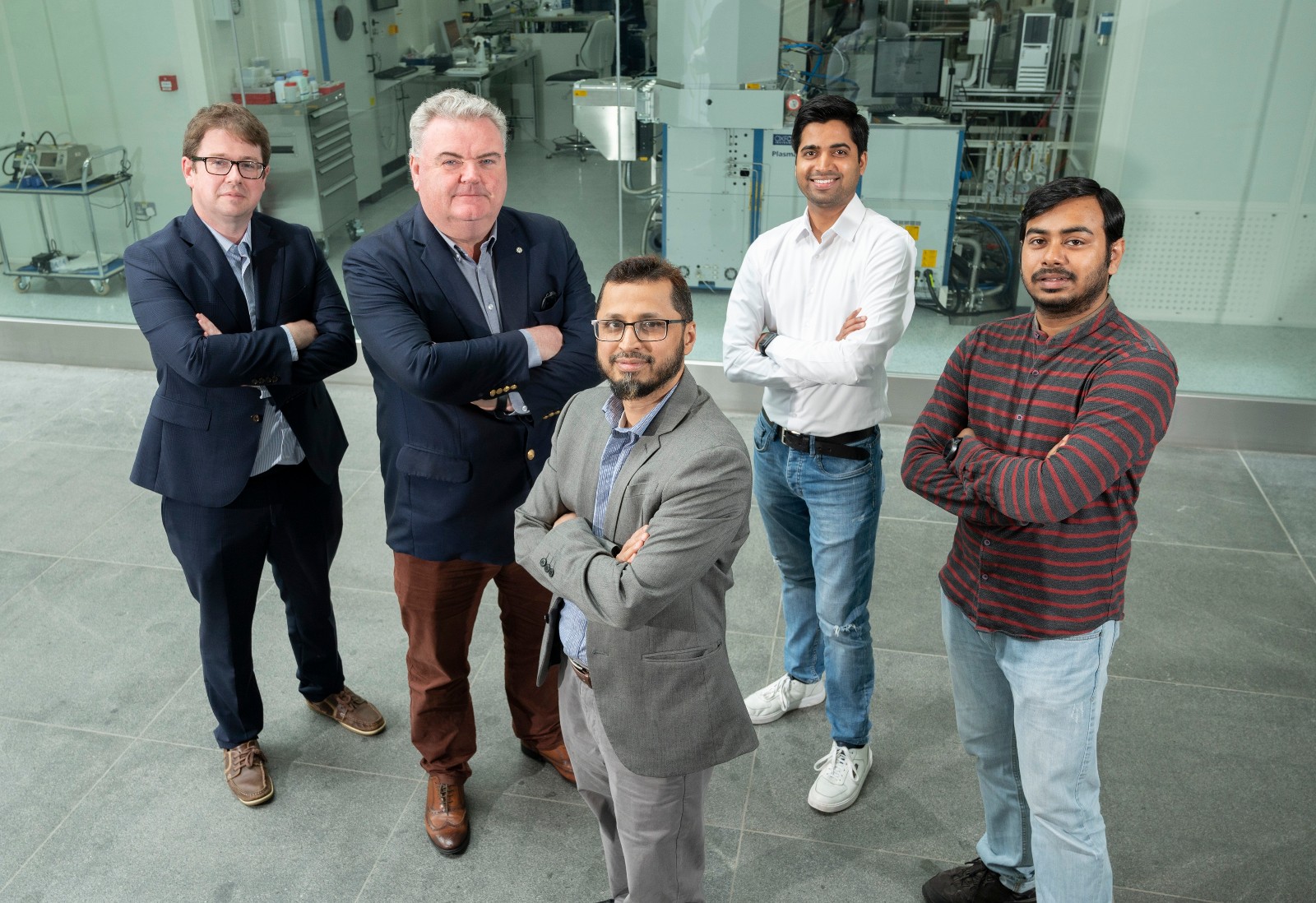 News
Wednesday 3rd August 2022
The IERC is exploring ways to reduce the amount of time that renewable energy plants have to stop producing energy, due to curtailments or constraints. Researchers will examine the full potential of PV plant and battery energy storage systems working side by side.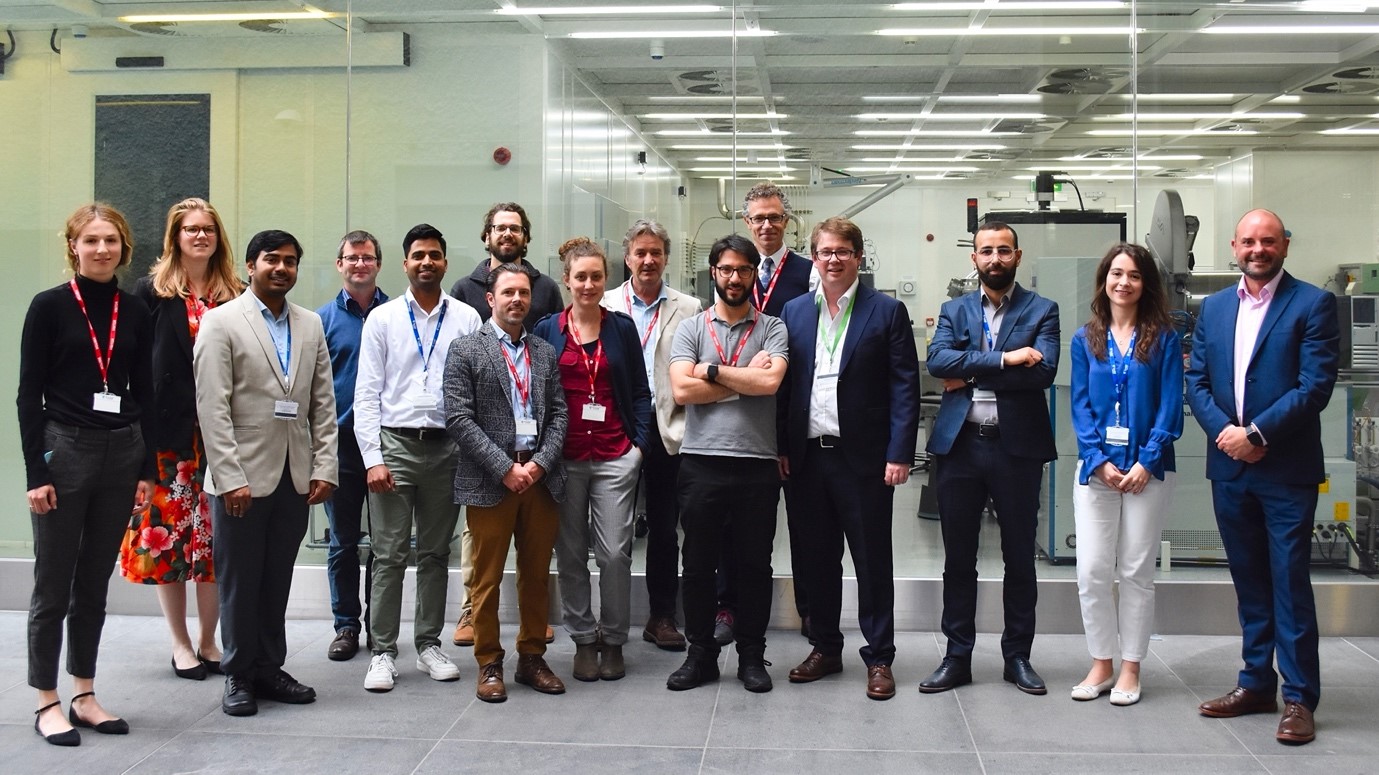 News
Wednesday 13th July 2022
The IERC were delighted to bring people from far and wide to Tyndall National Institute to participate in a conference on The Future of Community Energy in Ireland.