The Irish Green Building Council, as part of Ireland's National Renovation Strategy, hosted a Build Upon workshop in the International Energy Research Centre, Tyndall National Institute, Cork on the 29thSeptember 2016. The IGBC's workshop report has just been published and can be found here.
Related Articles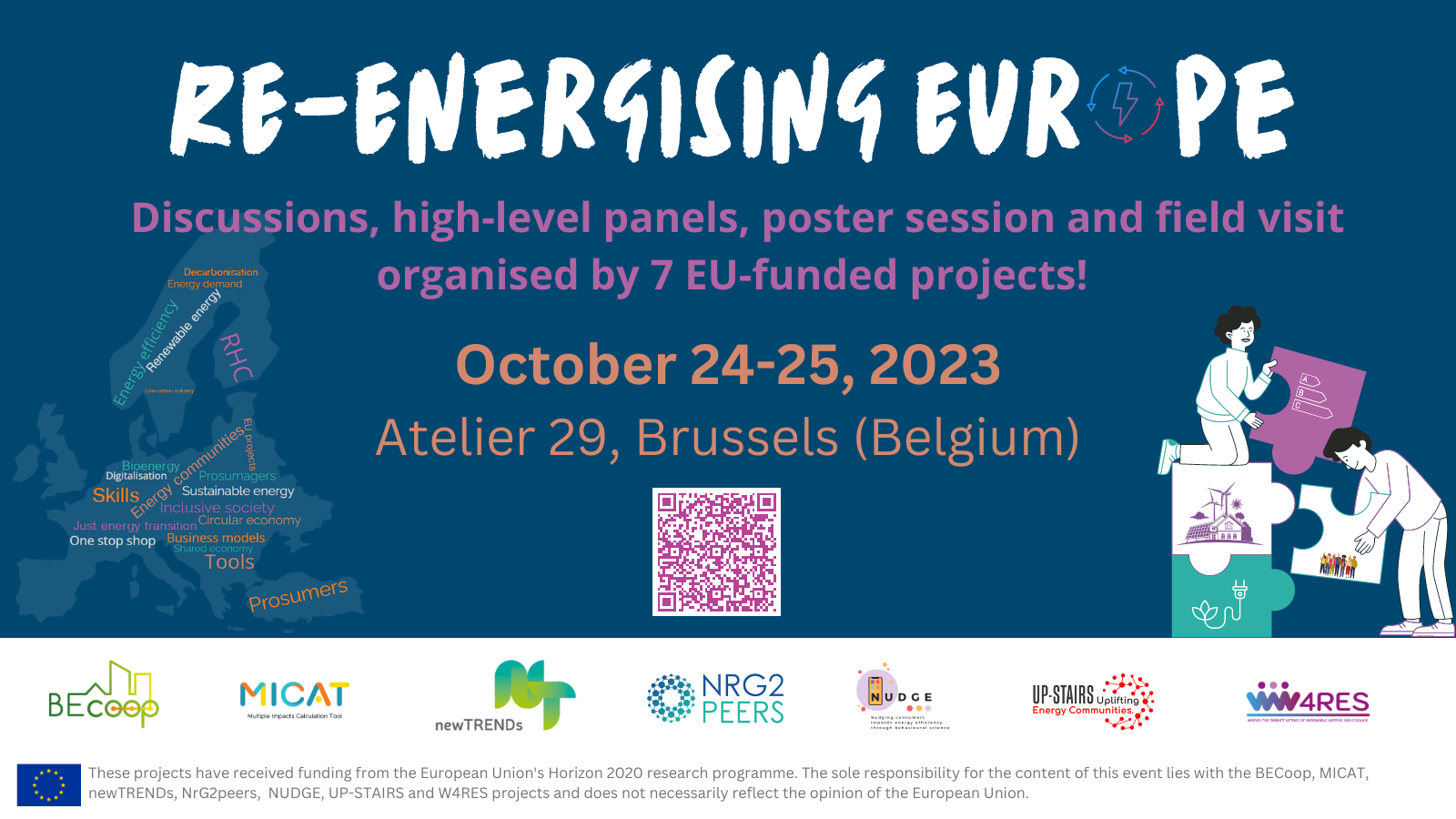 Event
Monday 31st July 2023
Taking place in Brussels (Atelier 29) on 24-25 October, the event is bringing together speakers from EU institutions, project representatives and key players of the energy market.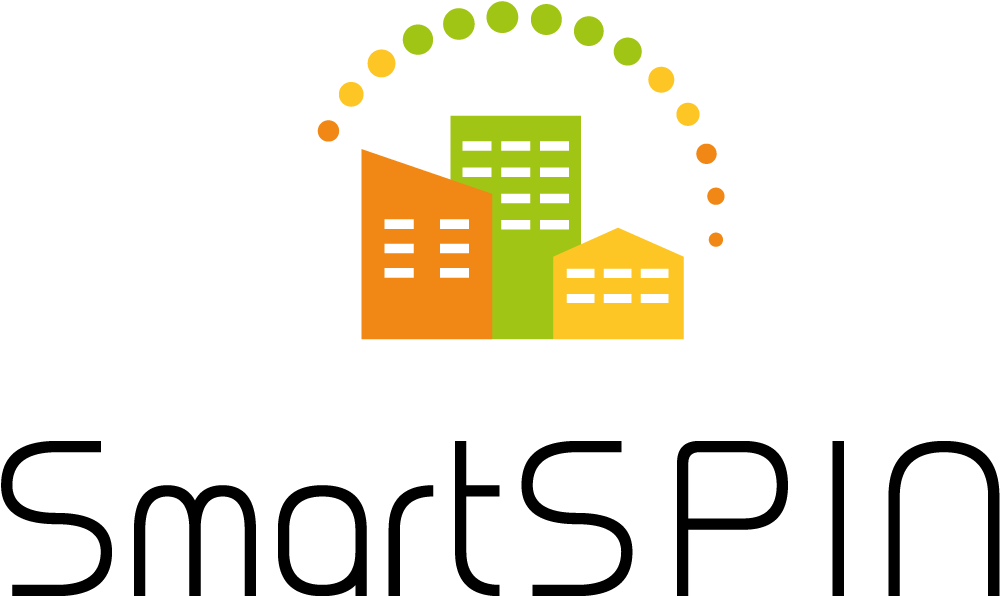 News
Wednesday 5th July 2023
On April 25th the EU Horizon 2020 funded project SmartSPIN, led by IERC, participated in an online clustering event with other EU Projects where different perspectives on Smart Energy Services in Europe were presented.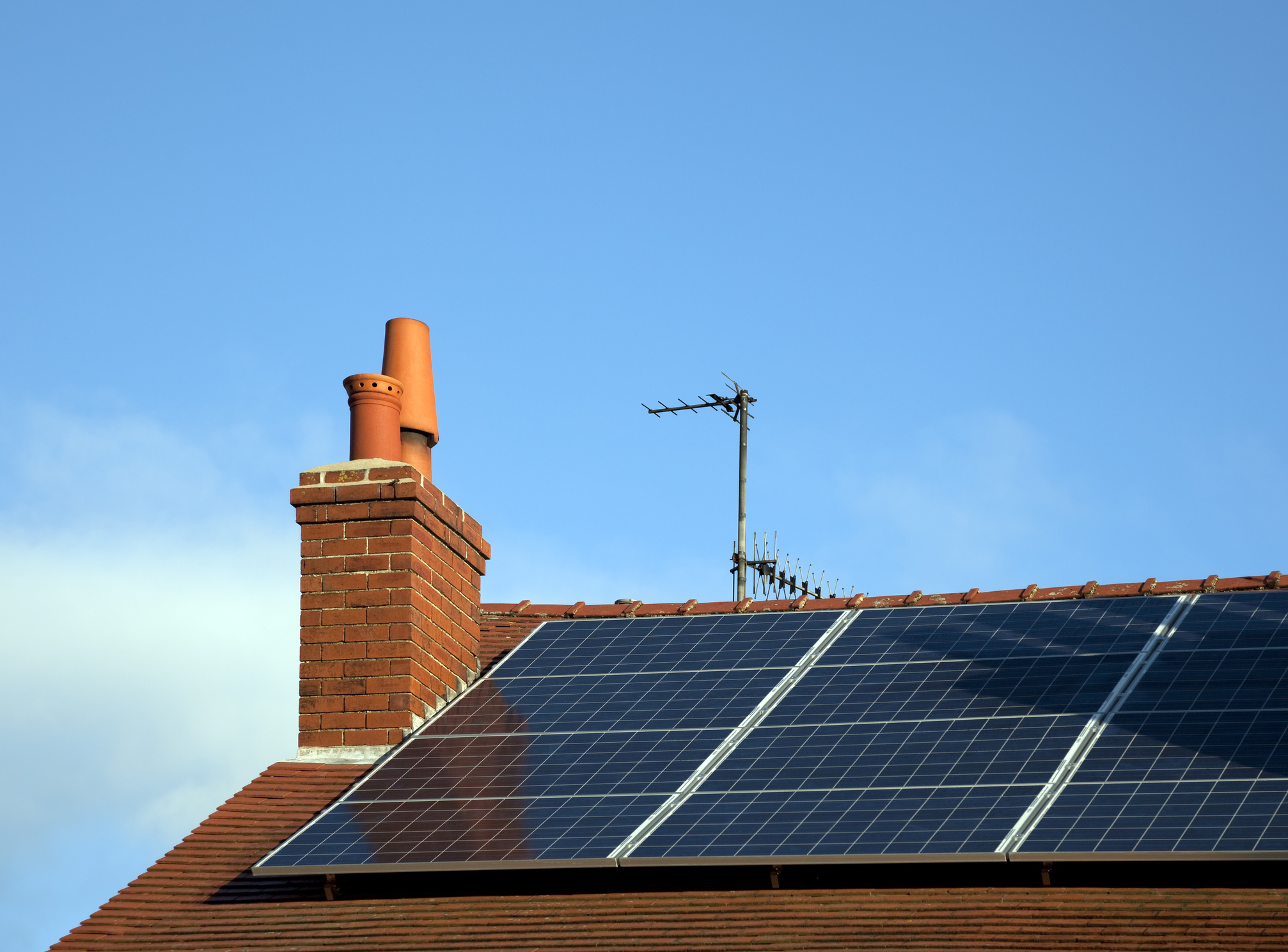 Job Opportunities
Friday 31st March 2023
The "intelligent Grid (iG)" research team at the International Energy Research Centre (IERC), Tyndall National Institute, University College Cork, invites applications for Post-Doctoral Researchers in Electrical Engineering with a specialisation in Local Electricity Market.