IERC Member iVEES is a UK based consultancy specialising in Independent Verification of Energy Efficiency Savings. They deliver measurement and verification (M&V) services to both the public and private sectors using recognised international standards such as the IPMVP and ISO 50015. iVEES Director Rajvant Nijjhar is an M&V specialist, with over 16 years experience in energy and sustainability, building services, and the construction and water industry.
Since joining the IERC earlier this year, iVEES have been working with our other industry partners on the development of new collaborative research activities in the area of M&V. iVEES Director Rajvant Nijjhar spoke about working with the IERC: 'The great news is that the IERC is focusing on leading the research into M&V and we want to be part of it. We are excited about working with Industry partners that invest in energy efficiency projects and take M&V seriously – and to international standards. This has got to be good news all round for Energy Performance Contracting and providing credible energy savings results – moving the sector as a whole a step closer in the right direction.
Tony Day, Executive Director of the IERC, commented 'We are delighted to welcome iVEES as a new member of the IERC. They bring a wealth of international knowledge and best practice to the IERC. The IERC is currently developing a number of new projects in conjunction with industry partners, aligned to the strategic research theme of Energy Measurement, Monitoring and Analysis. Our new partnership with iVEES and other industries from across the value chain, will position the IERC drive in new innovation in the field of energy measurement and verification'.
To learn more about IERC member iVEES, please visit their website http://www.ivees.co.uk/
Related Articles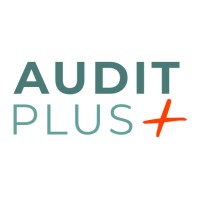 News
Monday 20th November 2023
LIFE-AUDIT-PLUS wishes to get in contact with associations, policymakers, technologists, private companies, energy intensive industries, public authorities, agencies, research entities, normalisation bodies, to discuss with them how energy auditing processes are currently organised in energy intensive industries, opportunities to innovate the current best practices, ideas for new standards and financial schemes, which can increase the investments in energy efficiency measures identified in energy audit process, and the efforts spent in their implementation.  
News
Friday 13th October 2023
IERC colleagues Luciano di Tommasi and Ruchi Agrawal join Areti Ntaradimou on the EU Projects Zone Podcast to talk about SmartSPIN and how this project will deliver a new business model for the energy sector.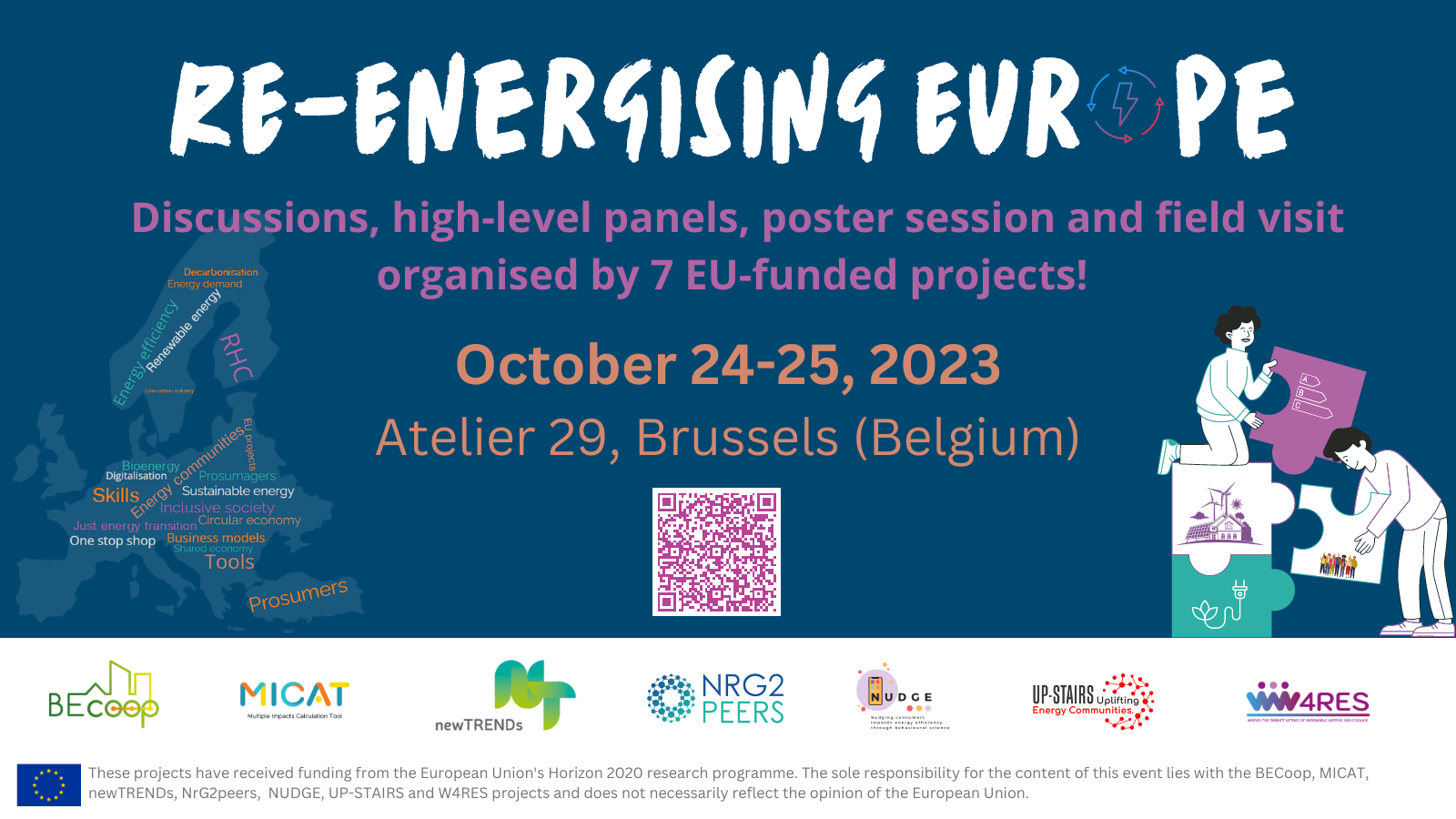 Event
Monday 31st July 2023
Taking place in Brussels (Atelier 29) on 24-25 October, the event is bringing together speakers from EU institutions, project representatives and key players of the energy market.