IERC Member iVEES is a UK based consultancy specialising in Independent Verification of Energy Efficiency Savings. They deliver measurement and verification (M&V) services to both the public and private sectors using recognised international standards such as the IPMVP and ISO 50015. iVEES Director Rajvant Nijjhar is an M&V specialist, with over 16 years experience in energy and sustainability, building services, and the construction and water industry.
Since joining the IERC earlier this year, iVEES have been working with our other industry partners on the development of new collaborative research activities in the area of M&V. iVEES Director Rajvant Nijjhar spoke about working with the IERC: 'The great news is that the IERC is focusing on leading the research into M&V and we want to be part of it. We are excited about working with Industry partners that invest in energy efficiency projects and take M&V seriously – and to international standards. This has got to be good news all round for Energy Performance Contracting and providing credible energy savings results – moving the sector as a whole a step closer in the right direction.
Tony Day, Executive Director of the IERC, commented 'We are delighted to welcome iVEES as a new member of the IERC. They bring a wealth of international knowledge and best practice to the IERC. The IERC is currently developing a number of new projects in conjunction with industry partners, aligned to the strategic research theme of Energy Measurement, Monitoring and Analysis. Our new partnership with iVEES and other industries from across the value chain, will position the IERC drive in new innovation in the field of energy measurement and verification'.
To learn more about IERC member iVEES, please visit their website http://www.ivees.co.uk/
Related Articles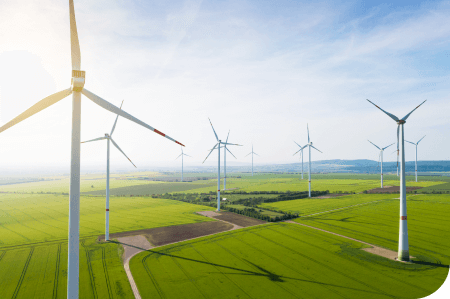 Event
Friday 10th March 2023
IERC are attending the SEAI energy show 2023 as part of  project SmartSPIN.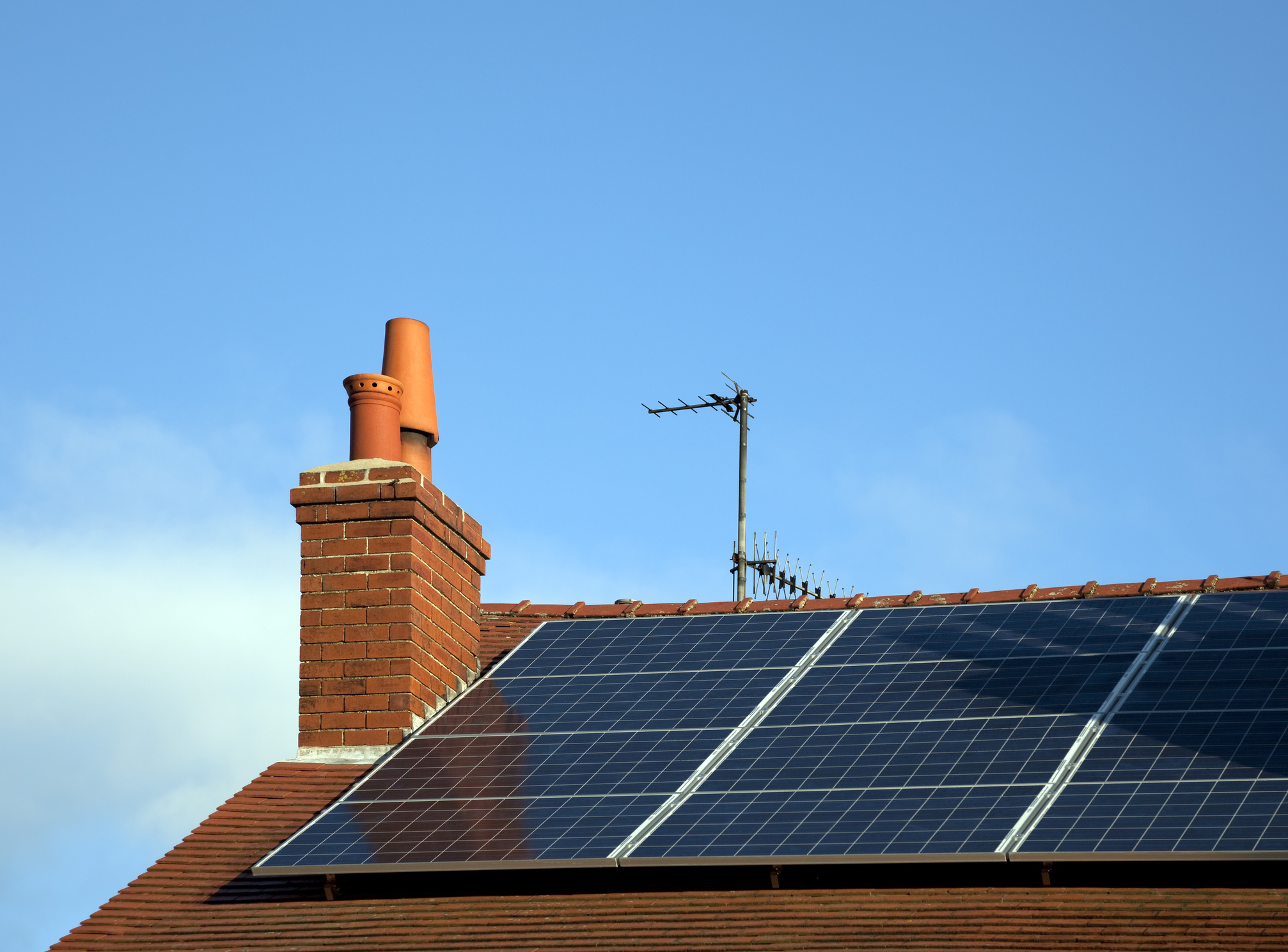 Job Opportunities
Friday 3rd March 2023
The International Energy Research Centre (IERC) core research team is a multi-disciplinary, collaborative research group, conducting specific pieces of research for industry, national and international organizations. The core research team report to the Head of Group who reports to Tyndall's Head of Energy Research.
News
Friday 3rd February 2023
The EU Horizon 2020 funded, SmartSPIN project, led by IERC is developing, piloting and evaluating a new business model, based on the 'Energy Efficiency-as-a-Service' concept, to overcome the well-known split incentive issue.