We are delighted to announce that IERC researcher Long Pham will be presenting her paper 'Tackling the Value-Action-Gap: Improving Civic Participation Using a Holistic Behavioural Model Approach' at the World Academy of Science, Engineering and Technology Conference in London on the 19th January 2017. Details of the conference can be found here: http://www.waset.org/conference/2017/01/london/program
Related Articles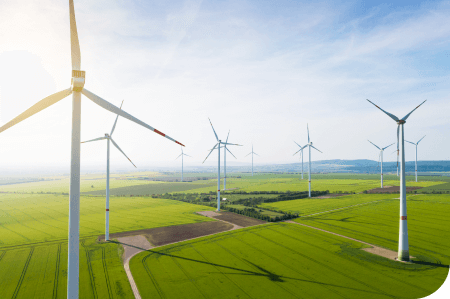 Event
Friday 10th March 2023
IERC are attending the SEAI energy show 2023 as part of  project SmartSPIN.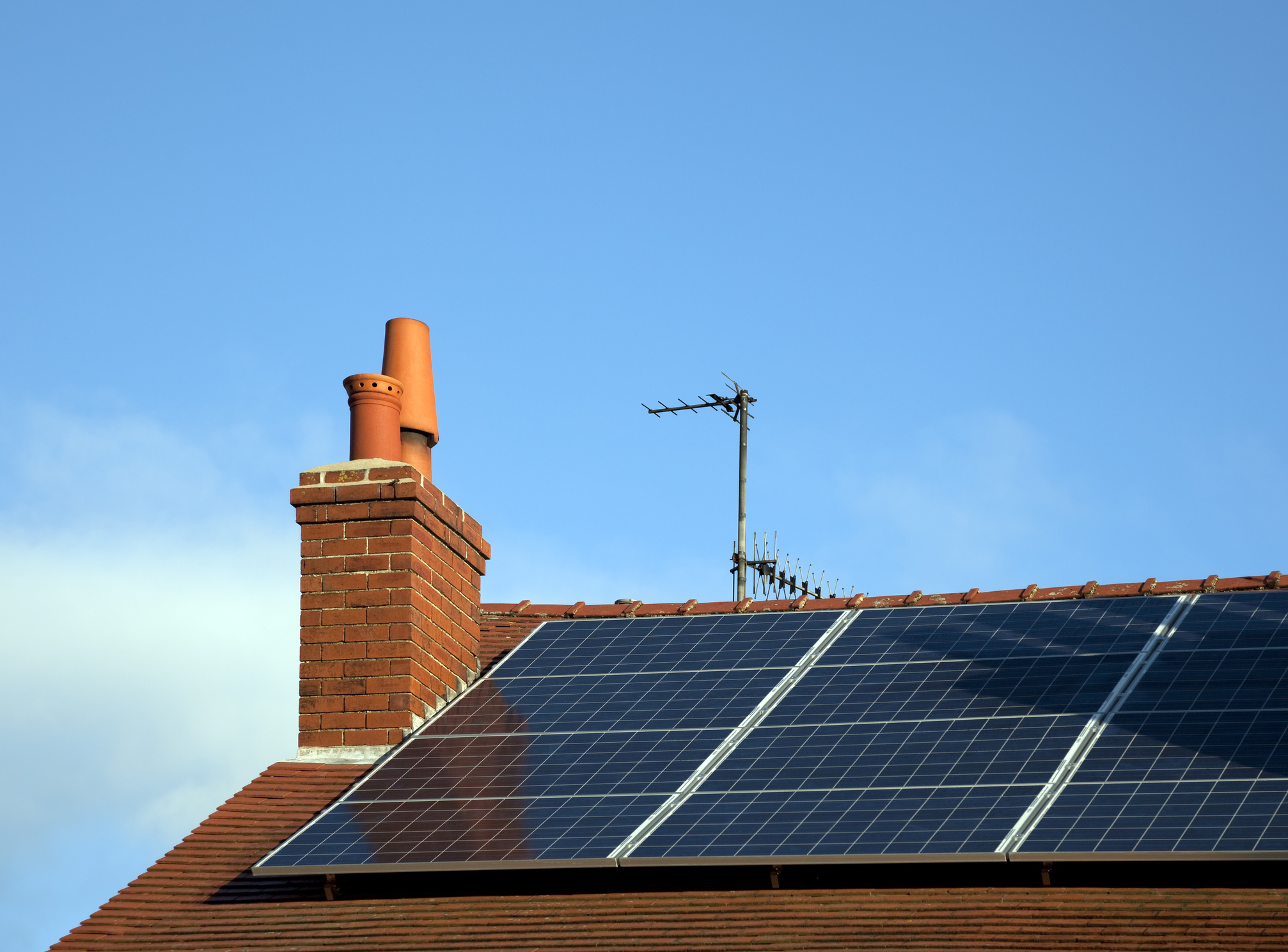 Job Opportunities
Friday 3rd March 2023
The International Energy Research Centre (IERC) core research team is a multi-disciplinary, collaborative research group, conducting specific pieces of research for industry, national and international organizations. The core research team report to the Head of Group who reports to Tyndall's Head of Energy Research.
News
Friday 3rd February 2023
The EU Horizon 2020 funded, SmartSPIN project, led by IERC is developing, piloting and evaluating a new business model, based on the 'Energy Efficiency-as-a-Service' concept, to overcome the well-known split incentive issue.