Combining Energy Efficiency and Demand Response Flexibility using new Energy Performance Contracting Schemes
DATE AND TIME
Mon 16 April 2018
12:00 – 13:00 UTC
DESCRIPTION
Is it possible to combine Energy Efficiency and Demand Response Services in a way that is profitable? In this webinar we will explain the fundamentals of Demand Side Response and address the question of how it can be integrated with energy efficiency measures to provide flexible grid balancing services whilst generating additional revenue for building owners. We will review the status of Energy Performance Contracting in the EU, including the current benefits and challenges offered by a traditional EPC model. Finally we will present the business case for a new EPC model that we are developing as part of the NOVICE project, which combines revenues from Energy Efficiency and Demand Response services.
Part 1: Introduction: Energy Performance Contracting (EPC): Current Status and challenges – Christof Amann
Part 2: Novel potential for EPC: Demand Flexibility, what is it, why use it, how to benefit? – Mircea Bukur
Part 3: The NOVICE model – An integrated solution to the above questions – Jo Southernwood
Part 4: QnA
CLICK THIS LINK TO REGISTER https://www.eventbrite.co.uk/e/combining-energy-efficiency-and-demand-flexibility-the-novice-model-tickets-43742596283
Related Articles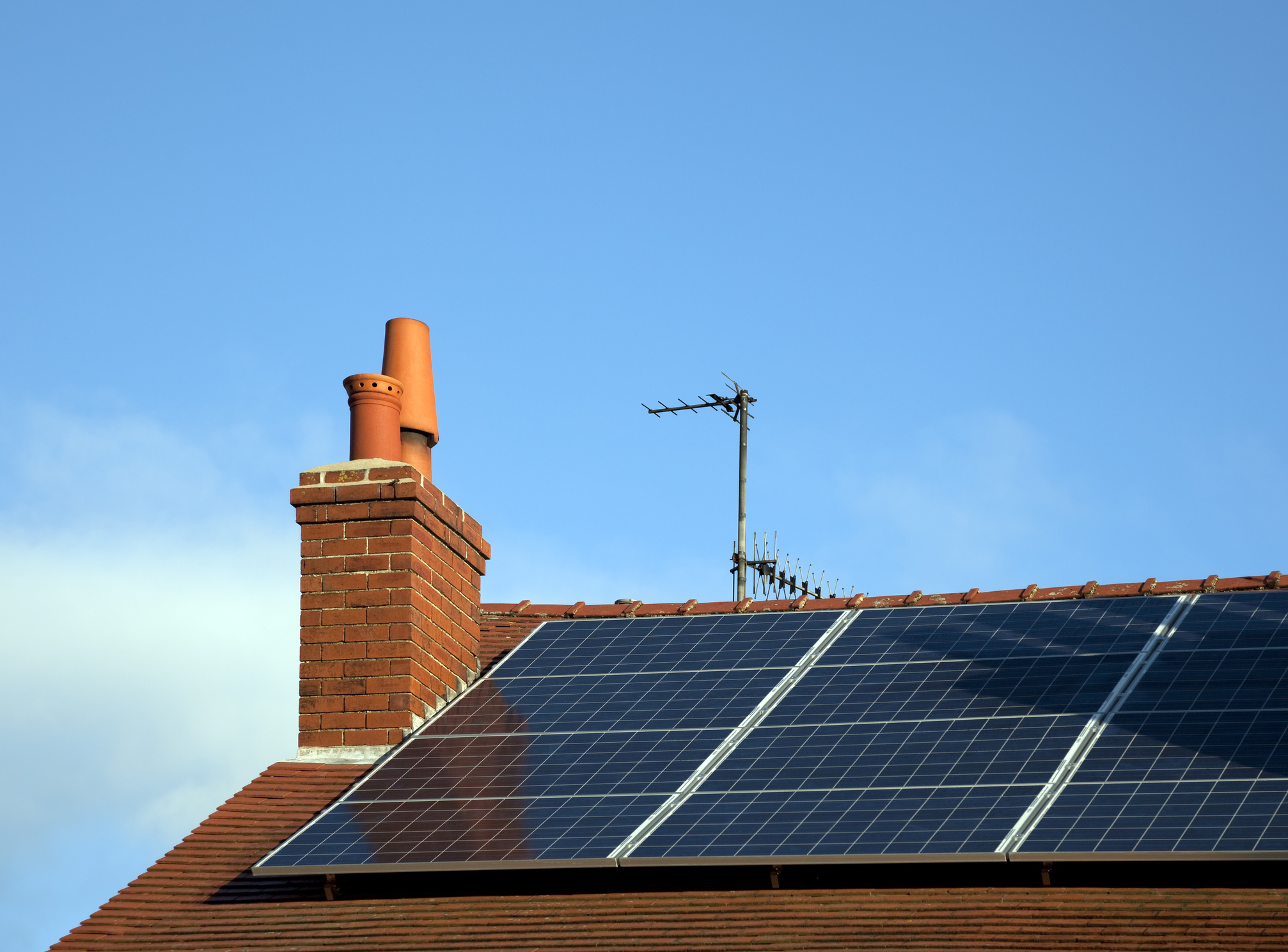 Job Opportunities
Wednesday 7th September 2022
The International Energy Research Centre (IERC) at Tyndall National Institute, University College, Cork, and supported by Velux Stiftung, invites applications for a PhD Studentship on Systems modelling of luminescent light shelves in buildings. The successful candidate will contribute to the delivery of Velux Stiftung funded project on luminescent spectral-shifting with light-propagation to provide visual and circadian luminance under low-daylight and in poorly-daylit locations. Closing date for applications is 30th September.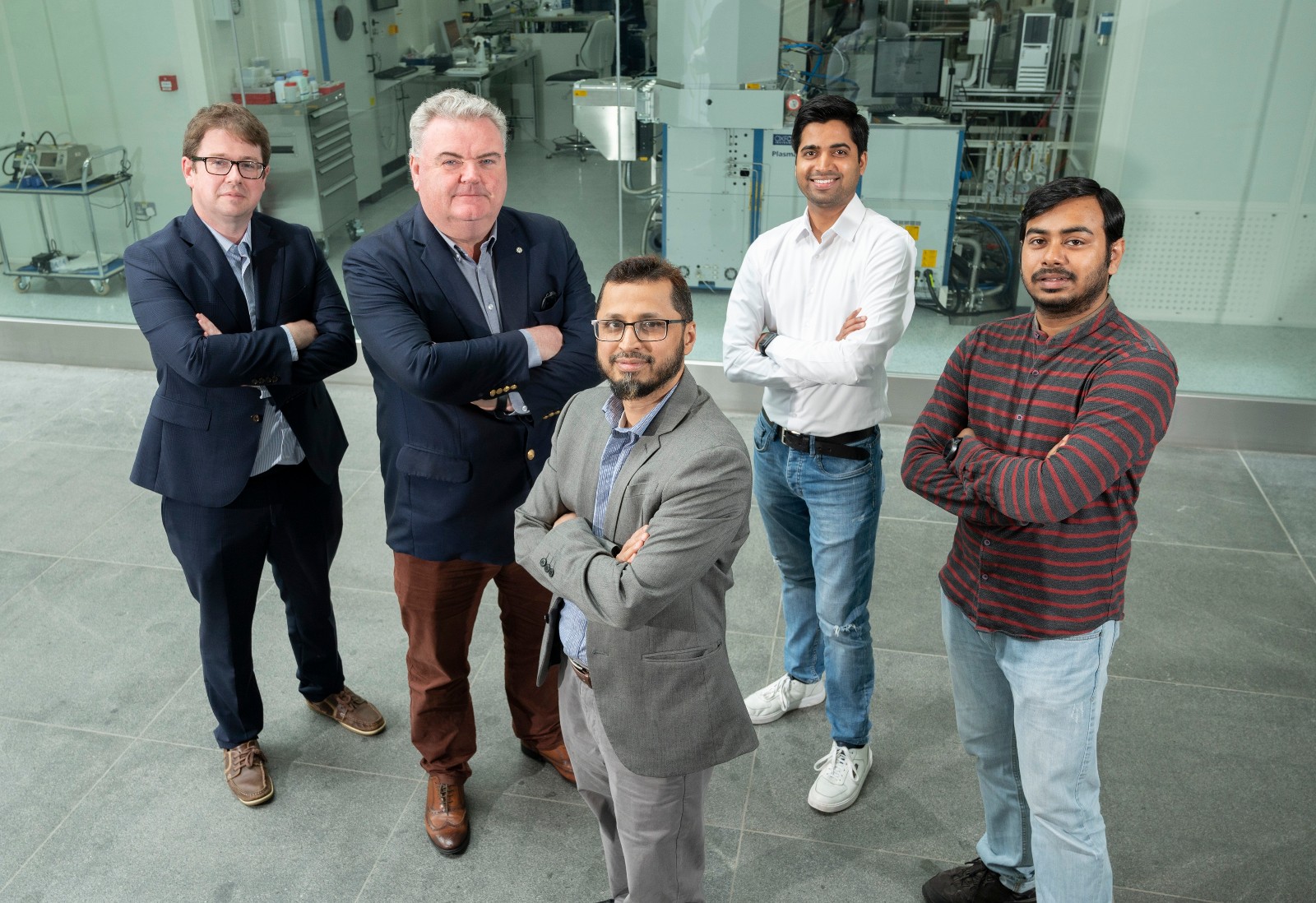 News
Wednesday 3rd August 2022
The IERC is exploring ways to reduce the amount of time that renewable energy plants have to stop producing energy, due to curtailments or constraints. Researchers will examine the full potential of PV plant and battery energy storage systems working side by side.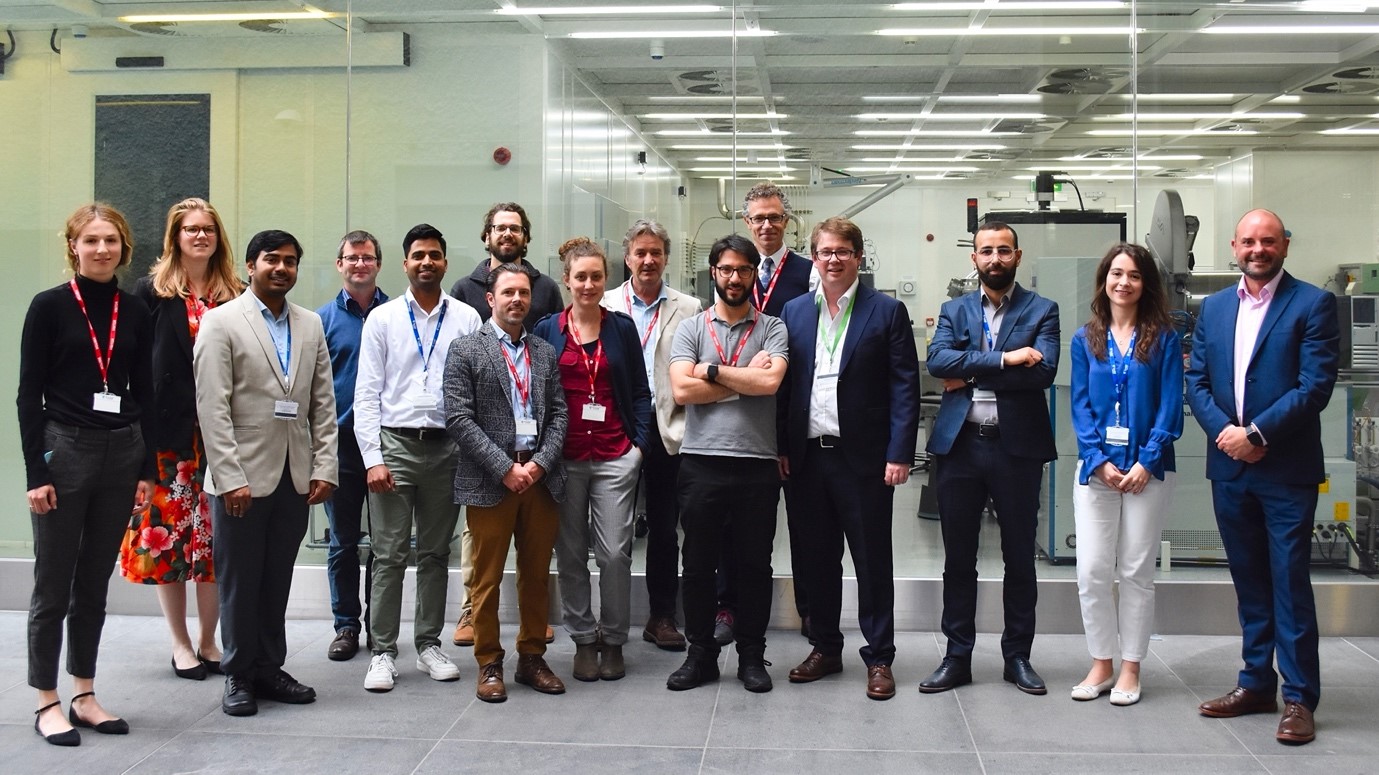 News
Wednesday 13th July 2022
The IERC were delighted to bring people from far and wide to Tyndall National Institute to participate in a conference on The Future of Community Energy in Ireland.