Combining Energy Efficiency and Demand Response Flexibility using new Energy Performance Contracting Schemes
DATE AND TIME
Mon 16 April 2018
12:00 – 13:00 UTC
DESCRIPTION
Is it possible to combine Energy Efficiency and Demand Response Services in a way that is profitable? In this webinar we will explain the fundamentals of Demand Side Response and address the question of how it can be integrated with energy efficiency measures to provide flexible grid balancing services whilst generating additional revenue for building owners. We will review the status of Energy Performance Contracting in the EU, including the current benefits and challenges offered by a traditional EPC model. Finally we will present the business case for a new EPC model that we are developing as part of the NOVICE project, which combines revenues from Energy Efficiency and Demand Response services.
Part 1: Introduction: Energy Performance Contracting (EPC): Current Status and challenges – Christof Amann
Part 2: Novel potential for EPC: Demand Flexibility, what is it, why use it, how to benefit? – Mircea Bukur
Part 3: The NOVICE model – An integrated solution to the above questions – Jo Southernwood
Part 4: QnA
CLICK THIS LINK TO REGISTER https://www.eventbrite.co.uk/e/combining-energy-efficiency-and-demand-flexibility-the-novice-model-tickets-43742596283
Related Articles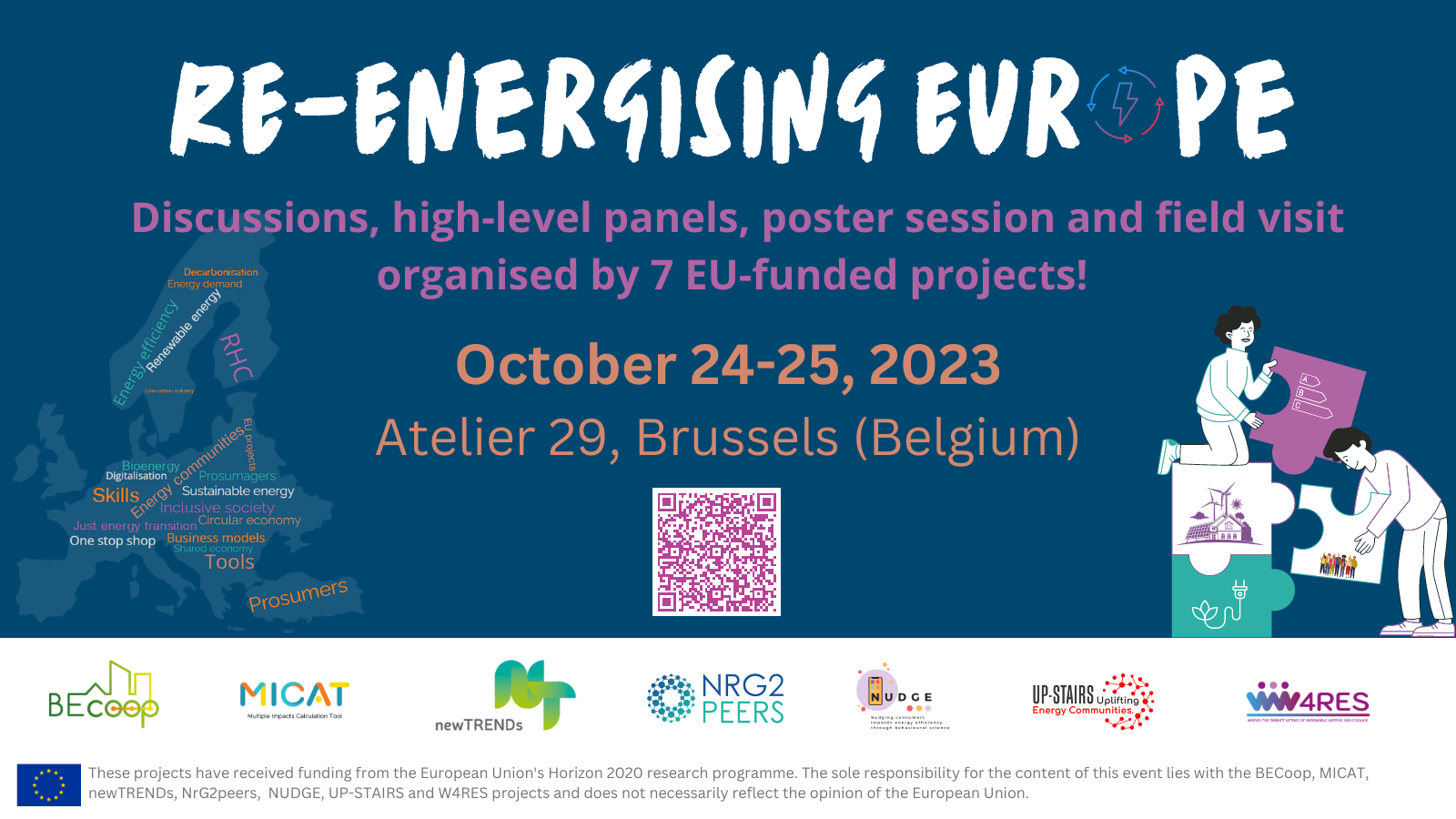 Event
Monday 31st July 2023
Taking place in Brussels (Atelier 29) on 24-25 October, the event is bringing together speakers from EU institutions, project representatives and key players of the energy market.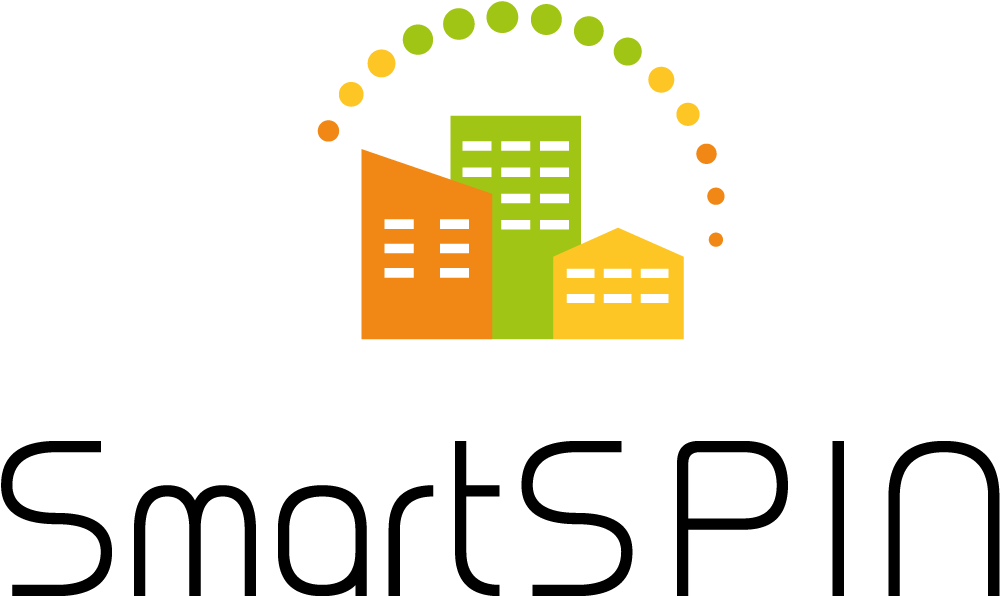 News
Wednesday 5th July 2023
On April 25th the EU Horizon 2020 funded project SmartSPIN, led by IERC, participated in an online clustering event with other EU Projects where different perspectives on Smart Energy Services in Europe were presented.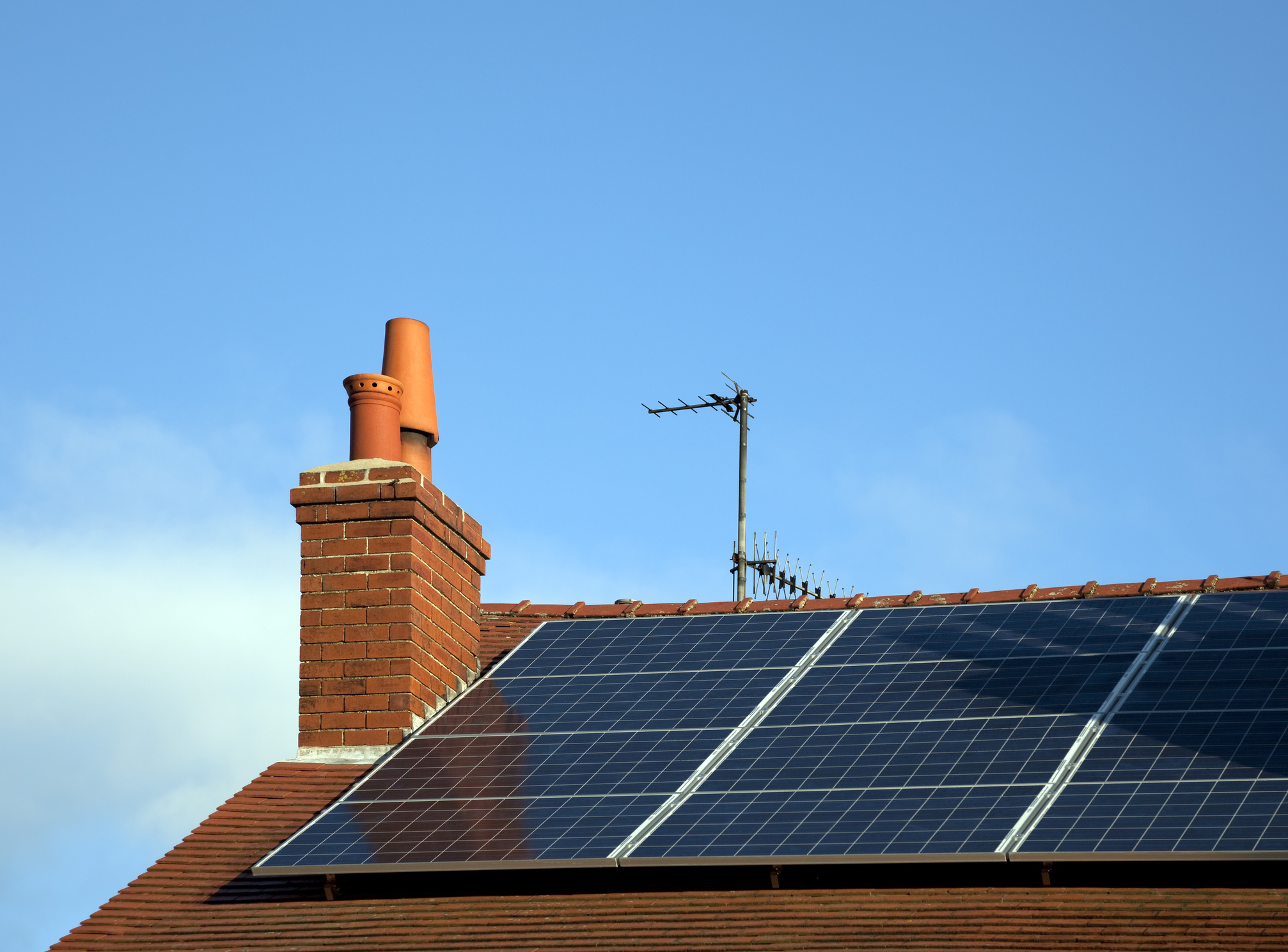 Job Opportunities
Friday 31st March 2023
The "intelligent Grid (iG)" research team at the International Energy Research Centre (IERC), Tyndall National Institute, University College Cork, invites applications for Post-Doctoral Researchers in Electrical Engineering with a specialisation in Local Electricity Market.