Tyndall National Institute is pleased to announce the appointment of Professor Brian Norton as Head of Energy Research with direct responsibility for its International Energy Research Centre (IERC). He is the immediate Past President of Dublin Institute of Technology and most recently Principal, City Campus of TU Dublin. Professor Norton is an internationally renowned academic and author in the global energy community. His research has been influential in applications as diverse as building integrated photovoltaics and the decarbonisation of buildings to the uses of solar energy in agriculture.
The newly created Head of Energy Research post reflects the ambition and vision of Tyndall 2025, which outlines Tyndall's strategic plan for the next five years. A focus on deep-tech research and engineering in response to societal challenges make sustainable energy and climate mitigation key areas of concentration for the Institute.
Tyndall CEO William Scanlon welcomed the appointment, saying "Professor Norton's appointment opens a wider opportunity for Tyndall to contribute to translational research and underpinning technologies for energy and climate challenges. Working in collaboration with academia, industry, and government, Professor Norton is ideally positioned to drive energy as a core Tyndall research theme, with strong collaborations across the diverse range of energy-related research."
As a result of this appointment, Tyndall will significantly expand IERC and focus on the opportunities sustainable energy and climate mitigation create to directly support the new Programme for Government and enable Tyndall to drive the impact of the energy research agenda in Ireland.
Commenting on his appointment, Professor Norton said: "I look forward to working with the dynamic teams across Tyndall and their IERC to build on partnerships with industry and policymakers and address the important contributions that energy research can make to climate mitigation, economic development and job creation."
In addition to his distinguished academic contributions, Professor Norton has a strong track record of policy engagement and collaborates with a rich network of industry partners in the energy sector. He is a Member of the Royal Irish Academy where he is Chair of the Policy Oversight Group and Secretary for Policy and International Relations. He is past Chair and currently on the board of Action Renewables, which is responsible for developing renewable energies in Northern Ireland.
Professor Norton is a Principal Investigator in MaREI, the SFI research centre for Energy, Climate and Marine, leading its Energy Efficiency research activities. He currently serves on the European Academics Science Advisory Council (EASAC) where he is a member of its energy panel and co-chairs the EASAC activity on the Decarbonisation of Buildings. He is Vice-President and Treasurer of the European Sustainable Energy innovation Alliance and is a board member of the international Daylight Academy.
He is a Fellow of the Irish Academy of Engineering and an Honorary Fellow of the Chartered Institute of Building Services Engineers. His awards include the CIBSE Napier Shaw Medal, the Energy Institute's Roscoe Award, the American Association of Publishers PROSE Award, the Solaris Lifetime Achievement Award and the Solar Energy Journal Best Paper Award. He is an Honorary Professor at Universities in Northern Ireland, China and the USA. Professor Norton holds Doctorates from Cranfield and Nottingham Universities and has previously held posts at Cranfield and Ulster Universities. He is author of numerous research papers and several books with nearly 1000 citations (Hirsch index 51). He has supervised over fifty doctorates.
As President, Dublin Institute of Technology, Professor Norton played a major role in the creation of Technological University Dublin and in the realisation of its flagship Dublin city-centre campus at Grangegorman. Professor Norton will continue to hold a research position at TU Dublin as Professor of Solar Energy Applications.
Related Articles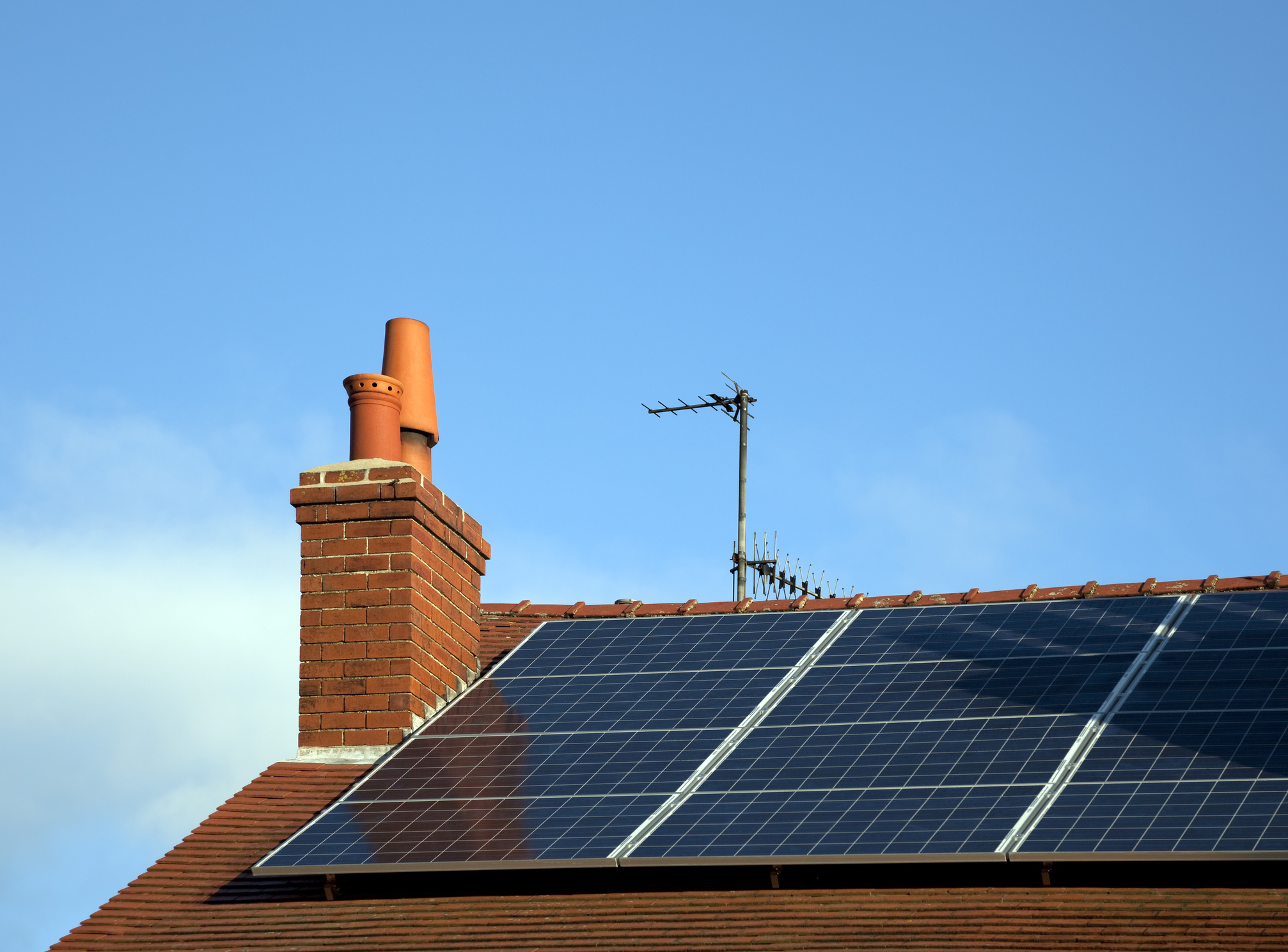 Job Opportunities
Wednesday 7th September 2022
The International Energy Research Centre (IERC) at Tyndall National Institute, University College, Cork, and supported by Velux Stiftung, invites applications for a PhD Studentship on Systems modelling of luminescent light shelves in buildings. The successful candidate will contribute to the delivery of Velux Stiftung funded project on luminescent spectral-shifting with light-propagation to provide visual and circadian luminance under low-daylight and in poorly-daylit locations. Closing date for applications is 30th September.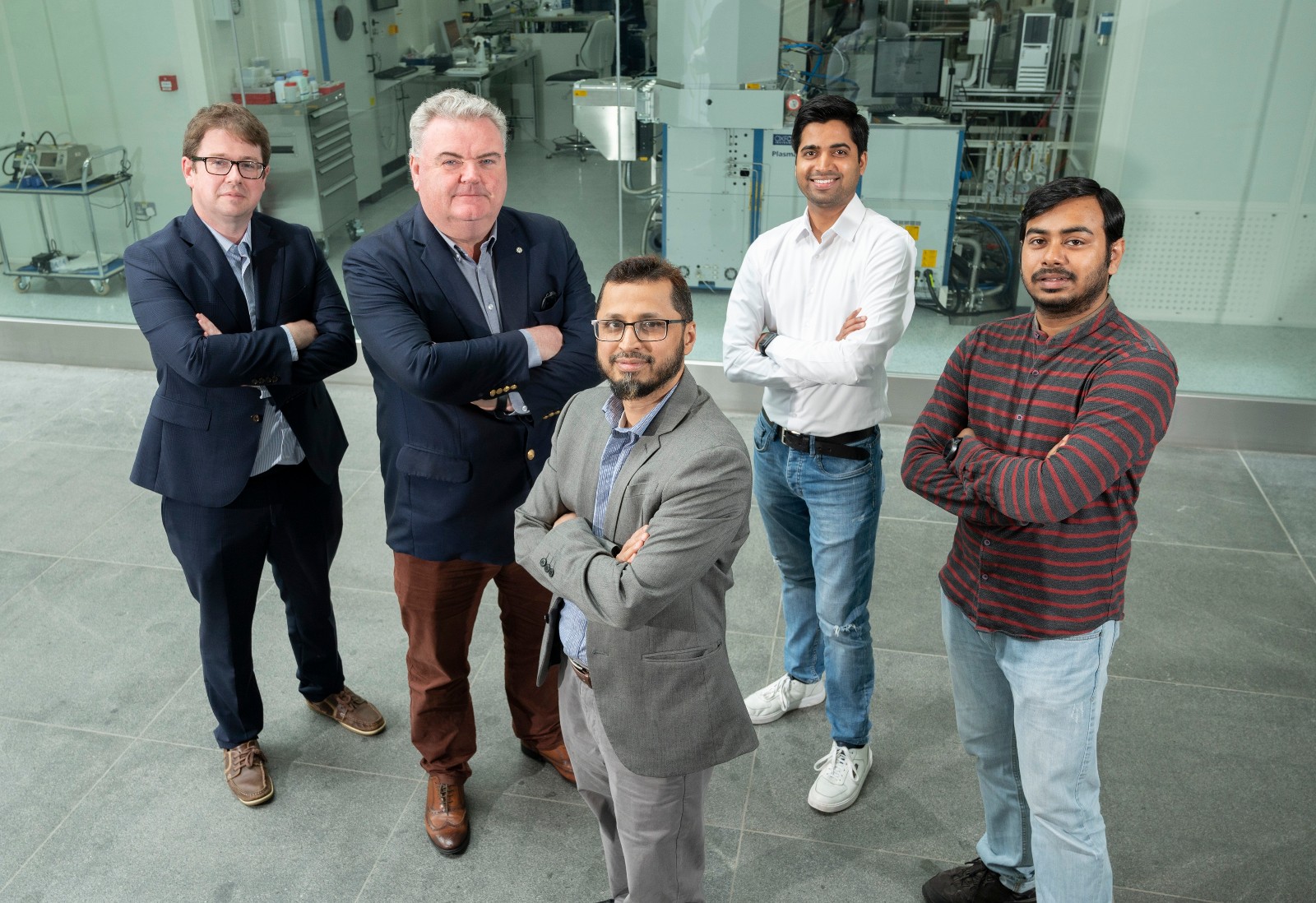 News
Wednesday 3rd August 2022
The IERC is exploring ways to reduce the amount of time that renewable energy plants have to stop producing energy, due to curtailments or constraints. Researchers will examine the full potential of PV plant and battery energy storage systems working side by side.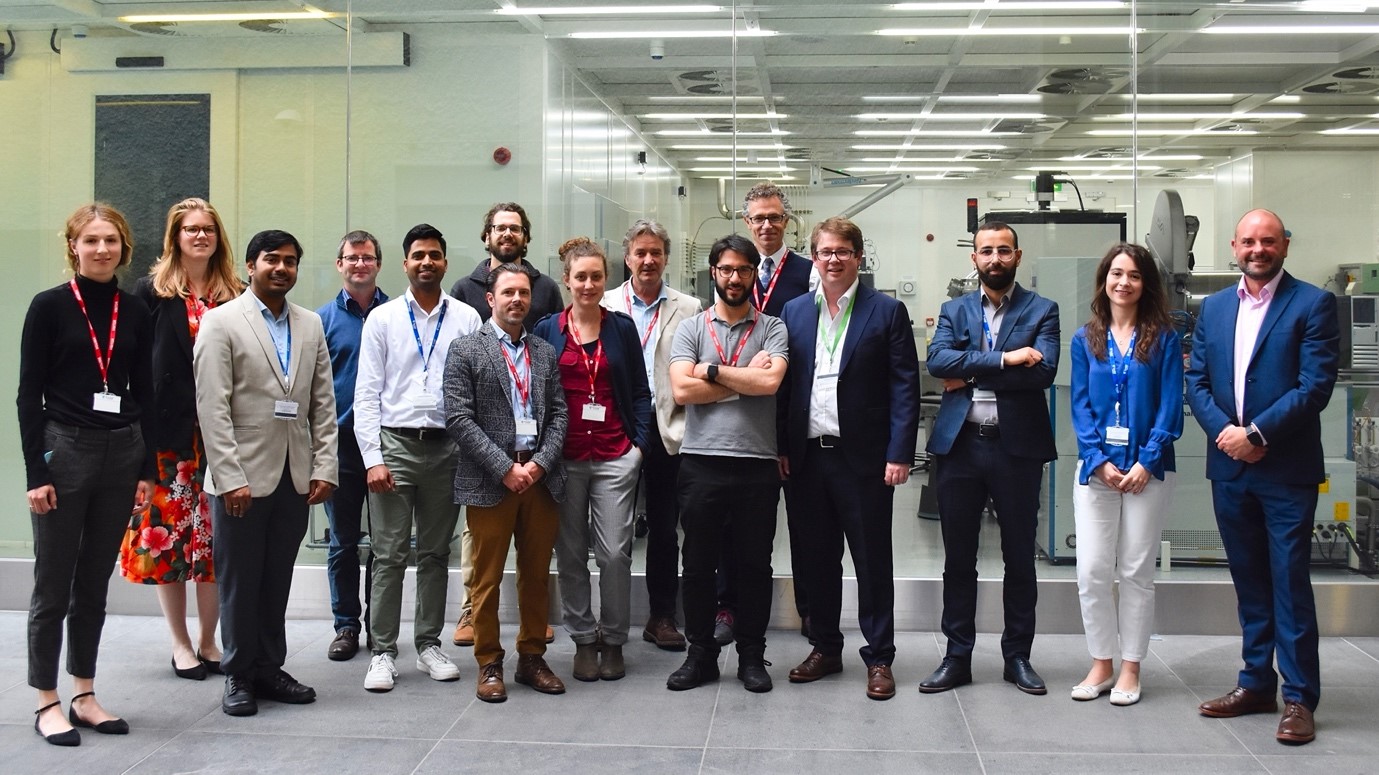 News
Wednesday 13th July 2022
The IERC were delighted to bring people from far and wide to Tyndall National Institute to participate in a conference on The Future of Community Energy in Ireland.