Energy research project will demonstrate how buildings can be renovated to use 'near zero energy'
The International Energy Research Centre (IERC) welcomes new research funding from the EU Horizon 2020 Initiative to develop models for assessing energy efficiency retrofit options in buildings. The IERC is collaborating with Tyndall National Institute and have jointly secured €600,000 in energy research funding to deliver the H2020 'RECO2ST Project'.
The project builds on a previous IERC supported project titled ROWBUST1, an energy harvesting wireless sensor deployment assisting simulation model. Mike Hayes, Principal Investigator with Tyndall, and the IERC research team will collaborate to develop ROWBUST's next evolution while creating business models for various deployment scenarios.
Mike Hayes described how the project will offer real-world examples of near zero building retrofit in Ireland, UK, Denmark, Switzerland and Spain, utilising different construction methods as well as exploiting ICT to improve monitoring and control without compromising comfort or air quality. "We will investigate the potential for reduced installation costs associated with technologies, such as smart windows with pre-heating and cooling technology, ventilation heat recovery and photovoltaic panels, and enhanced technology payback recovery."
In terms of project objectives, Mike Hayes explained, "RECO2ST is a practical demonstration of industry and academic collaboration, where the IERC, Tyndall National Institute and United Technologies (UTRC) Ireland collectively work together to enhance building management systems, improve comfort in buildings, assist with deployment of wireless sensors, and provide guidance on regulatory engagement associated with Ireland's NZEB development."
Professor Tony Day, Executive Director of the IERC, added "I welcome the H2020 recognition of the exemplar buildings research being conducted by both IERC and Tyndall. Our continued collaborative research is advancing a number of cost efficient and energy saving technologies. The timing of this initiative is important as it will potentially make a contribution to Ireland's development of Near Zero Energy Buildings ('nZEBs') retrofit market."

1 The IERC's ROWBUST system (Robust Wireless Sensor for Building Usage Technologies), is a smarter and more user friendly building energy management solution with the potential to increase savings of between 10-30% in energy costs for most buildings, and up to 70% for older buildings, by improving installation methods and reducing maintenance. https://www.ierc.ie/news/rowbust-project-success/
For more information please contact:
Rachel Power
Media Marketing and Communications Manager, Tyndall National Institute
087 710 4716
Dr. Matt Kennedy
Head of Strategy and Business, IERC
087 265 0621
About the International Energy Research Centre (IERC)
The IERC is an industry led, Irish Government supported Energy Technology Centre. Hosted in Tyndall National Institute at UCC, the Centre delivers world leading collaborative research to meet global societal needs for secure, affordable and sustainable energy services. It addresses energy demand side efficiency and systems integration challenges.
About Tyndall National Institute
Tyndall National Institute is a leading European research centre in integrated ICT (Information and Communications Technology) hardware and systems. Specialising in both electronics and photonics – materials, devices, circuits and systems – it is globally leading in the core research areas of smart sensors and systems, optical communication systems, mixed-signal and analog circuit design, microelectronic and photonic integration, semiconductor wafer fabrication, nanomaterials and device processing. See www.tyndall.ie
H2020 RECO2ST project Collaborators
INTERNATIONAL ENERGY RESEARCH CENTRE, Ireland
UNITED TECHNOLOGIES RESEARCH CENTRE IRELAND LIMITED, Ireland
TYNDALL NATIONAL INSTITUTE, Ireland
BRUNEL UNIVERSITY LONDON, United Kingdom
UNIVERSIDAD DE CADIZ, Spain
ESTIA SA, Switzerland
VA-Q-TEC AG, Germany
GROUPE E GREENWATT SA, Switzerland
QUANTIS, Switzerland
ALCHEMIA-NOVA GMBH, Austria
HORN IRENE, Denmark
CORE INNOVATION AND TECHNOLOGY OE, Greece
FREDERIKSHAVN BOLIGFORENING, Denmark
ACCIONA CONSTRUCCION SA, Spain
AYUNTAMIENTO DE CADIZ (ADCADIZ), Spain
RETRAITES POPULAIRES (RP), Switzerland
EUROPEAN COOL ROOFS COUNCIL (ECRC), Belgium
Related Articles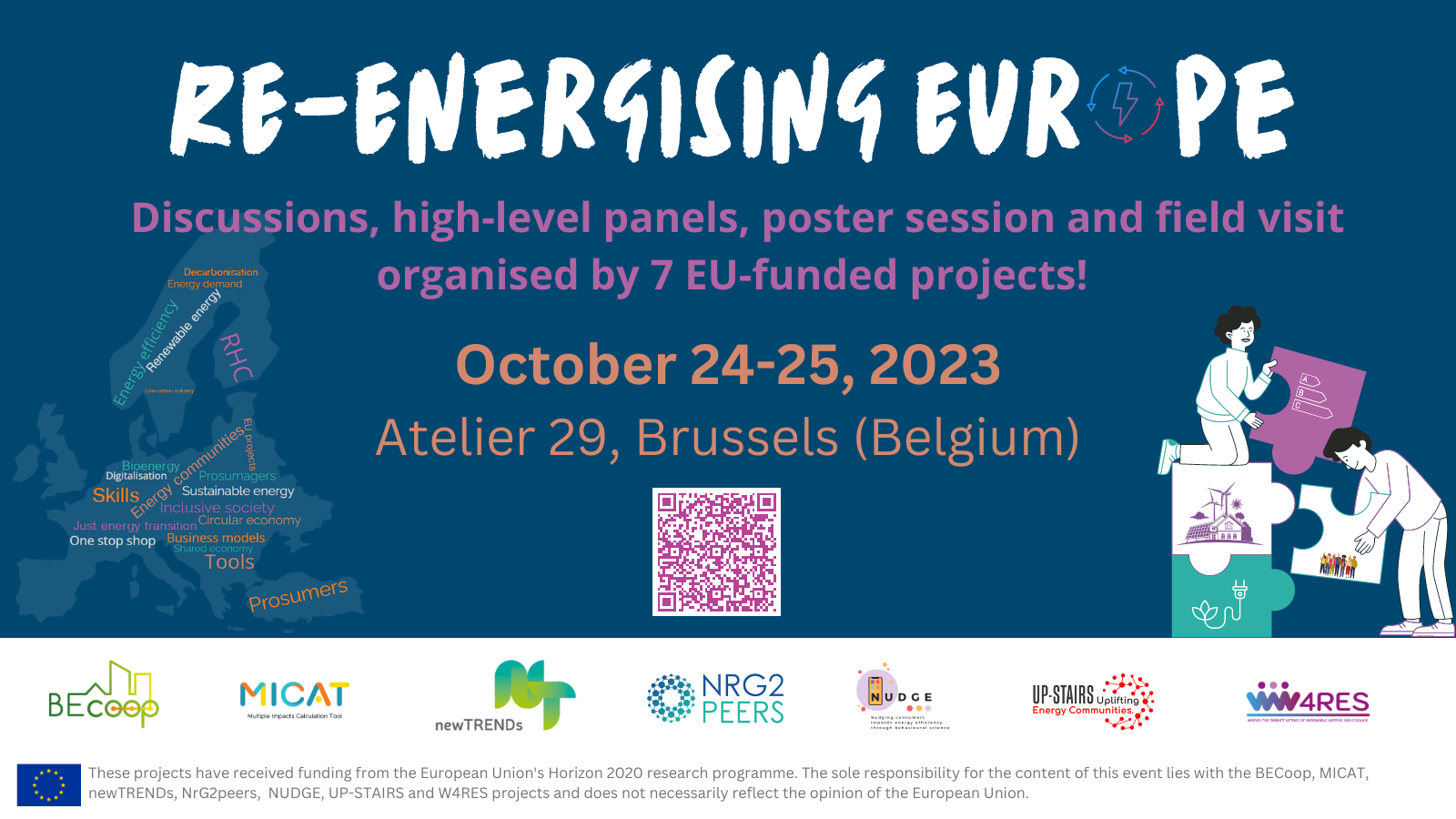 Event
Monday 31st July 2023
Taking place in Brussels (Atelier 29) on 24-25 October, the event is bringing together speakers from EU institutions, project representatives and key players of the energy market.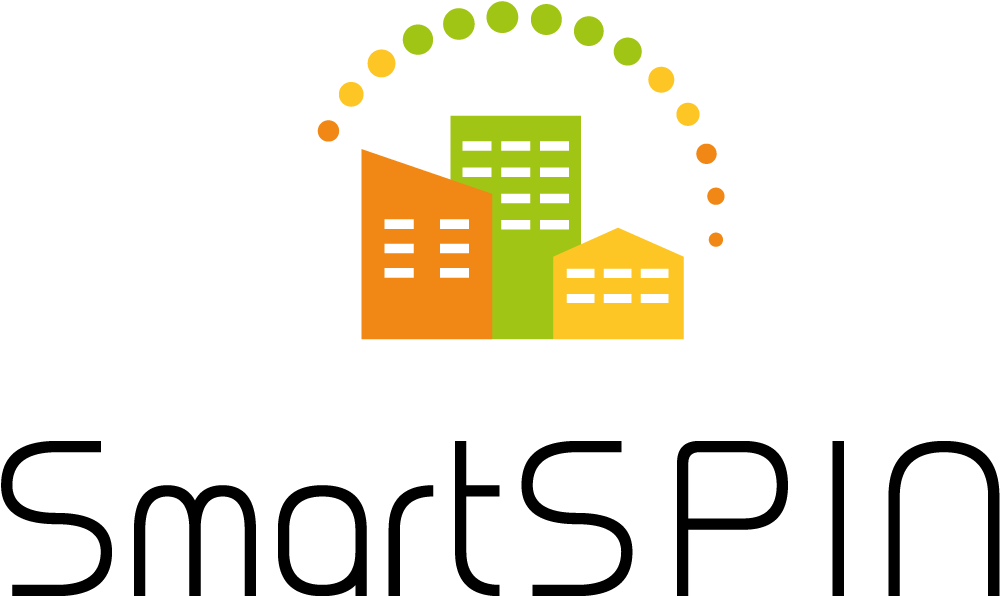 News
Wednesday 5th July 2023
On April 25th the EU Horizon 2020 funded project SmartSPIN, led by IERC, participated in an online clustering event with other EU Projects where different perspectives on Smart Energy Services in Europe were presented.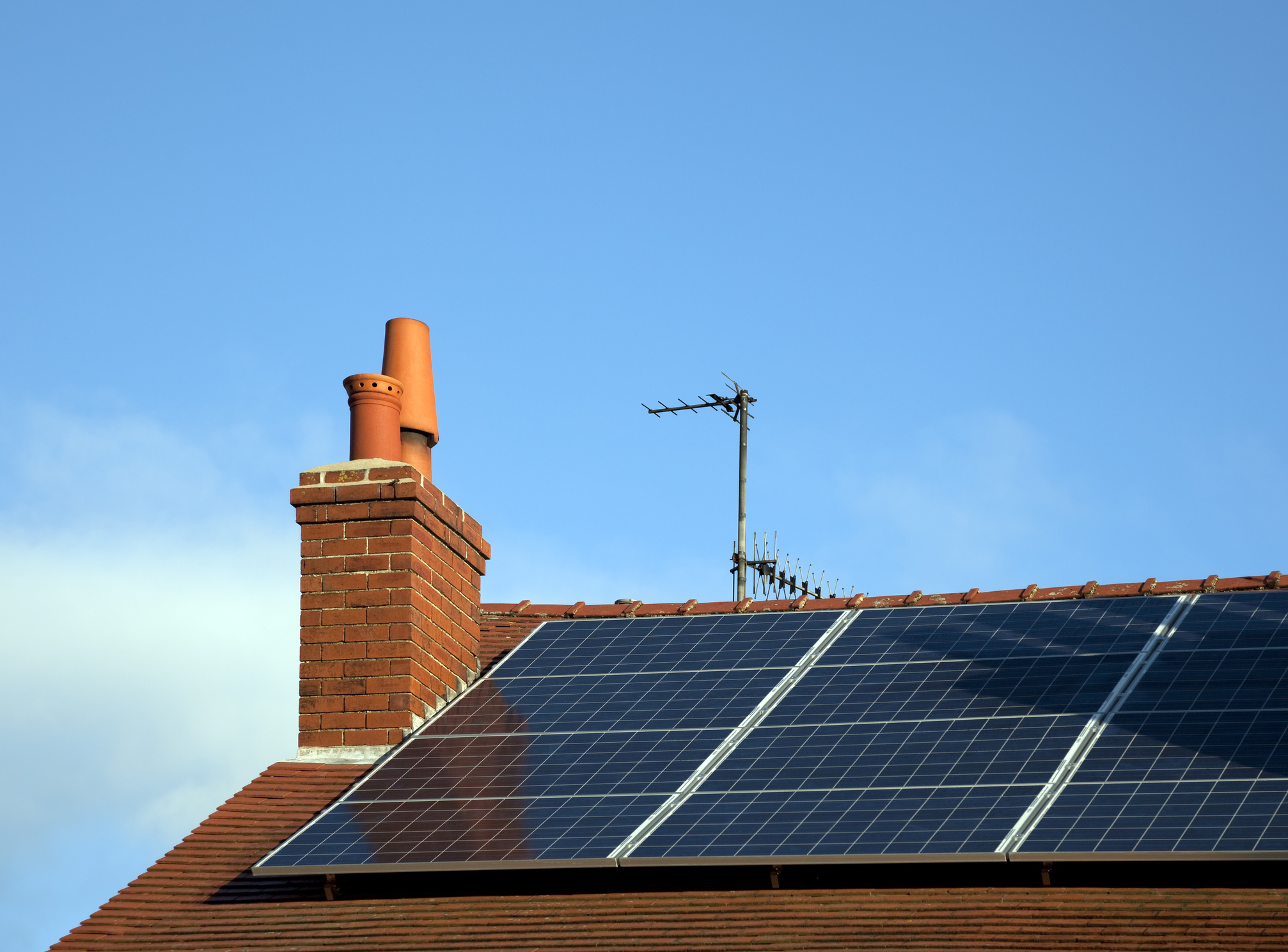 Job Opportunities
Friday 31st March 2023
The "intelligent Grid (iG)" research team at the International Energy Research Centre (IERC), Tyndall National Institute, University College Cork, invites applications for Post-Doctoral Researchers in Electrical Engineering with a specialisation in Local Electricity Market.