UCC and IERC Collaborate on New HORIZON 2020 PROJECT
Energy research project (BIM4EEB) will develop and demonstrate a Building Information Model (BIM) toolkit for Efficient Renovation in Buildings
The School of Engineering at UCC and the International Energy Research Centre (IERC) at Tyndall welcome new research funding from the EU Horizon 2020 Programme via the Energy Efficiency Buildings (EeB) Public-Private Partnership (PPP). The initiative which will be coordinated by Politecnico di Milano, together with Fondazione Politecnico di Milano aims to develop affordable breakthrough technologies and solutions at building and district scale, facilitating the road towards future smart cities.
The BIM4EEB project will foster the renovation industry by developing an attractive and powerful BIM-based toolset capable of (a) supporting designers in the planning phase, (b) allowing construction companies to efficiently perform the work and (c) providing service companies with attractive solutions for building retrofitting and has received €7M funding to achieve these goals. The end-users will validate the project toolset and demonstrate new innovative services in the renovation process of three buildings. Demonstrations will take place in different climatic zones (Italy, Poland and Finland), on different building sizes and on buildings in public and private ownership.

Building Information Modelling is a digital representation of the physical and functional characteristics of a facility. A BIM draws on information assembled collaboratively and is updated at key stages of a project lifecycle enabling those who interact with the building to optimize their actions, resulting in a greater whole life value for the asset.
As a key partner in the initiative, UCC: Andriy Hryshchenko/Dominic O'Sullivan (Civil and Environmental Engineering) and the IERC: Brian O'Regan will contribute their expertise in the development of digital tools for Building Automation and Control Systems and Performance Data Analysis together with work on Human Behaviour analysis and the development of learning strategies to include human factors in the development of control logic for HVAC systems.
Martin O'Connell, EU Programme Officer at Tyndall commented: "Following and building on the successful acquisition and ongoing implementation of the Moeebius and ReCO2ST projects, it is clear that the Tyndall community has a significant role to play in this and similar initiatives".
The project is coordinated by Politecnico di Milano, together with Fondazione Politecnico di Milano, and involves fourteen partners: Teknologian tutkimuskeskus VTT Oy, Solintel M&P S. L., RISE RESEARCH INSTITUTES OF SWEDEN AB, University College Cork-National University of Ireland, Suite5 Data Intelligence Solutions Limited, One Team Srl, Technische Universität Dresden, Caverion Suomi Oy, VisuaLynk Oy, Architects' Council of Europe (ACE), CGI Sverige AB, Regione Lombardia, Azienda Lombarda per l'Edilizia Residenziale di Varese – Como – Monza Brianza – Busto Arsizio (ALER), Prochem SA. BIM4EEB is funded by European Union under the Horizon 2020 Programme. The project started in January 2019 and will end in June 2022.
BIM4EEB is a project funded by Horizon 2020
the European Union Framework Programme
for Research and Innovation under grant agreement no. 820660.
For more information please contact:
Martin O'Connell, EU Research Programme Office, martin.oconnell (at) tyndall (dot) ie, 021 2346941
Brian O'Regan, Senior Research Engineer, Brian.oregan (at) ierc (dot) ie, 021 234 6944
While increasing renovation rates is a challenge, renovation lowers energy bills, and can reduce energy poverty. It can also boost the construction sector and is an opportunity to support SMEs and local jobs.
Ireland taking early and decisive action is an effective way to influence other countries to also reduce climate changing emissions "The cheapest and cleanest energy is the energy that we do not use".
An investment in retrofitting is an investment in the environmental, societal, and economic infrastructures of Ireland. This report presents the potential benefits to undertaking a national retrofit renovation wave as well as recommendations for retrofitting ambitions.

IERC Policy & Regulatory Innovation Lead Dr Piyush Verma said "Housing is a fundamental requirement for life and good quality housing is critical to human health and wellbeing. Policymakers need to understand the non-traditional benefits as well as stakeholders involved in home retrofitting. This report brings together a detailed stakeholder mapping and connects some of the previously unconnected dots of the retrofitting market to help develop new strategies for achieving our short-term as well as long-term retrofitting ambitions."
Professor Brian Norton, Head of Energy Research at Tyndall National Institute, explained "While much retrofitting has taken place in Ireland in recent years, there remains a significant amount of work to be done to improve the overall efficiency of Irish homes. This report makes a strong recommendation to integrate the policies and programmes of other government bodies and departments to leverage the full potential of home retrofitting."
The report highlights the holistic perspective of Irish home retrofitting under its flagship research programme – 'Energy Policy Insights for Climate Action' – an initiative funded by the Department of Environment, Climate and Communication Research and Development Programme.
Related Articles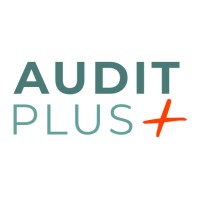 News
Monday 20th November 2023
LIFE-AUDIT-PLUS wishes to get in contact with associations, policymakers, technologists, private companies, energy intensive industries, public authorities, agencies, research entities, normalisation bodies, to discuss with them how energy auditing processes are currently organised in energy intensive industries, opportunities to innovate the current best practices, ideas for new standards and financial schemes, which can increase the investments in energy efficiency measures identified in energy audit process, and the efforts spent in their implementation.  
News
Friday 13th October 2023
IERC colleagues Luciano di Tommasi and Ruchi Agrawal join Areti Ntaradimou on the EU Projects Zone Podcast to talk about SmartSPIN and how this project will deliver a new business model for the energy sector.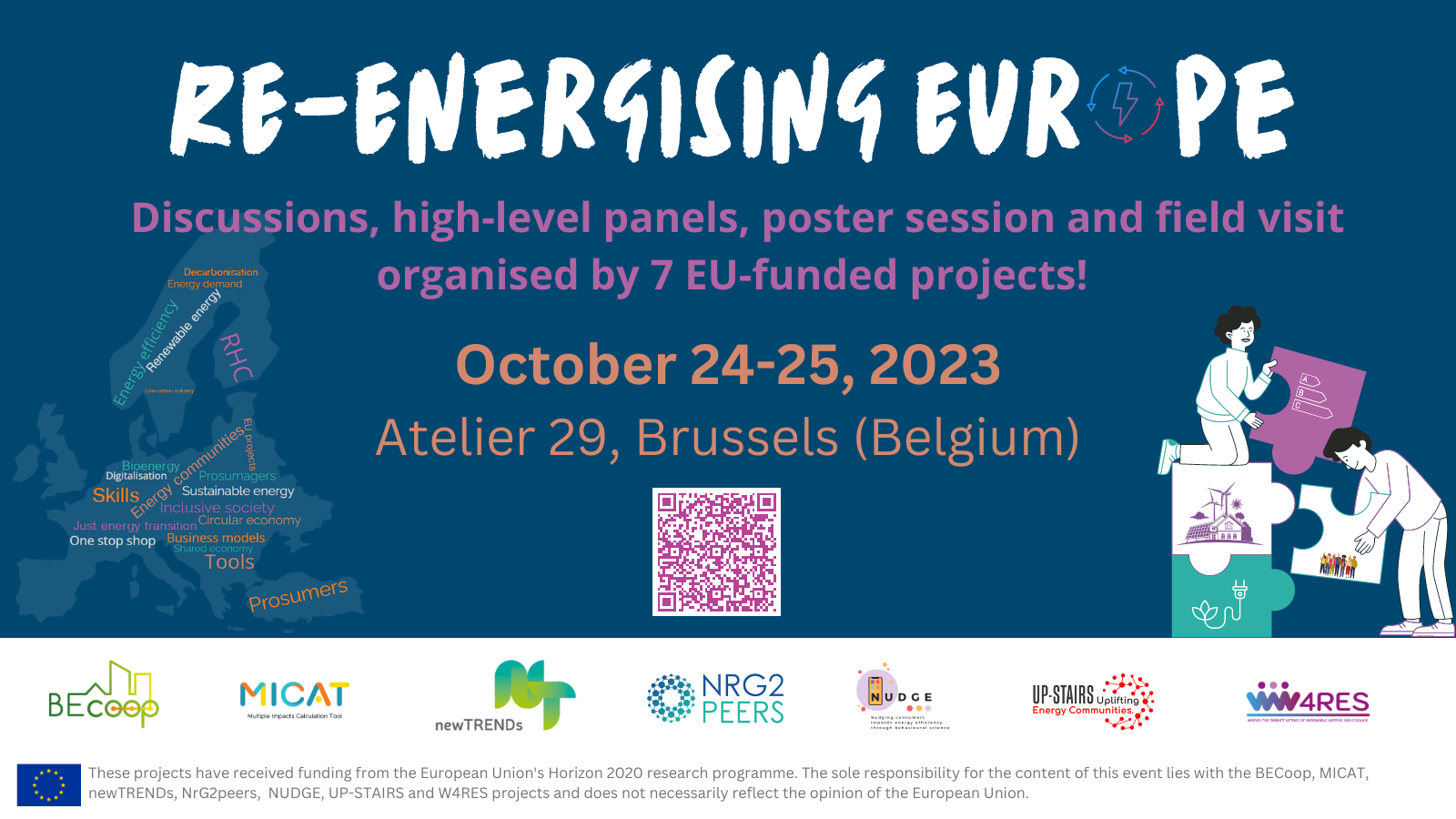 Event
Monday 31st July 2023
Taking place in Brussels (Atelier 29) on 24-25 October, the event is bringing together speakers from EU institutions, project representatives and key players of the energy market.