Dr. Piyush Verma who is a Senior Energy Market Analyst at IERC and also works as Global Future Energy Leader with the World Energy Council, London says: "Individuals and communities have the greatest ability to make the low carbon energy transition faster and smoother." He mentions "in spite of several successful examples, the growth in terms of public engagement in Ireland has been slow as compared to some other European countries". He is talking about a PEN (Public Engagement Network) concept to develop a strong collaboration between all the local stakeholders to achieve the Ireland's low carbon energy transition goals in his recent article published at RTE Brainstorm.
Read the full article here:
https://www.rte.ie/eile/brainstorm/2018/0904/991485-how-to-put-citizens-at-the-heart-of-energy-policy-decisions/
Related Articles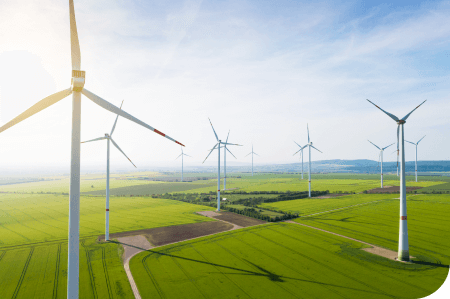 Event
Friday 10th March 2023
IERC are attending the SEAI energy show 2023 as part of  project SmartSPIN.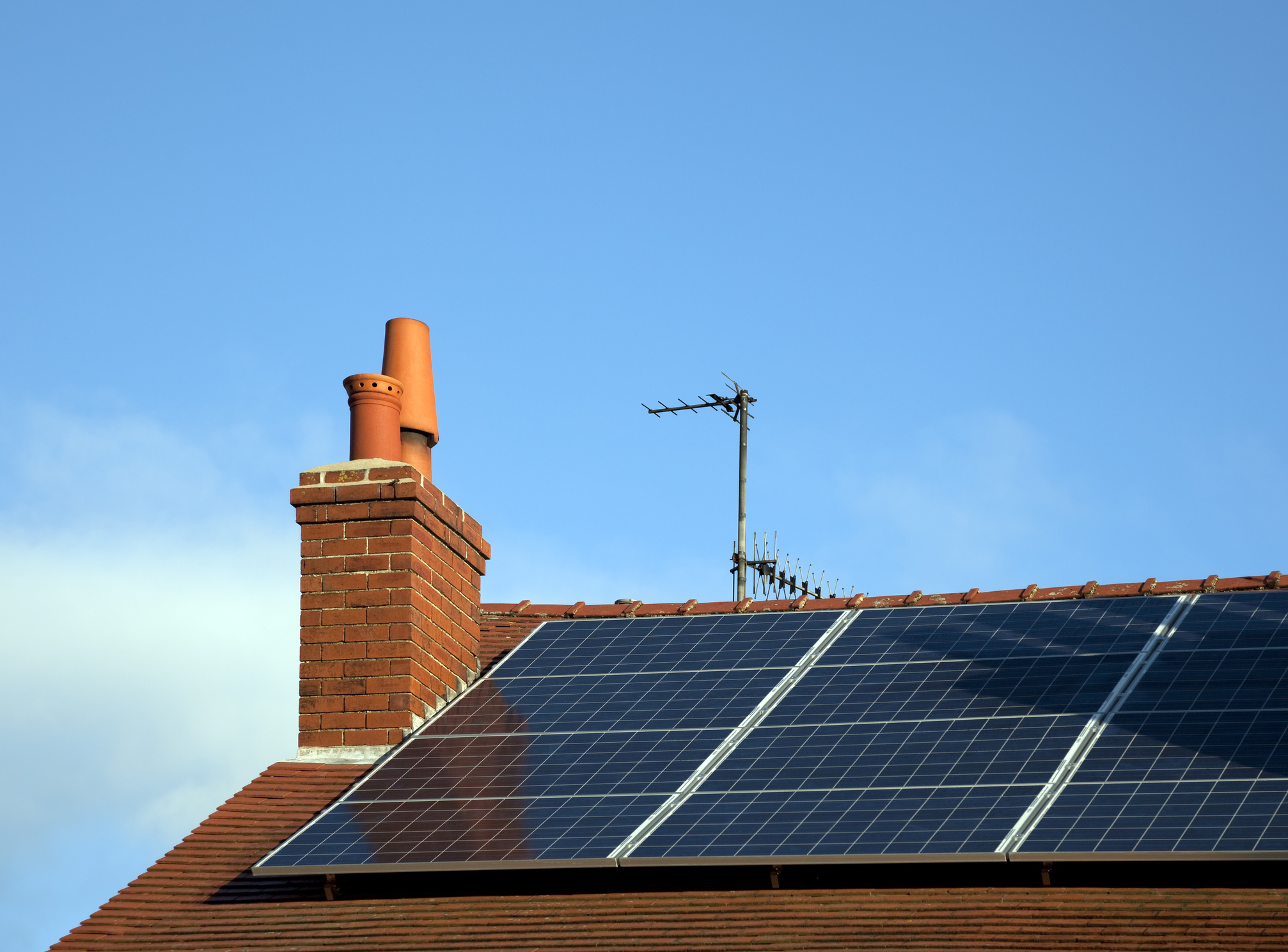 Job Opportunities
Friday 3rd March 2023
The International Energy Research Centre (IERC) core research team is a multi-disciplinary, collaborative research group, conducting specific pieces of research for industry, national and international organizations. The core research team report to the Head of Group who reports to Tyndall's Head of Energy Research.
News
Friday 3rd February 2023
The EU Horizon 2020 funded, SmartSPIN project, led by IERC is developing, piloting and evaluating a new business model, based on the 'Energy Efficiency-as-a-Service' concept, to overcome the well-known split incentive issue.