IERC has conducted research on heat pump technology development programme across the EU countries. The report titled 'Best Practices and Policy Solutions for Ireland's 2030 Heat Pump Target' identifies barriers and pathways for Ireland to meet this ambitious target, including best practices in international policy and extract insights from existing scientific research.
The report highlights that, in countries leading in heat pump installations, capital grants covering a proportion of installation costs and tax breaks on labour costs have been two of the most common financial supports to encourage adoption. The report recommends a combination of innovative financial incentives such as low or zero interest loans, investment subsidies to cover a proportion of installation cost, and tax breaks on labour costs.
Professor Brian Norton, Head of Energy Research at Tyndall National Institute, explained "The findings of this report lay out the strategies of countries leading the heat pump market and will enable policy makers and Ministers focus on areas that need to be prioritised for Ireland to achieve 600,000 heat pumps installed by the end of 2030."
Report author and IERC Senior Energy Policy Analyst Dr. Piyush Verma said "The current pandemic has made renewable energy even more urgent as houses have become both home and office. People need warm, healthy environments without a surge in home heating costs."
Comparing Ireland to Norway, Verma pointed out that Ireland has around 10 heat pumps per thousand households while Norway has over 400 per thousand households. "In Ireland, a lower penetration of heat pumps is primarily due to three factors – lack of awareness among consumers; a lack of a strong consumer proposition; and lack of policy support to overcome the high initial installation cost for heat pump technologies."
Norton says there is an urgent need to strengthen the heat pump supply chain by an active cross-industry participation. "We need to incentivise manufacturers and installers to improve their product and service quality. Relevant continuing professional development is essential for those working in the plumbing and heating sector. Though the plumbing apprenticeship curriculum has undergone revision relatively recently, it could be augmented further on heat pump installation. As part of a wider re-skilling to support a green economic recovery, measures are required to encourage the take-up of apprenticeships by new entrants to the industry."
Launching this first report under the IERC's Energy Policy Insights for Climate Action (EPICA) series, Professor Norton concluded, "Our EPICA project will be delivering a series of papers providing evidence based policy recommendations on a range of pressing climate issues as well as targets set under the Climate Action Plan."
The new Best Practices and Policy Solutions for Ireland's 2030 Heat Pump Target report is supported and funded by the Department of the Environment, Climate and Communications (DECC).
About IERC
The International Energy Research Centre (IERC) is a centre of international excellence in integrated energy systems research funded by Department of Communications, Climate Action and Environment, Government of Ireland and hosted at Tyndall National Institute, Cork, Ireland. IERC is a key element of the Government Energy Research Strategy and conducts sustainable energy research and examine the knowledge gaps through five different research lenses: Technology, Data Analytics, Behaviour, Business Models, and Policy & Regulation. www.ierc.ie
About Tyndall National Institute
Tyndall is a leading European research centre in integrated ICT (Information and Communications Technology) materials, devices and systems. It is one of Ireland's five National Labs, specialising in both electronics and photonics. Tyndall works with industry and academia to transform research into products in its core market areas of electronics, communications, energy, health, agri-tech & the environment. With a network of over 200 industry partners and customers worldwide, they are focused on delivering human and economic impact from excellence in research. A research flagship of University College Cork, Tyndall is home to a research community of 600 people of 52 nationalities. www.tyndall.ie
CONTACT DETAILS
For more information on Tyndall please contact:
Ursula Morrish, Marketing and Communications Manager,
Tyndall National Institute,
+353 (0) 852372189
ursula.morrish@tyndall.ie
Get the full report here
Related Articles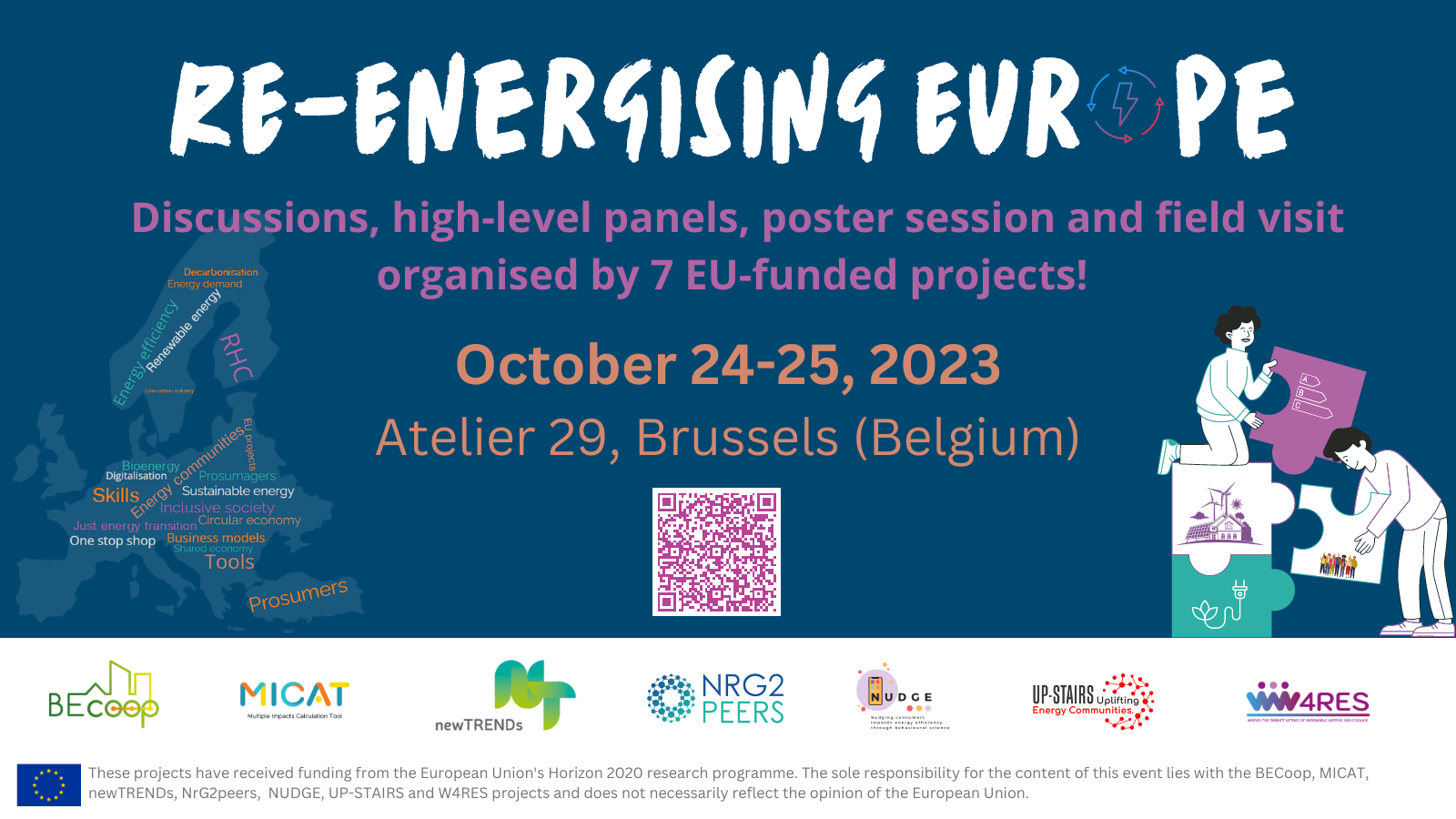 Event
Monday 31st July 2023
Taking place in Brussels (Atelier 29) on 24-25 October, the event is bringing together speakers from EU institutions, project representatives and key players of the energy market.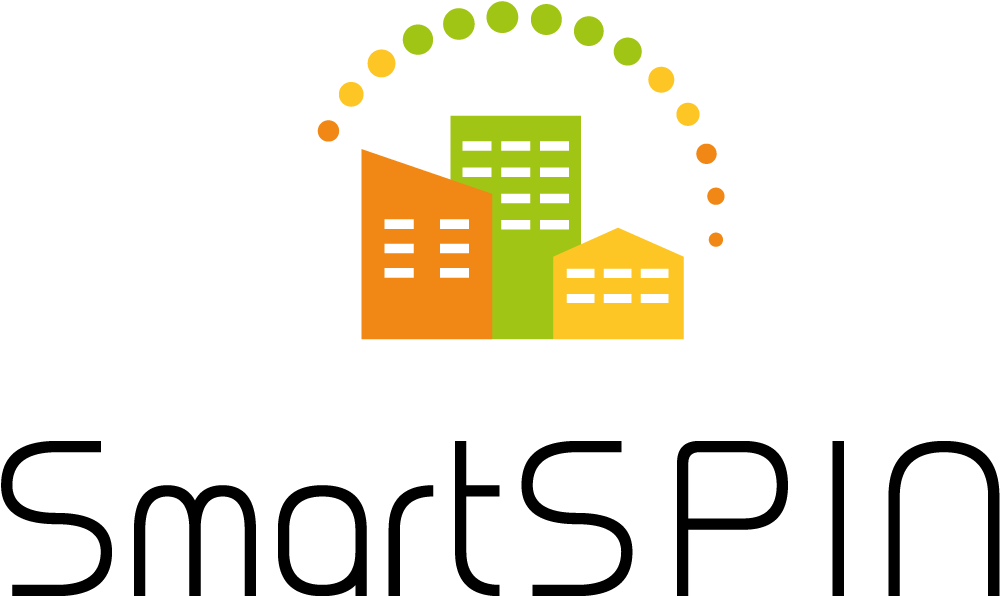 News
Wednesday 5th July 2023
On April 25th the EU Horizon 2020 funded project SmartSPIN, led by IERC, participated in an online clustering event with other EU Projects where different perspectives on Smart Energy Services in Europe were presented.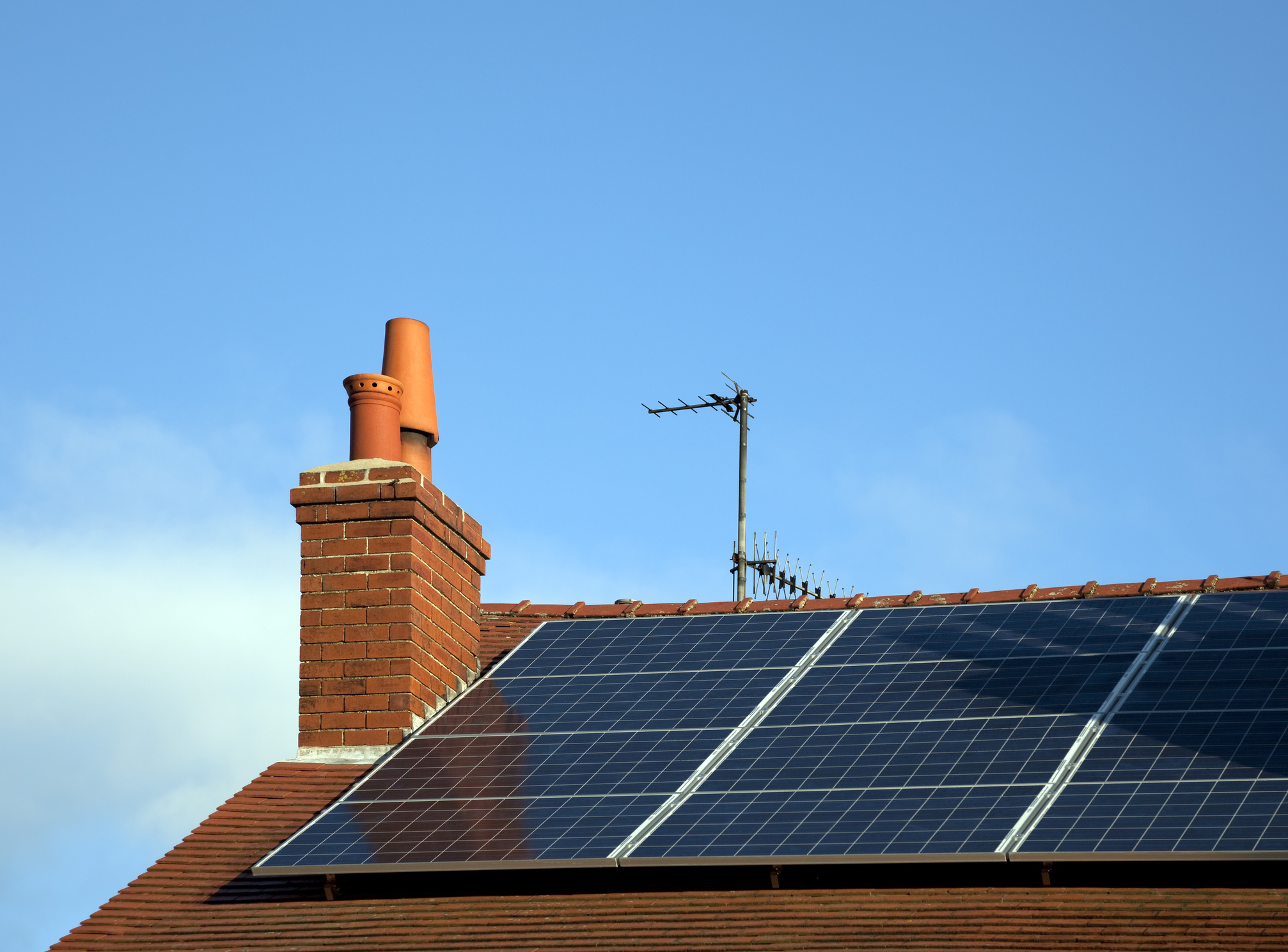 Job Opportunities
Friday 31st March 2023
The "intelligent Grid (iG)" research team at the International Energy Research Centre (IERC), Tyndall National Institute, University College Cork, invites applications for Post-Doctoral Researchers in Electrical Engineering with a specialisation in Local Electricity Market.